PACKAGING & PERSONAL STATIONERY
DESIGNING OF LOGO | VISITING CARDS | COMPLIMENTS CARDS | LETTERHEAD | GIFT BAGS & BOXES | HAMPERS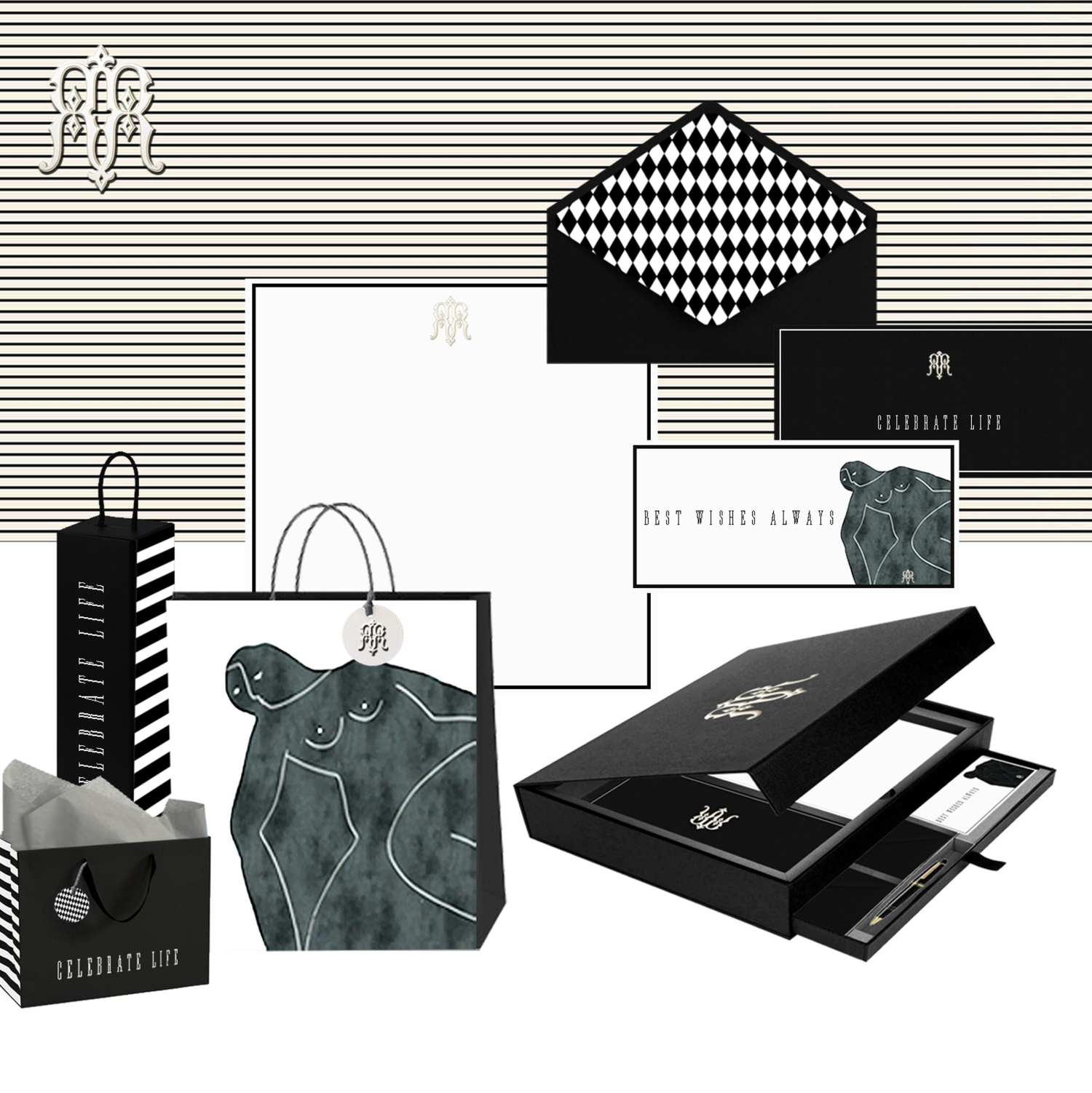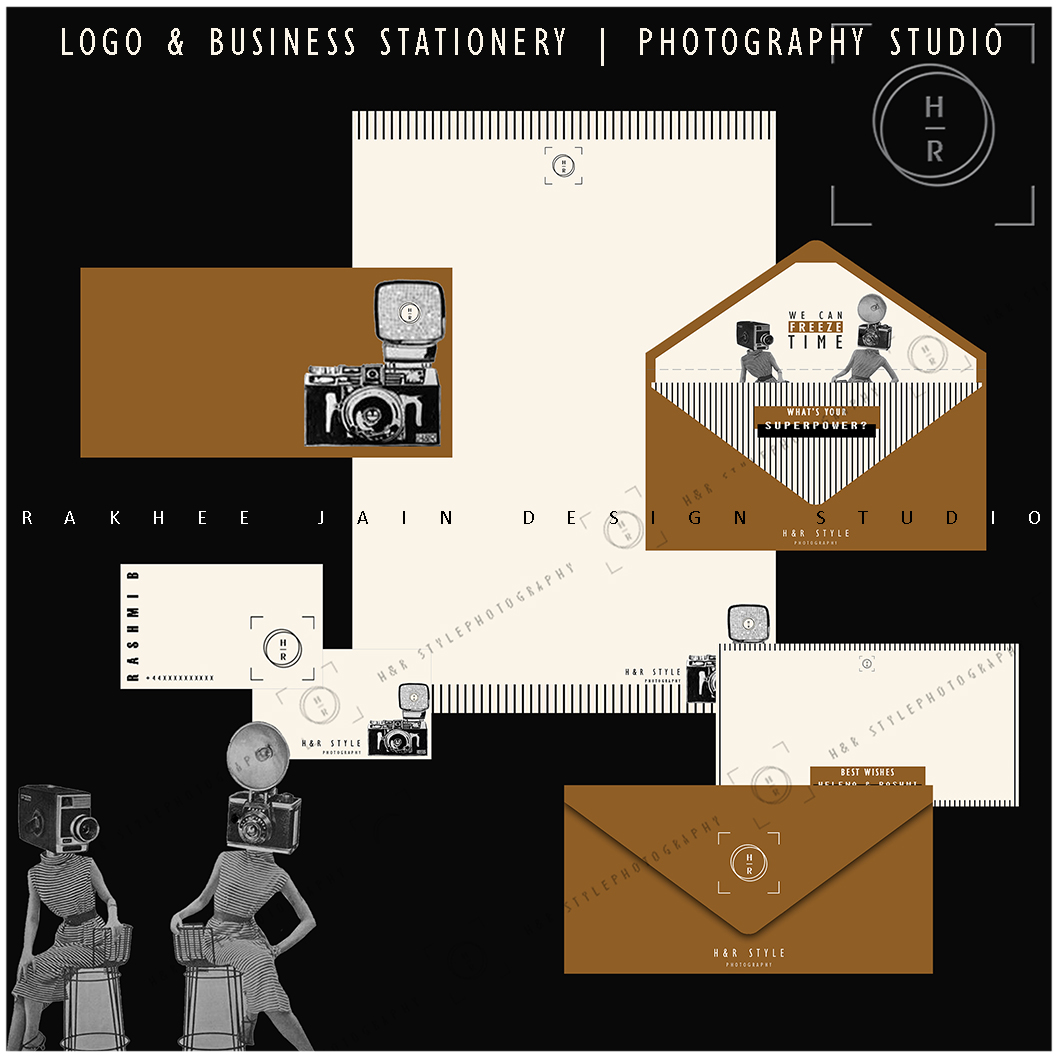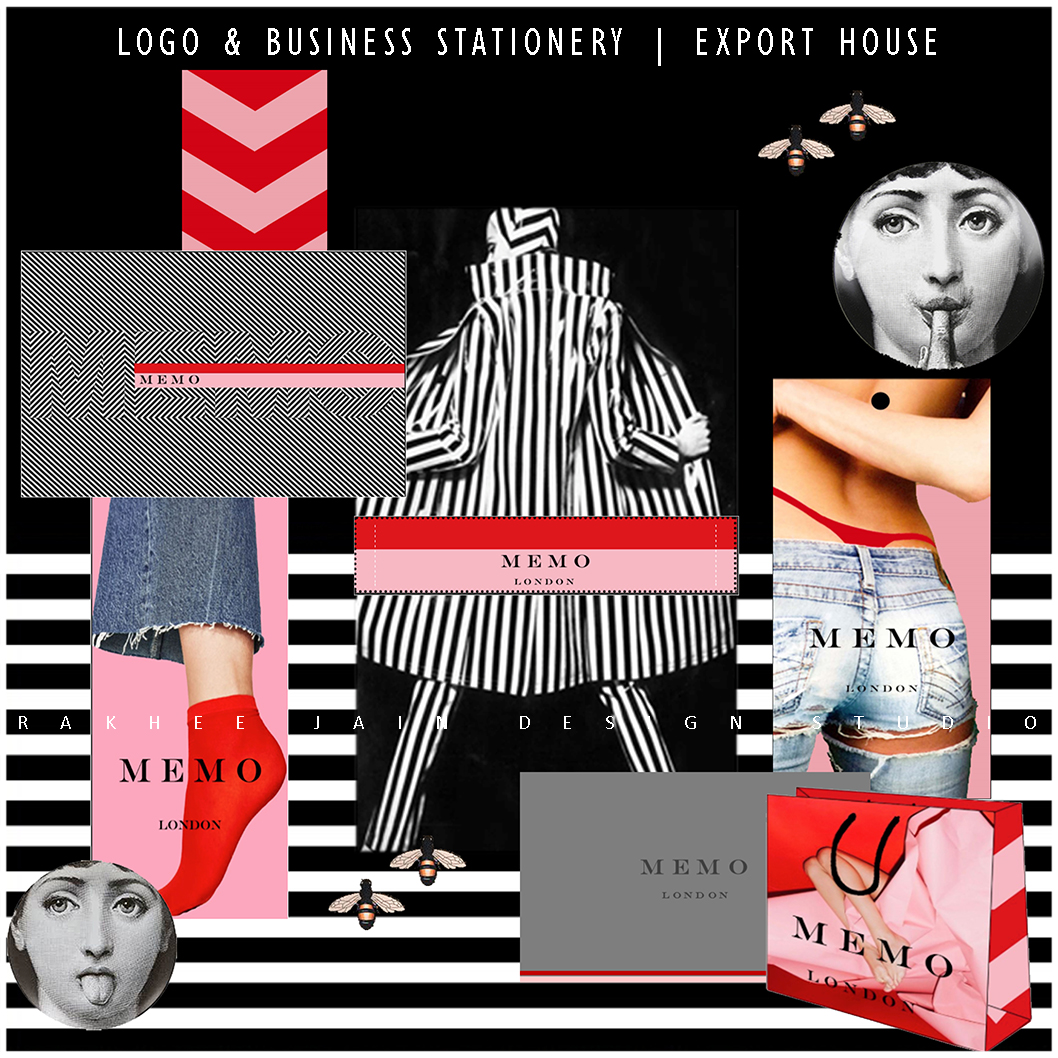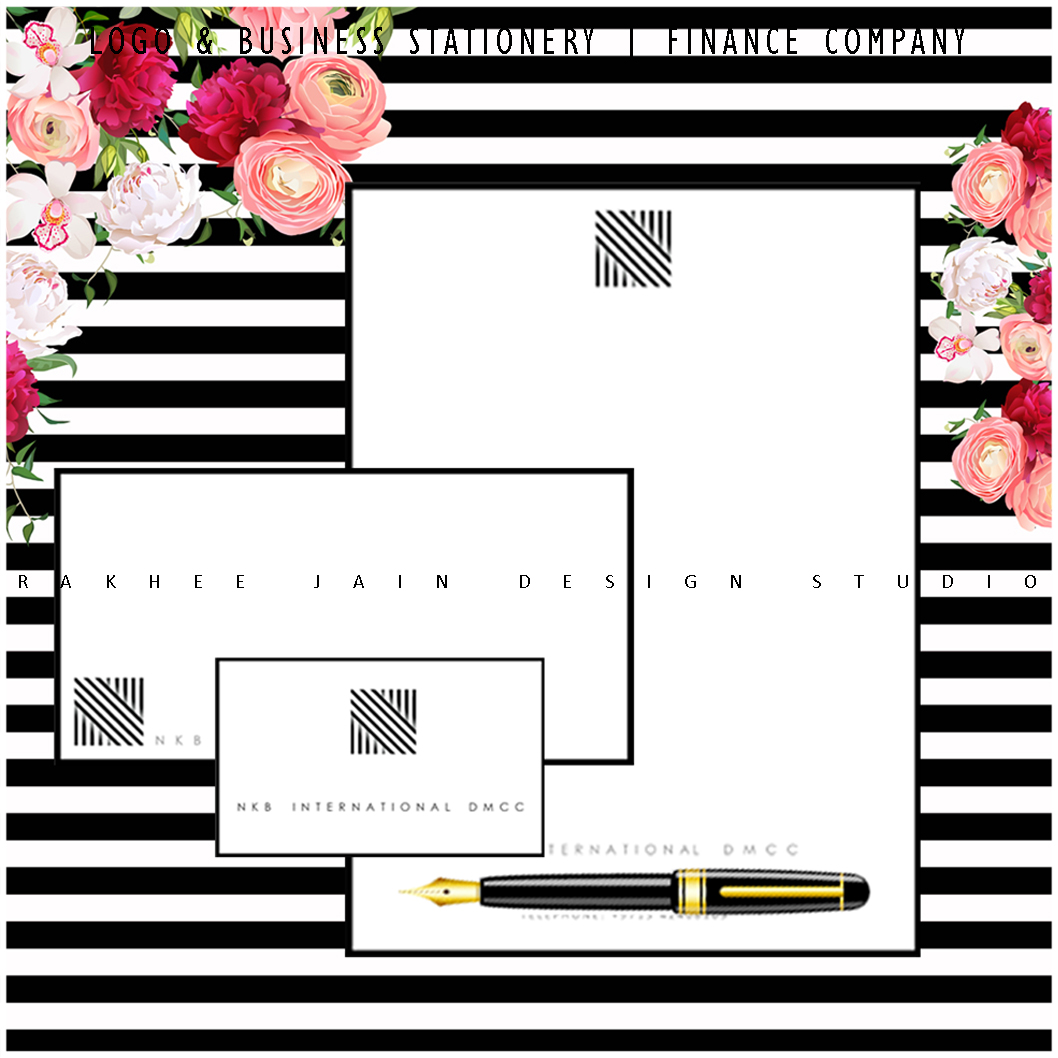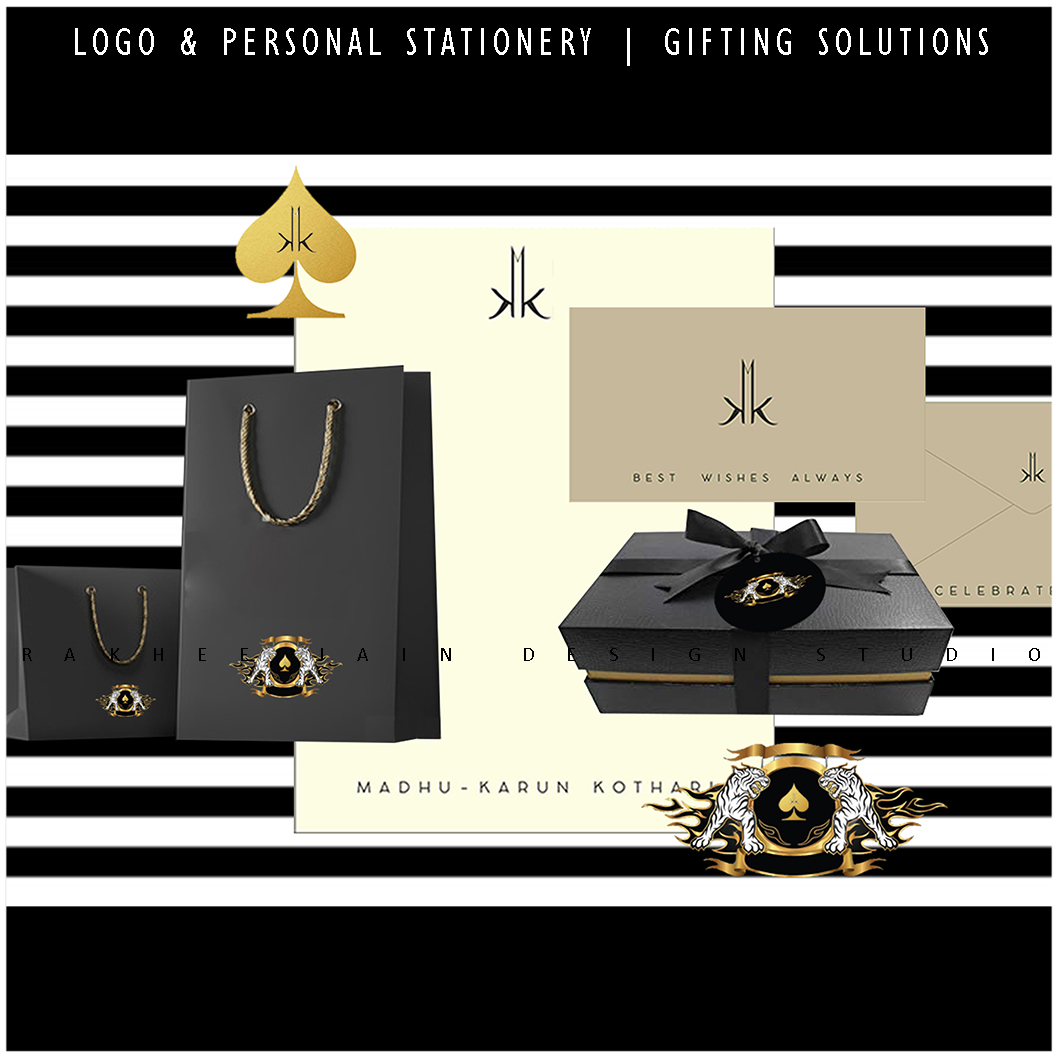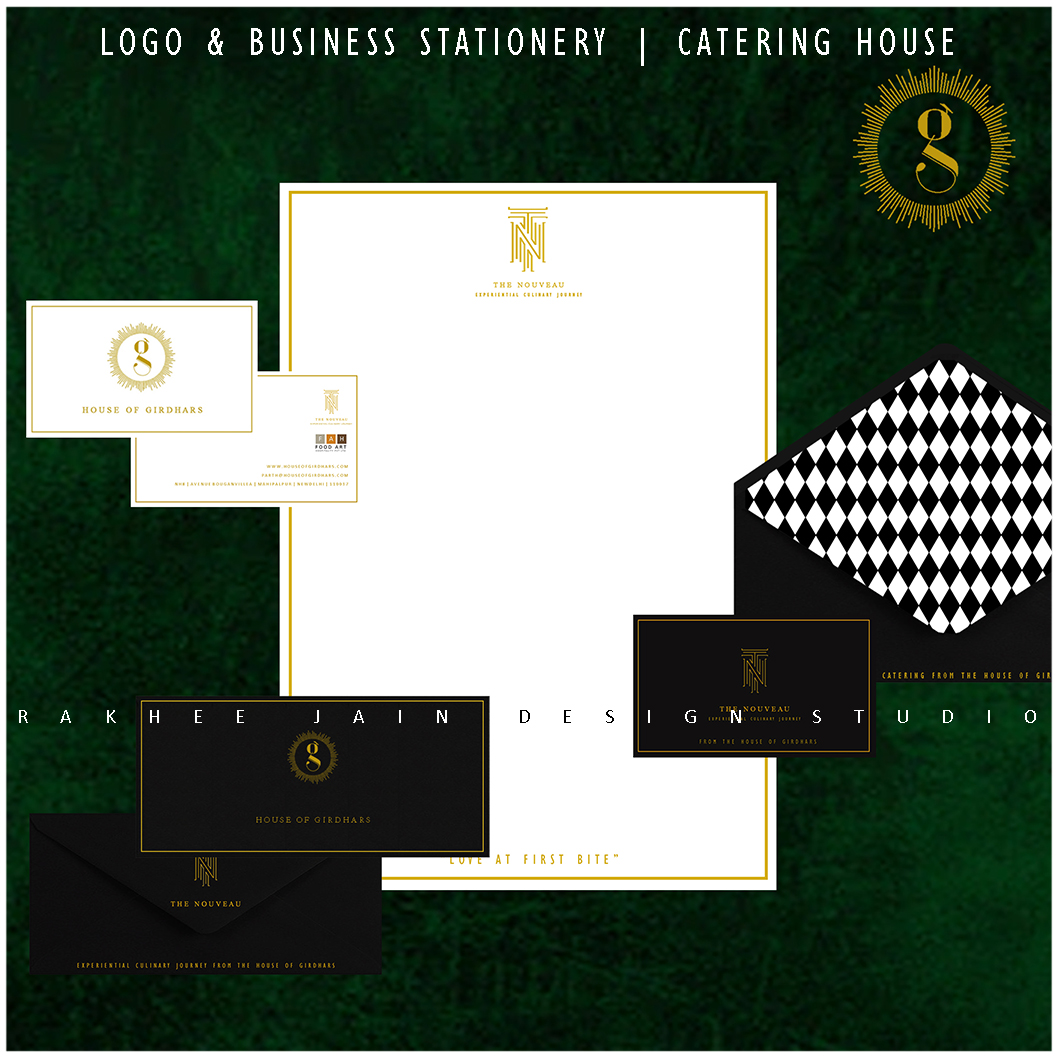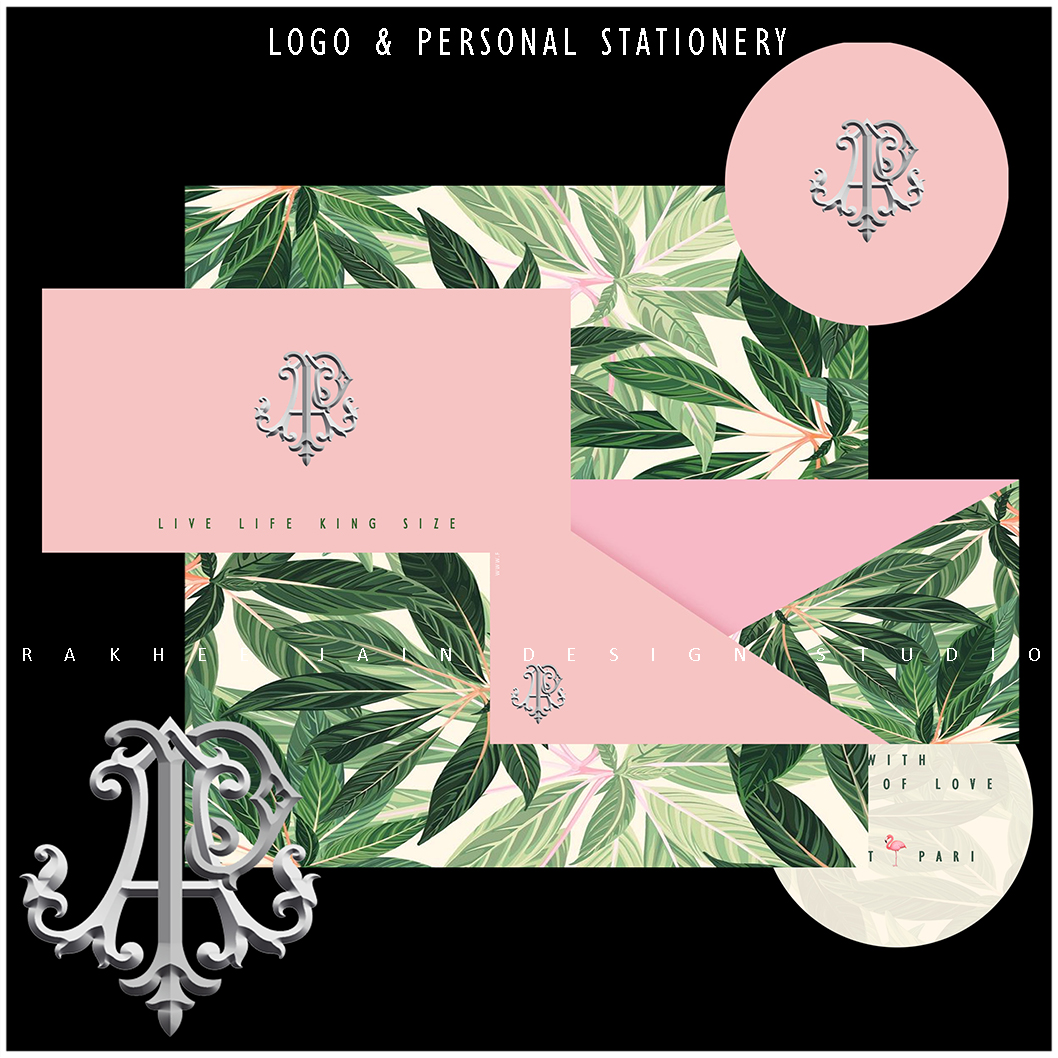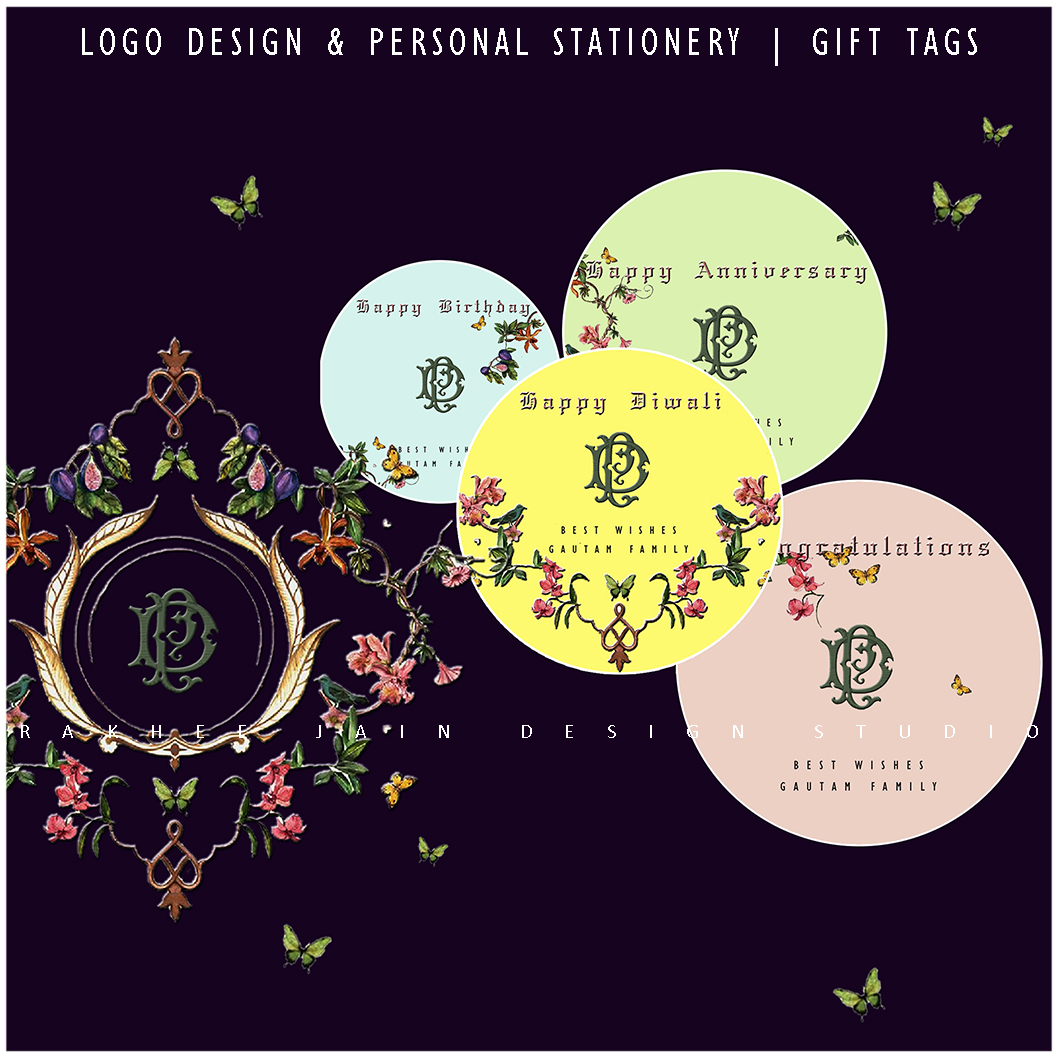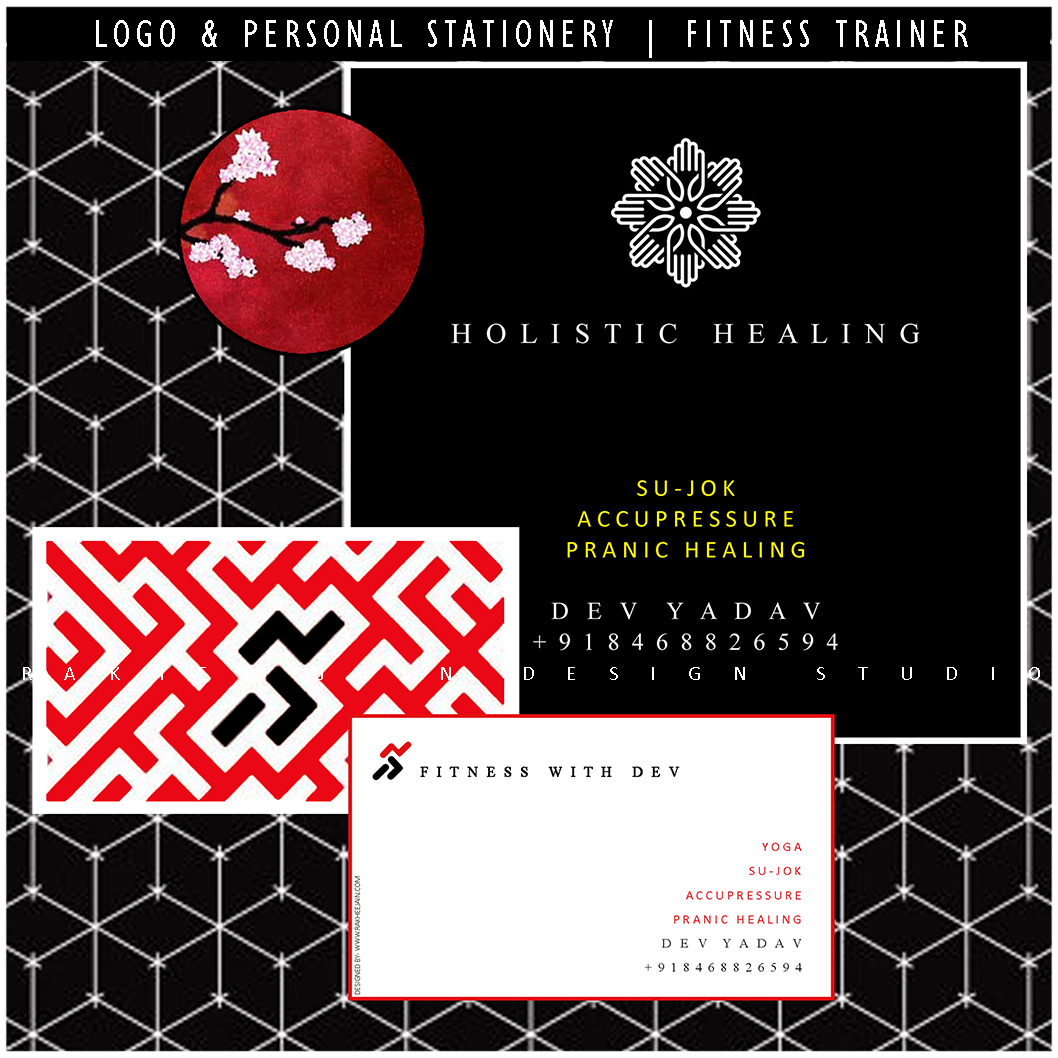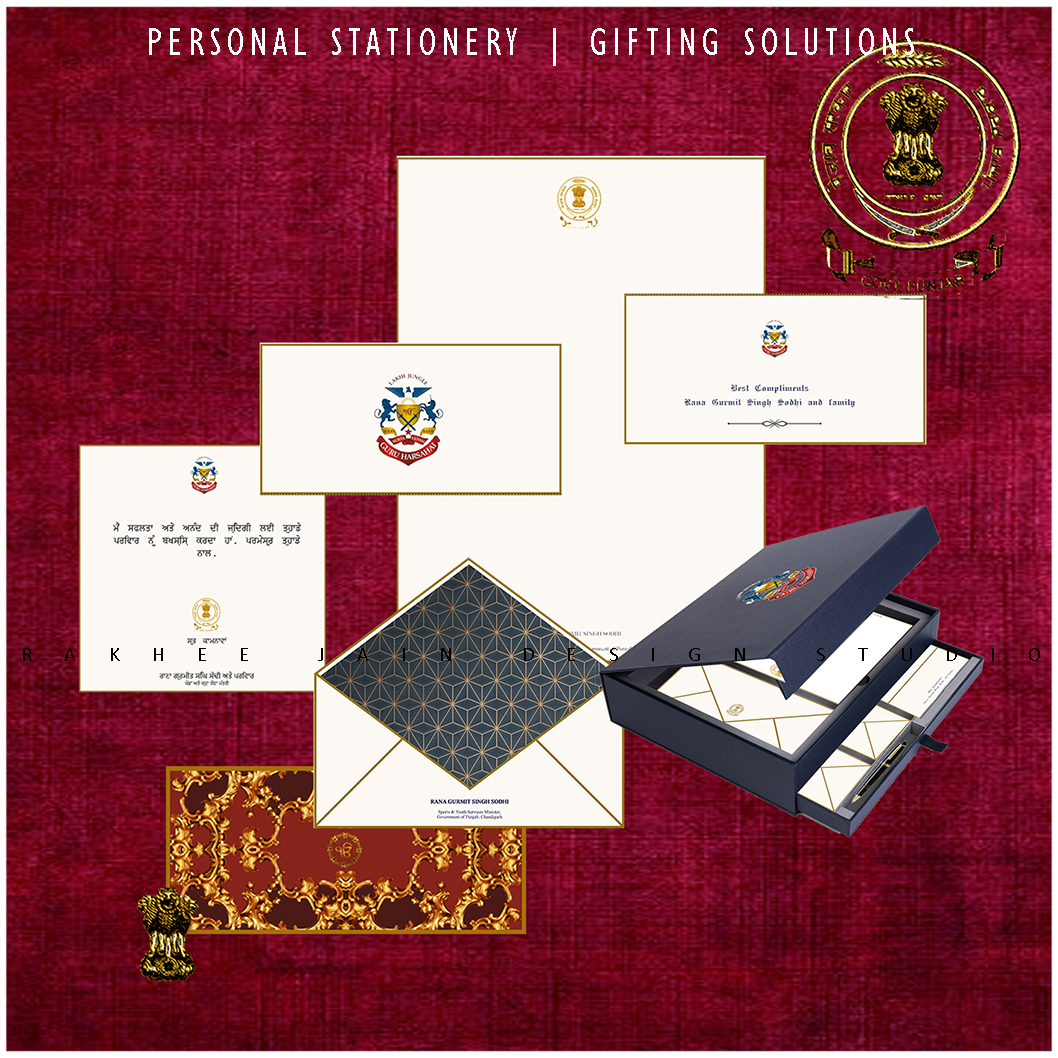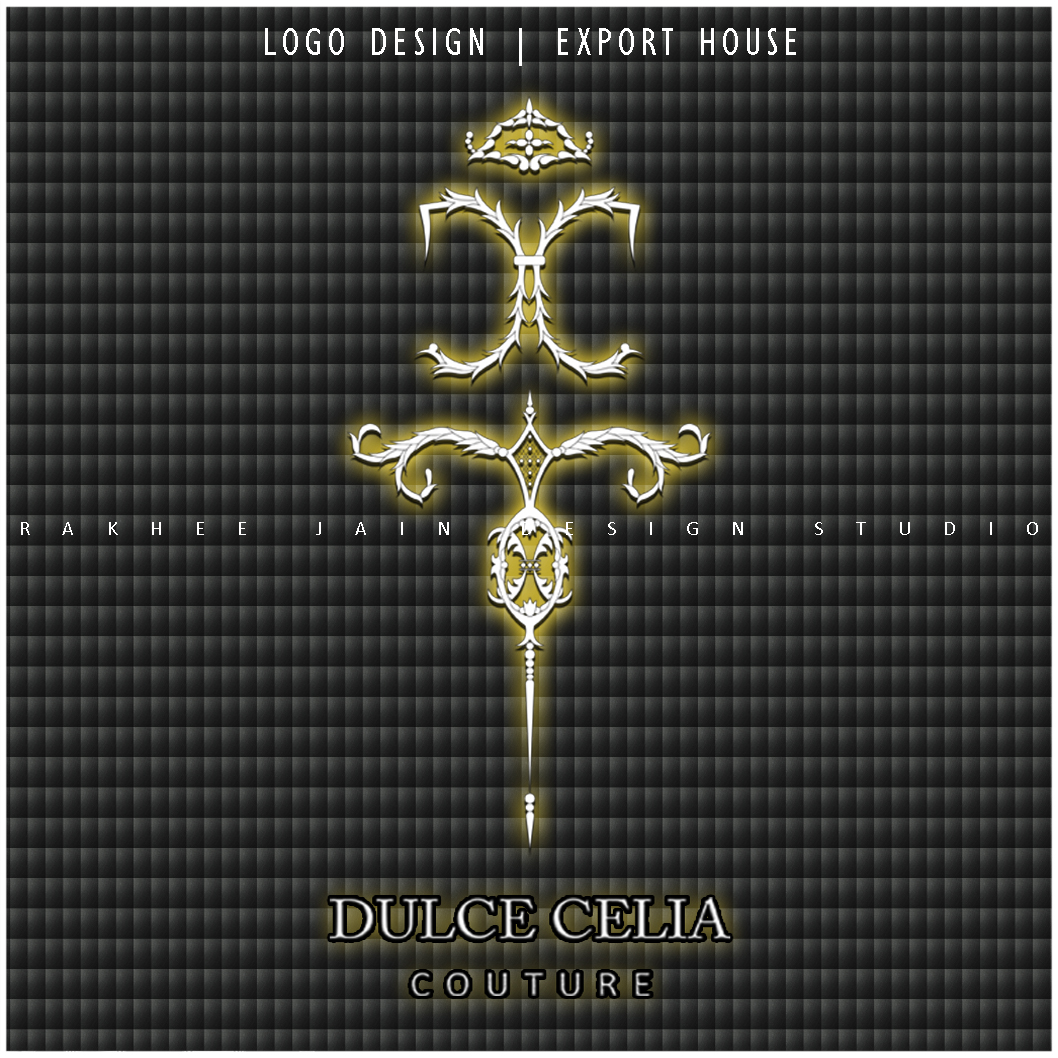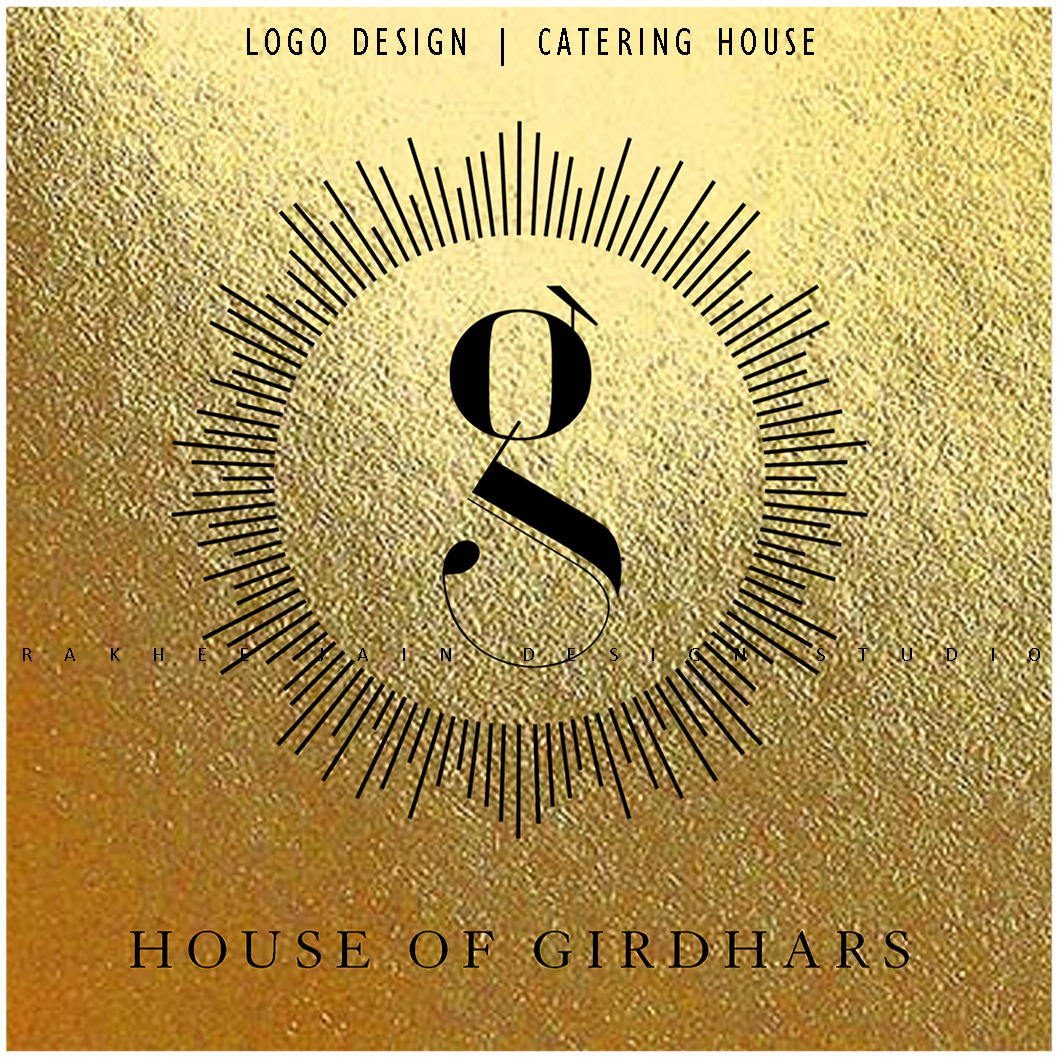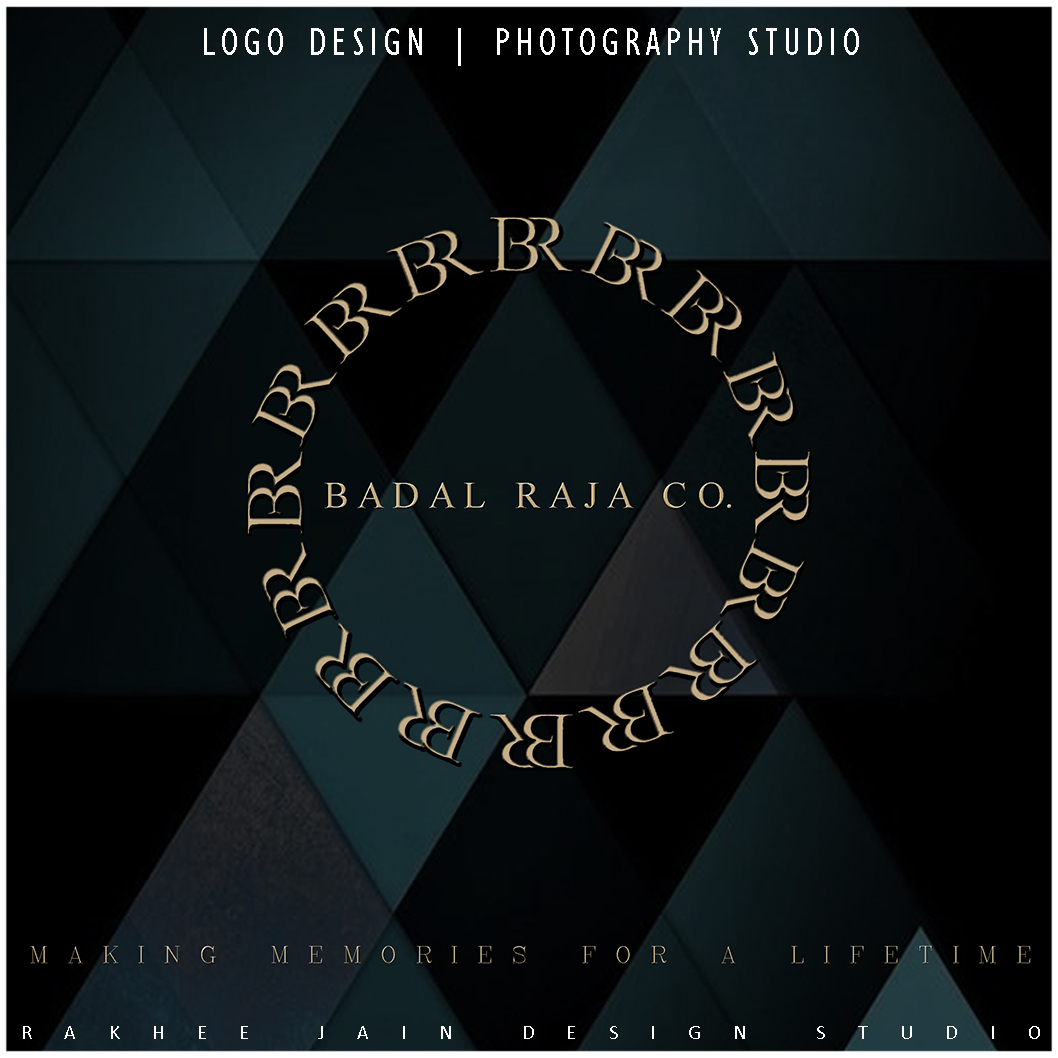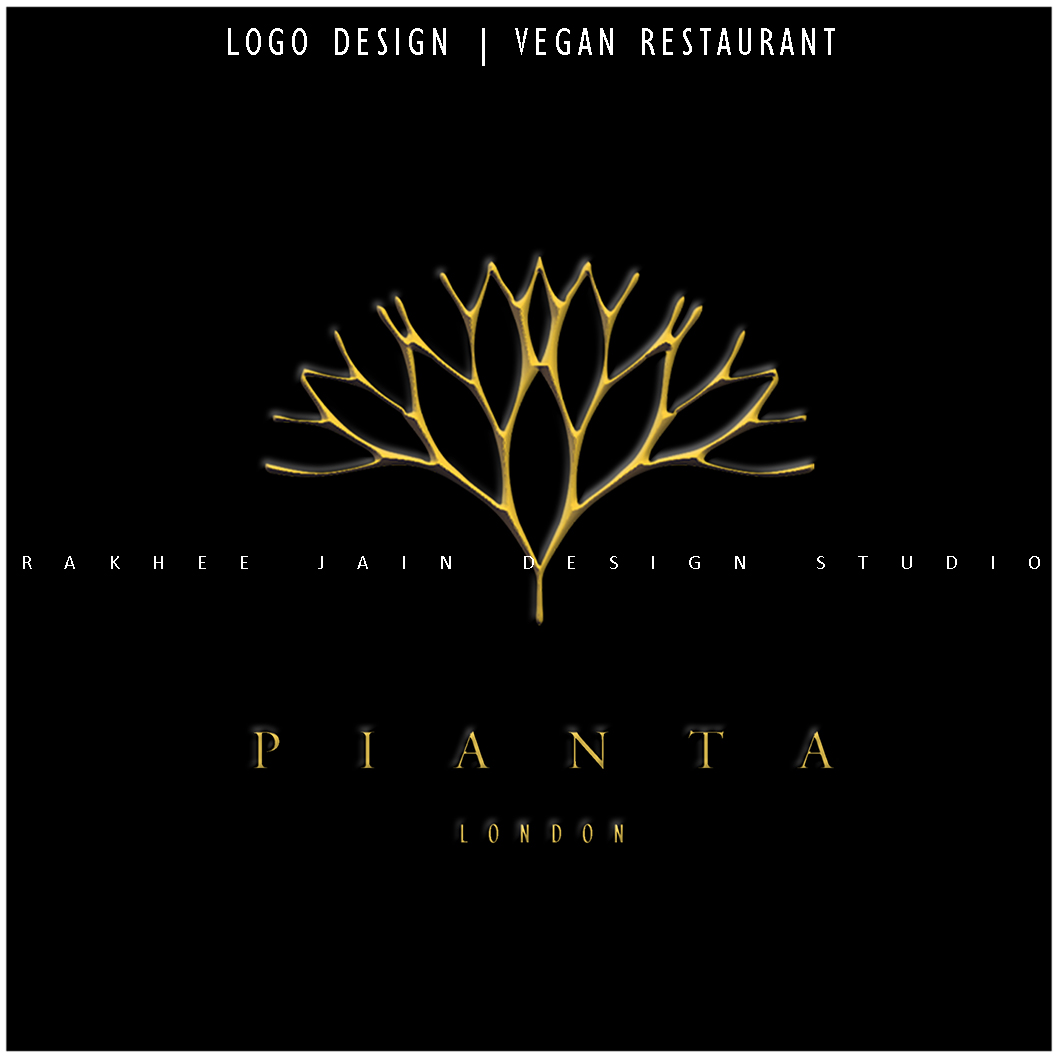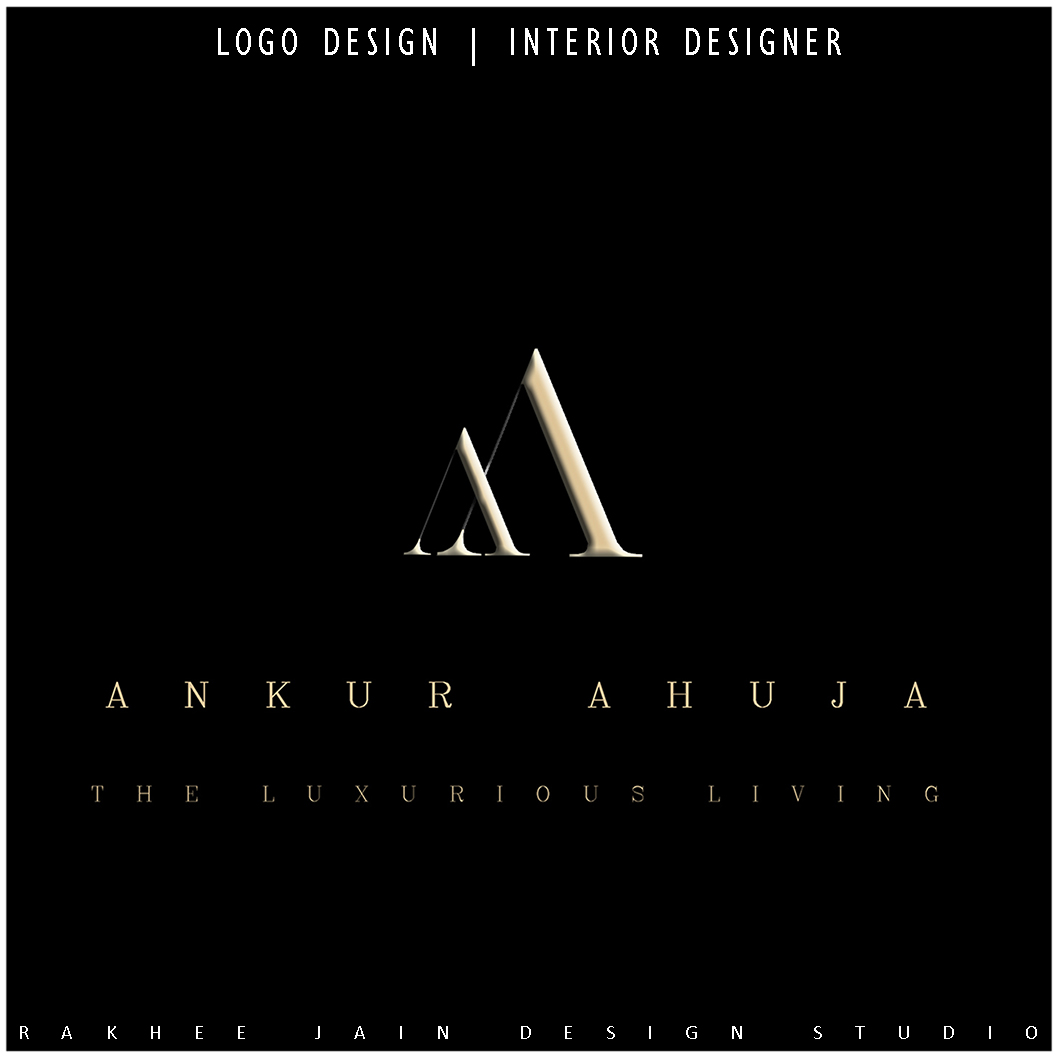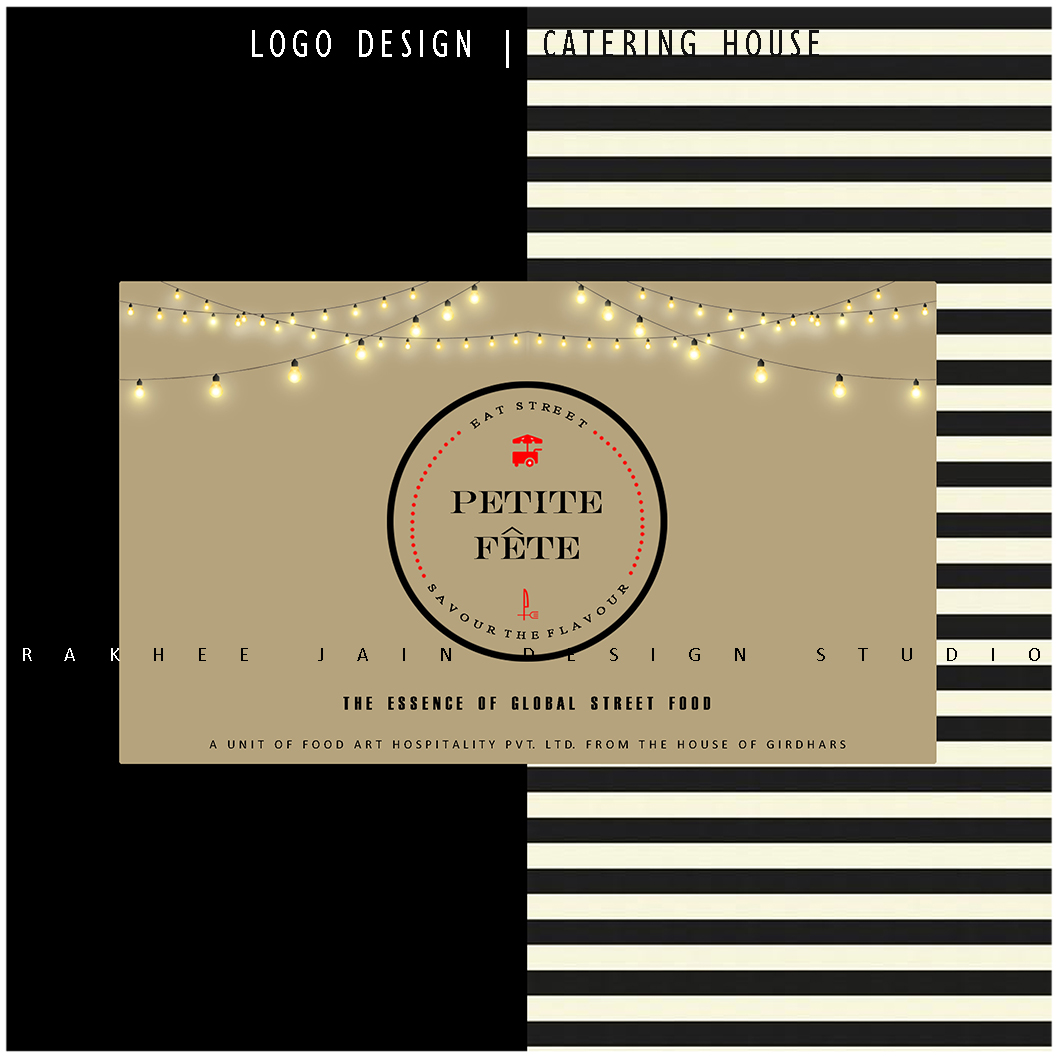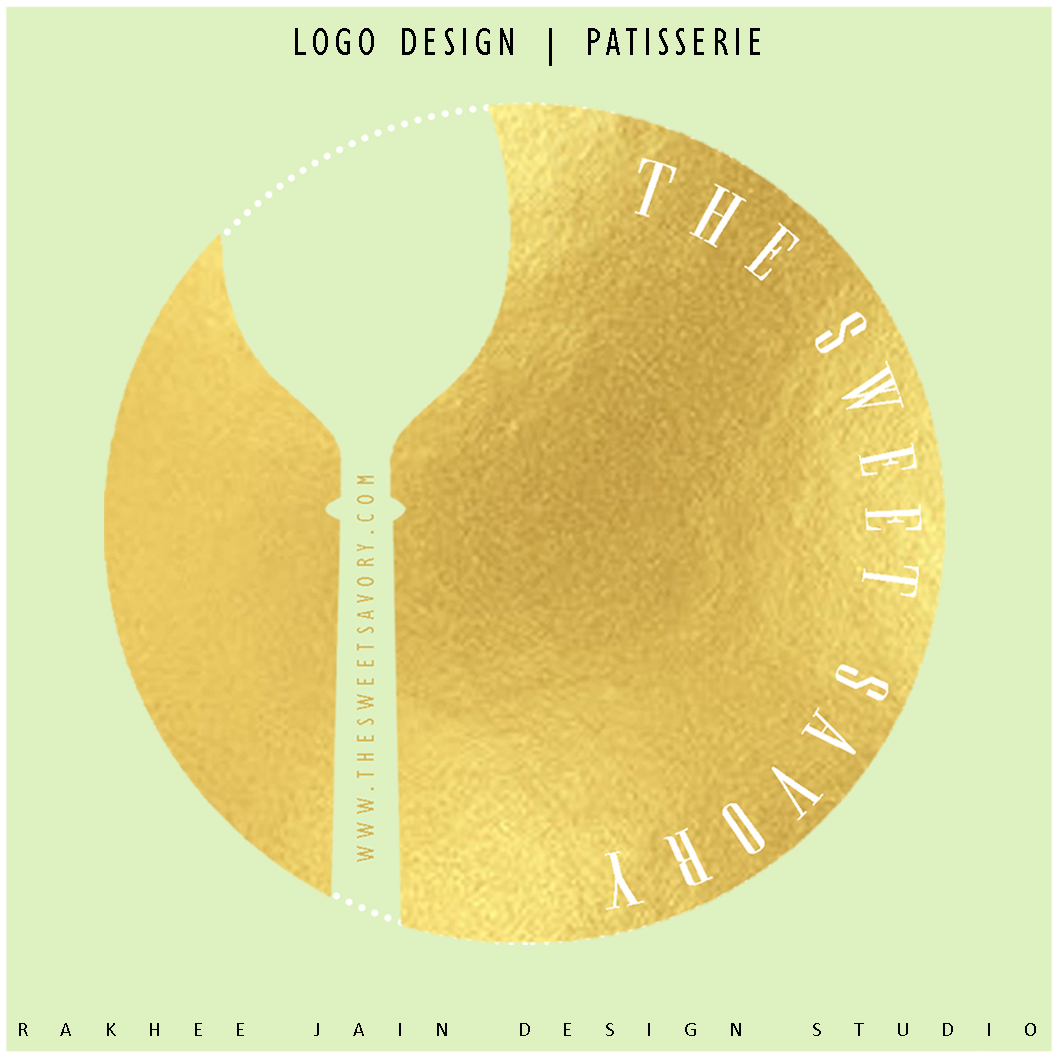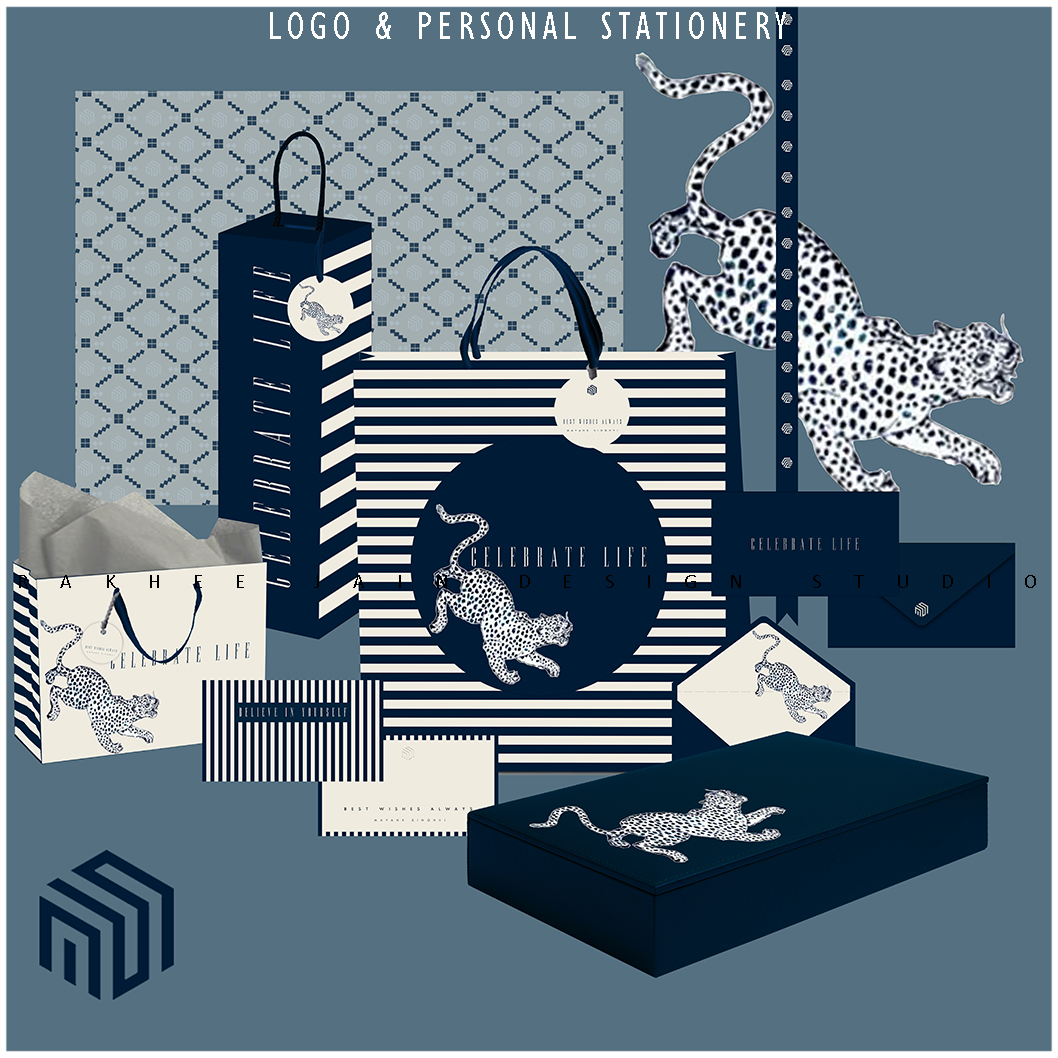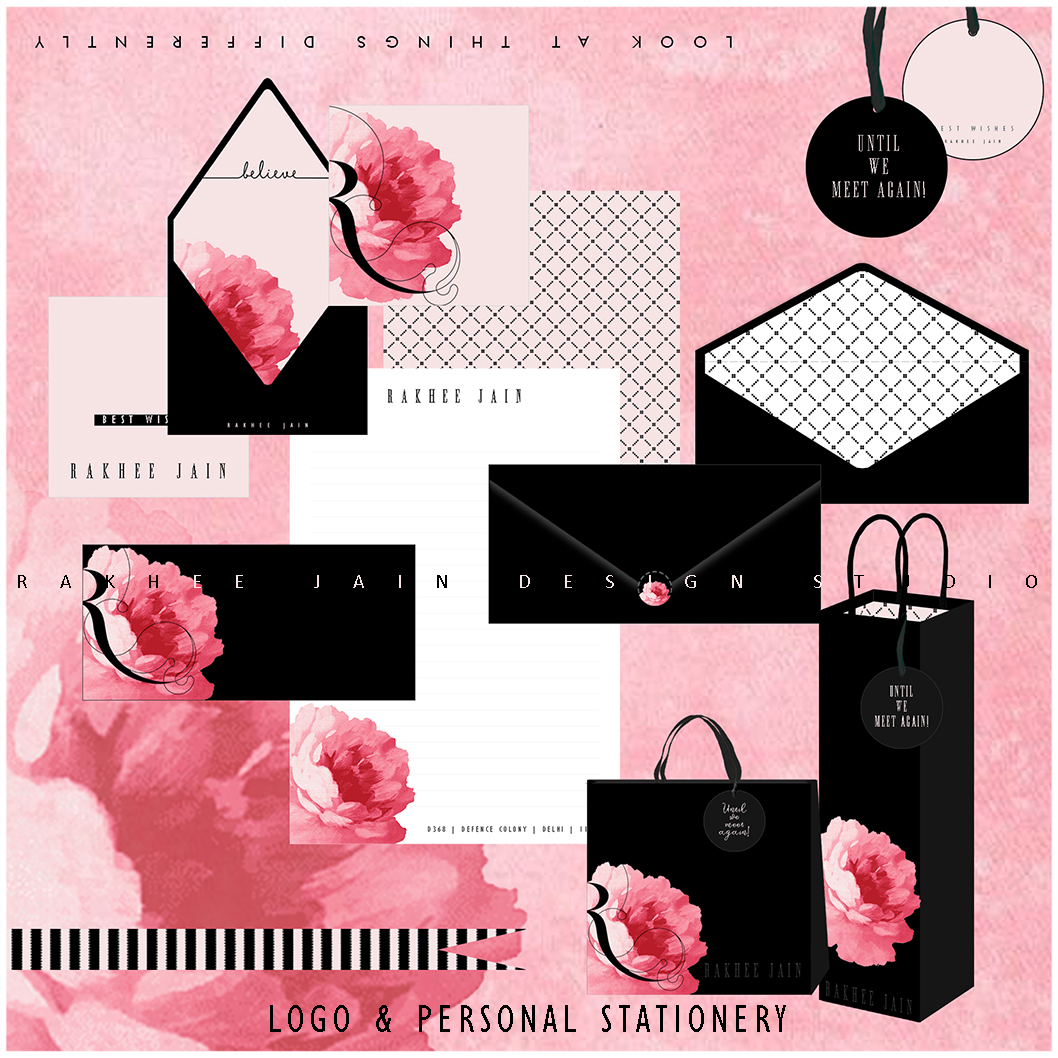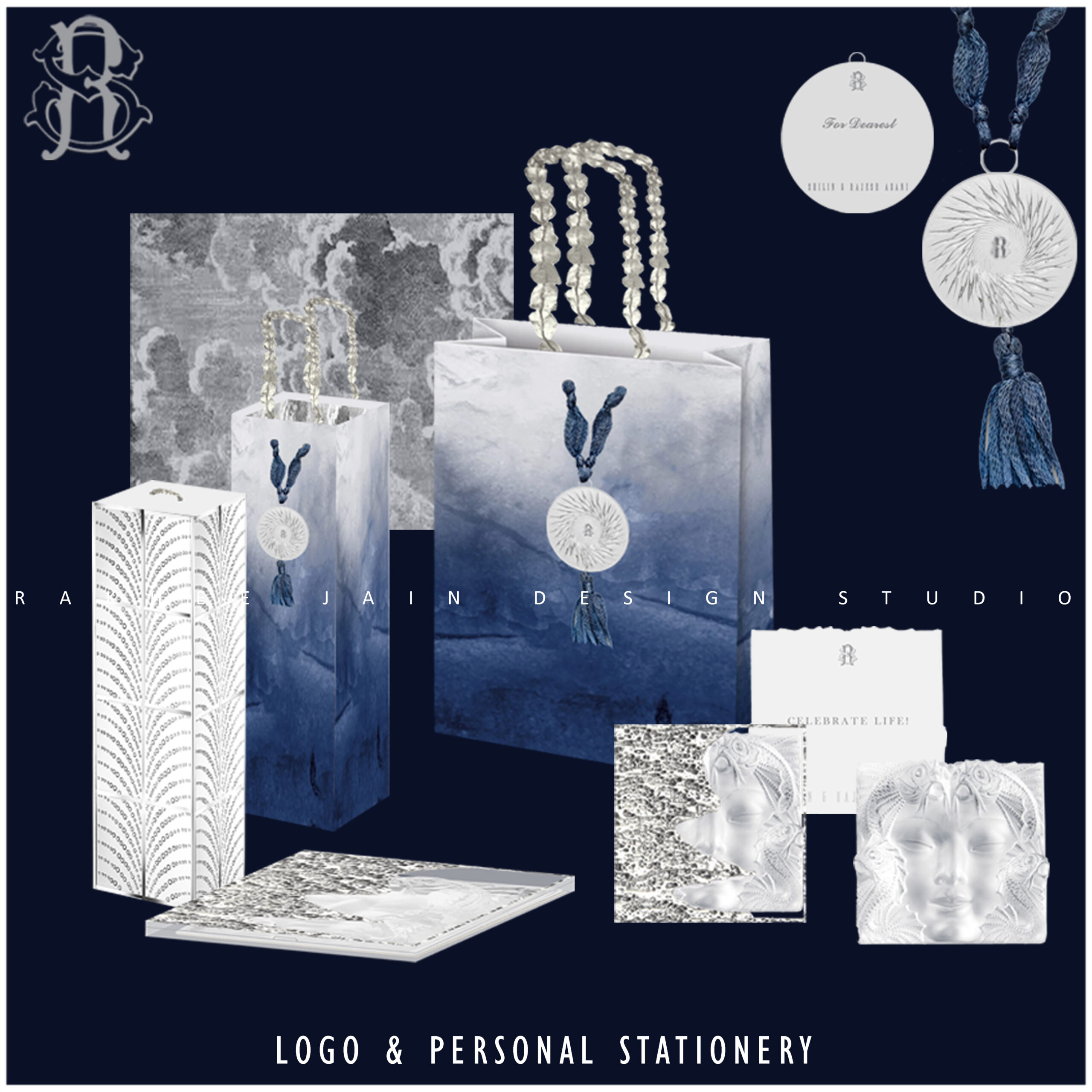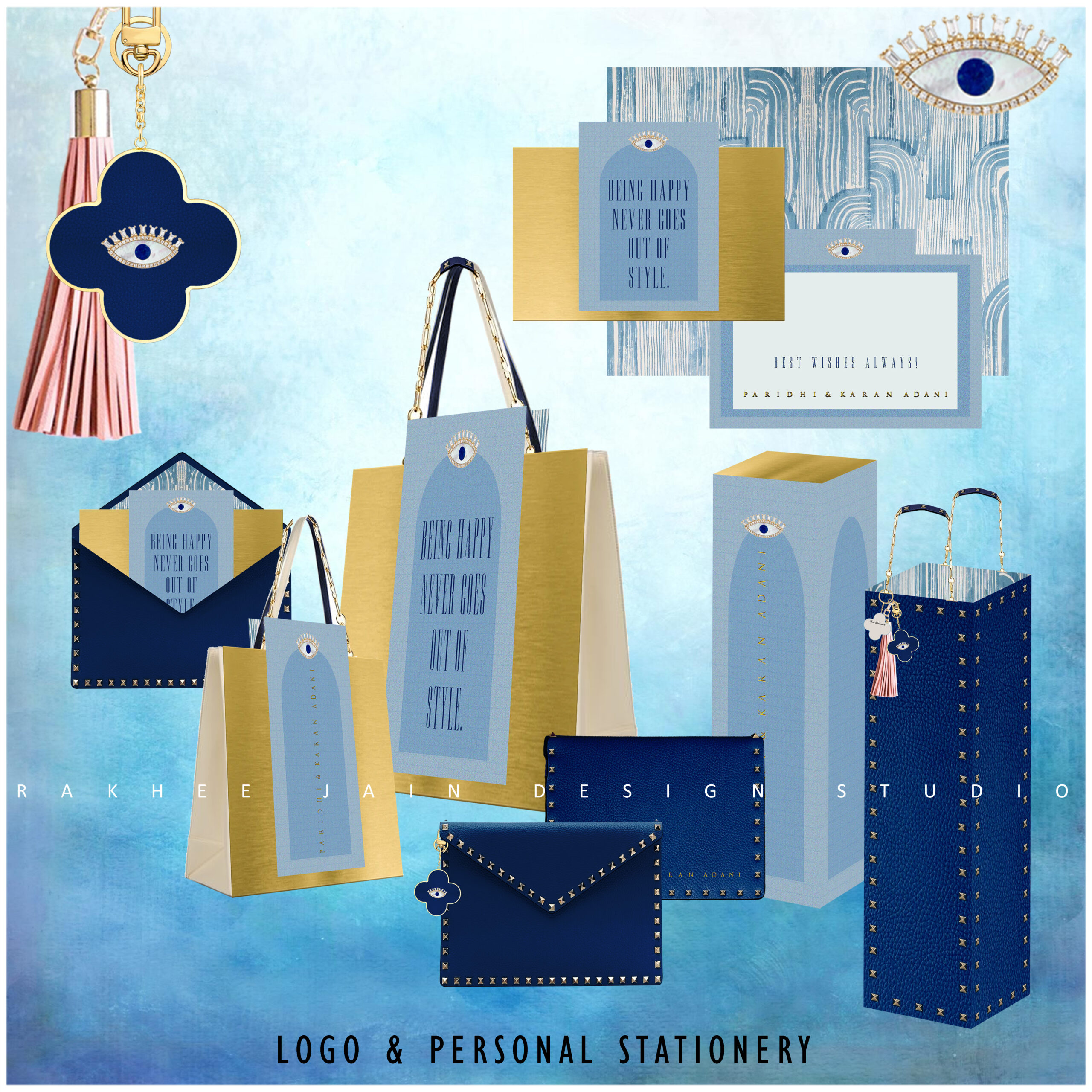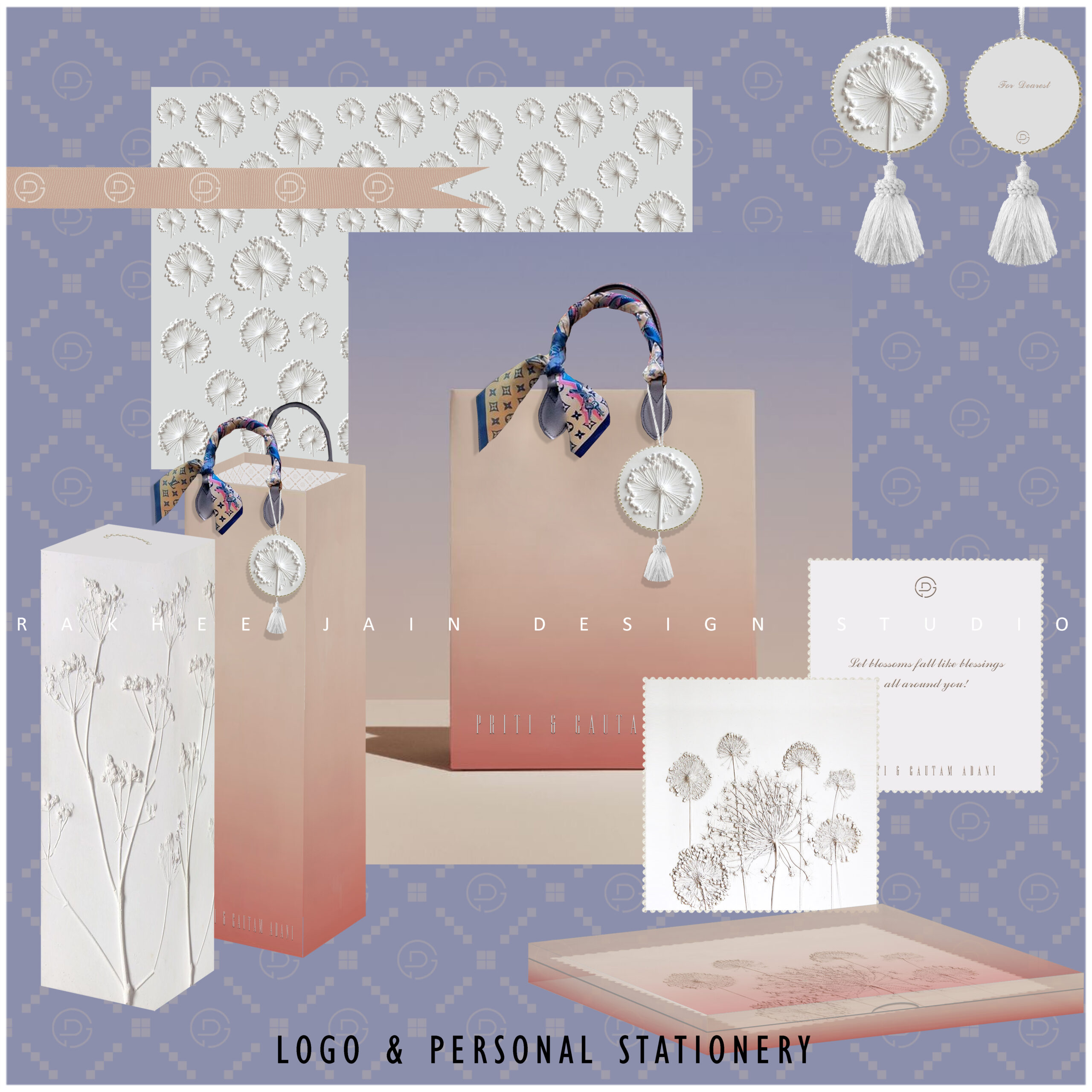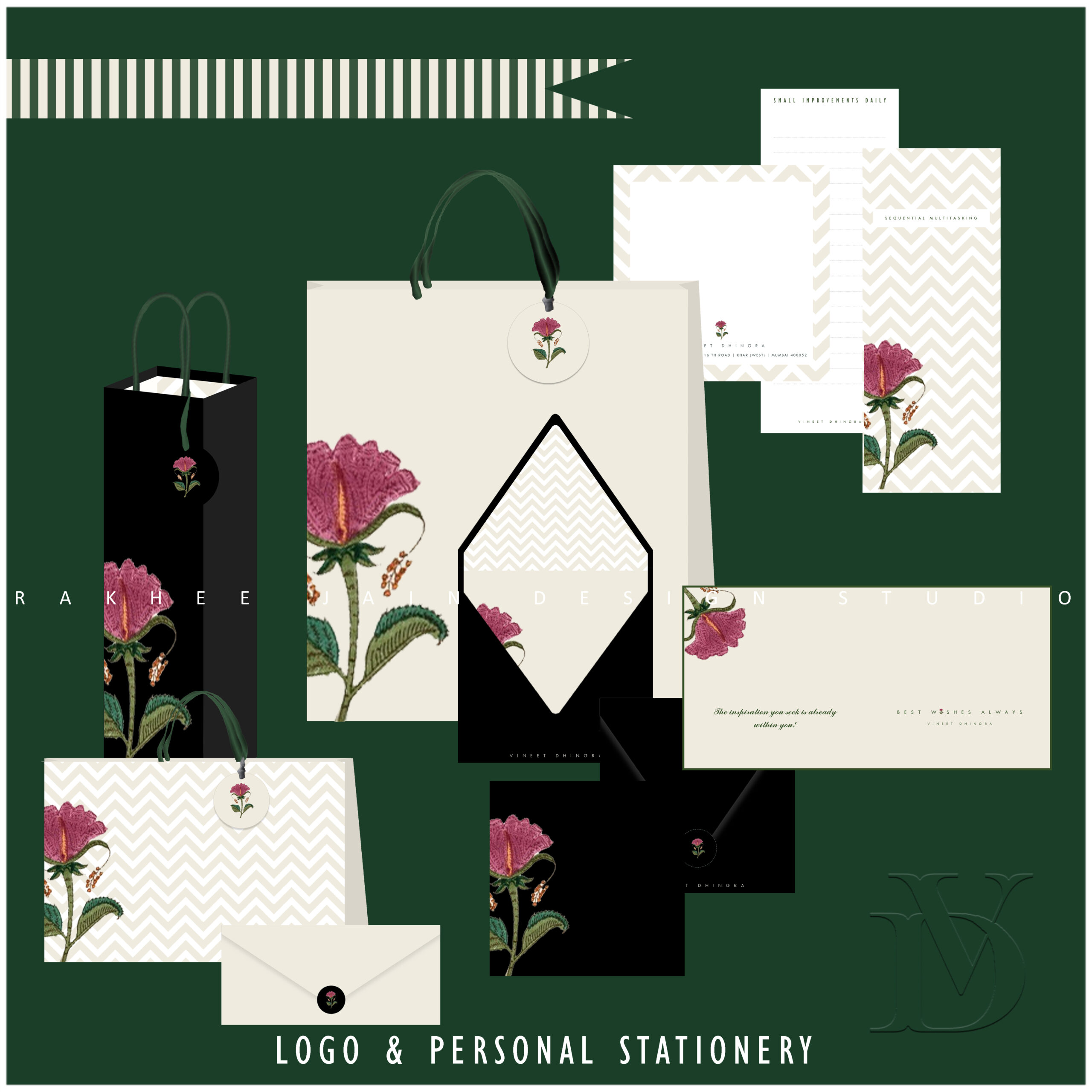 12 LOGO & P- Rajesh Adani
14 LOGO & P- Gautam Adani
16 LOGO & P- Gautam Adani
< CLICK HERE FOR OTHER SERVICES >
A logo, be it of a firm or an individual, reflects the artistic depth and the personality of the entity. It encompasses your vision in a few strokes and becomes a part of a legacy.
Personalized packaging on the other hand is a way to portray who you are and what you believe in. Whether you're gifting someone something special, or you are a brand looking to up your antics for creating the ultimate first impression, packaging your gifts with appropriate design and detailing is the first step to take as the un-boxing experience is one of the most exciting parts of receiving a present.
Along with the logo we design various collaterals like visiting cards, compliment cards, letterhead, gift bags and boxes, hampers with shades of muted vigour and shapes that are familiar but unique. All this to create a visual symphony to represent you and what you believe in.