DESIGNING DINING FORMATS & DISPLAY OF PASSAROUND TRAYS | BUFFET STATIONS | SIT DOWN TABLE SETUP | DESSERT INSTALLATIONS | POP UP RESTAURANTS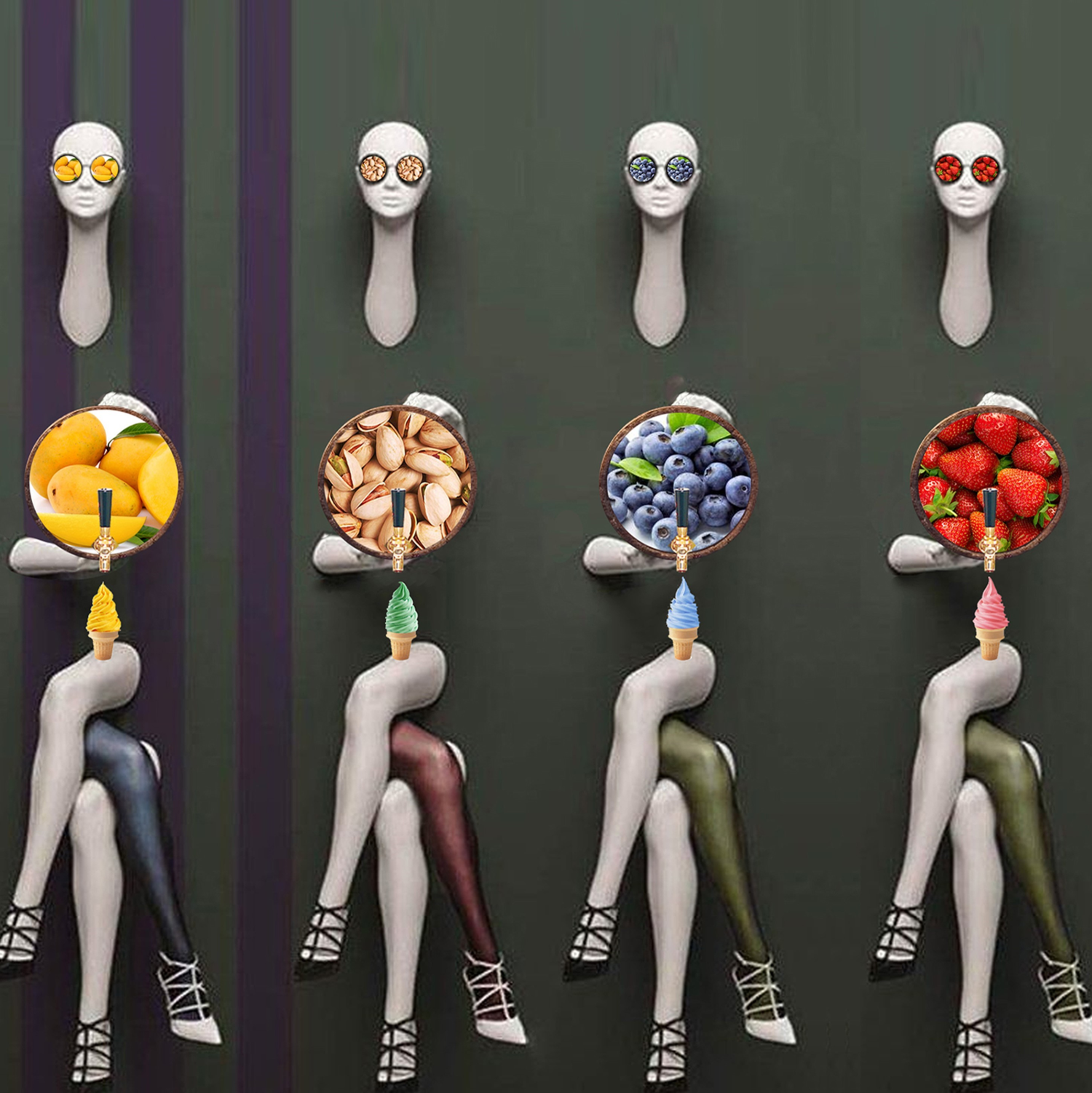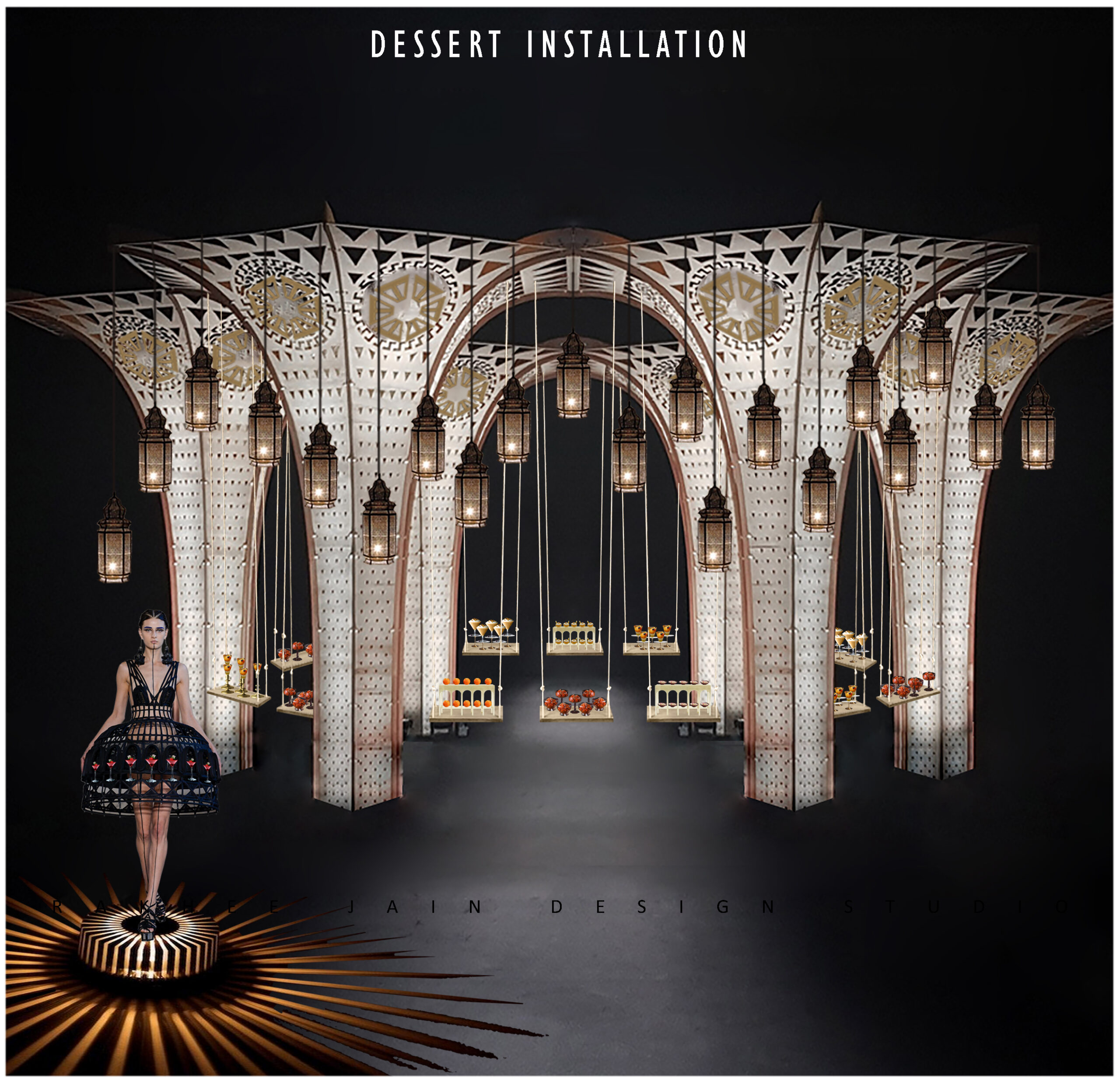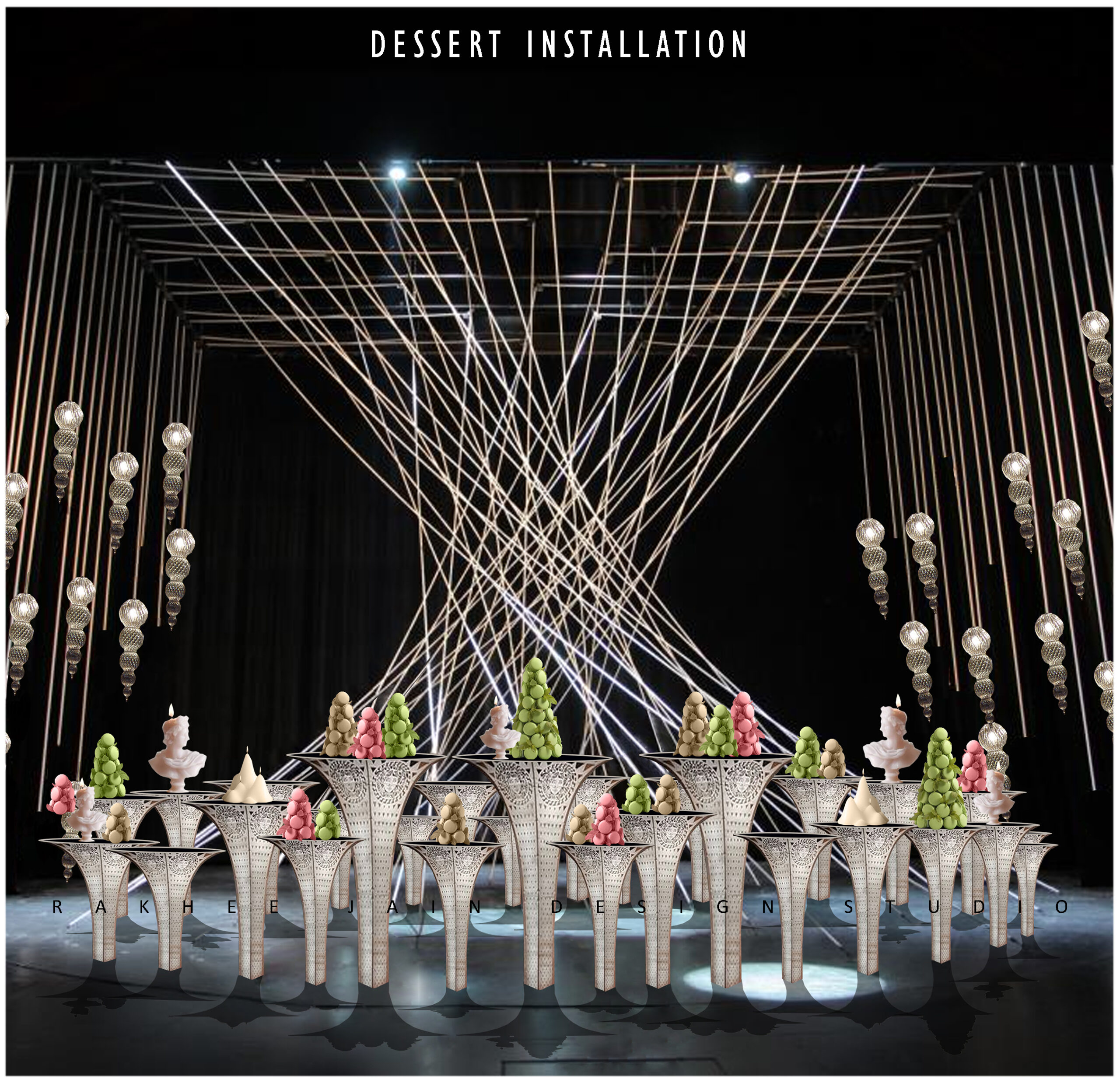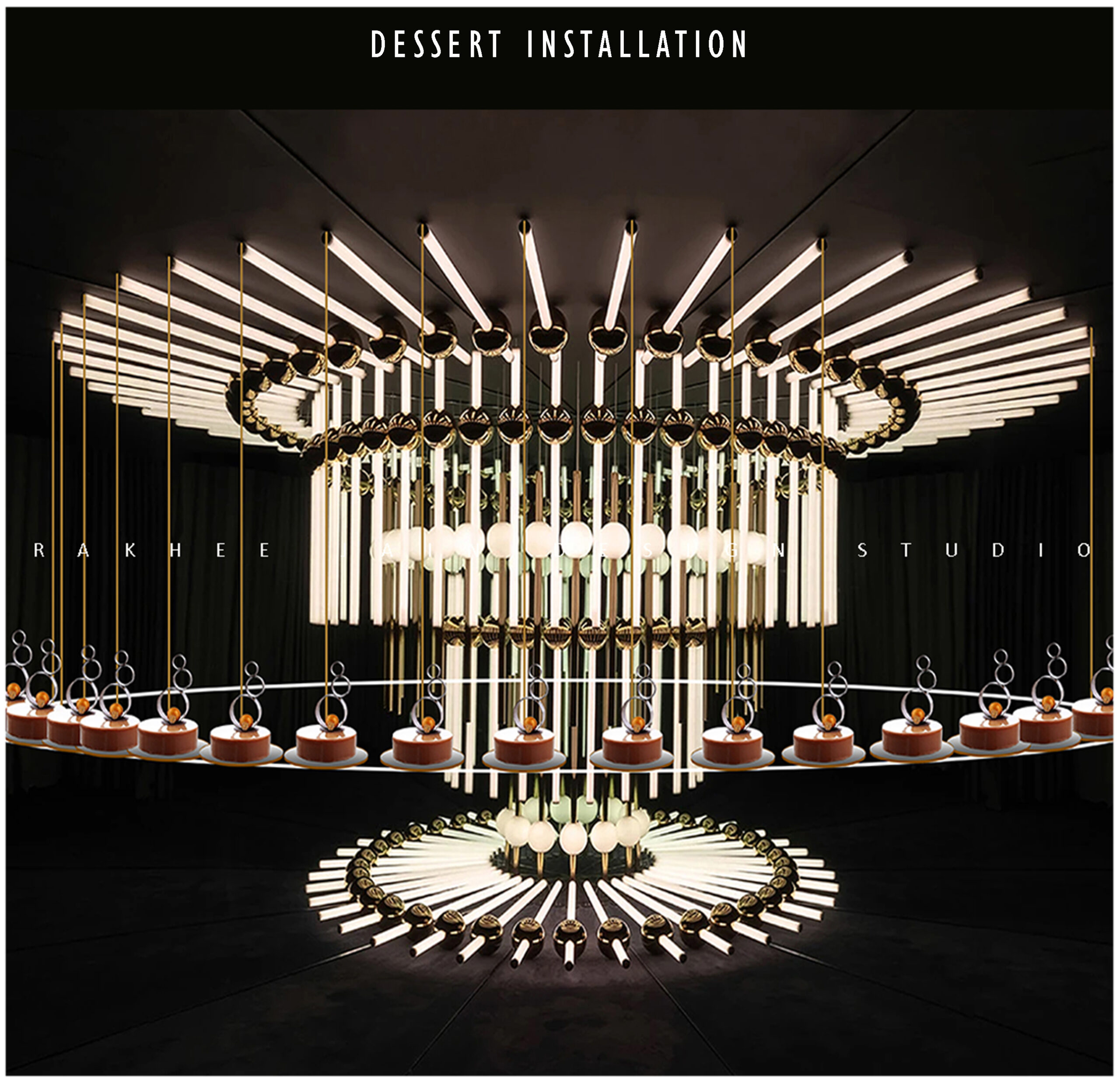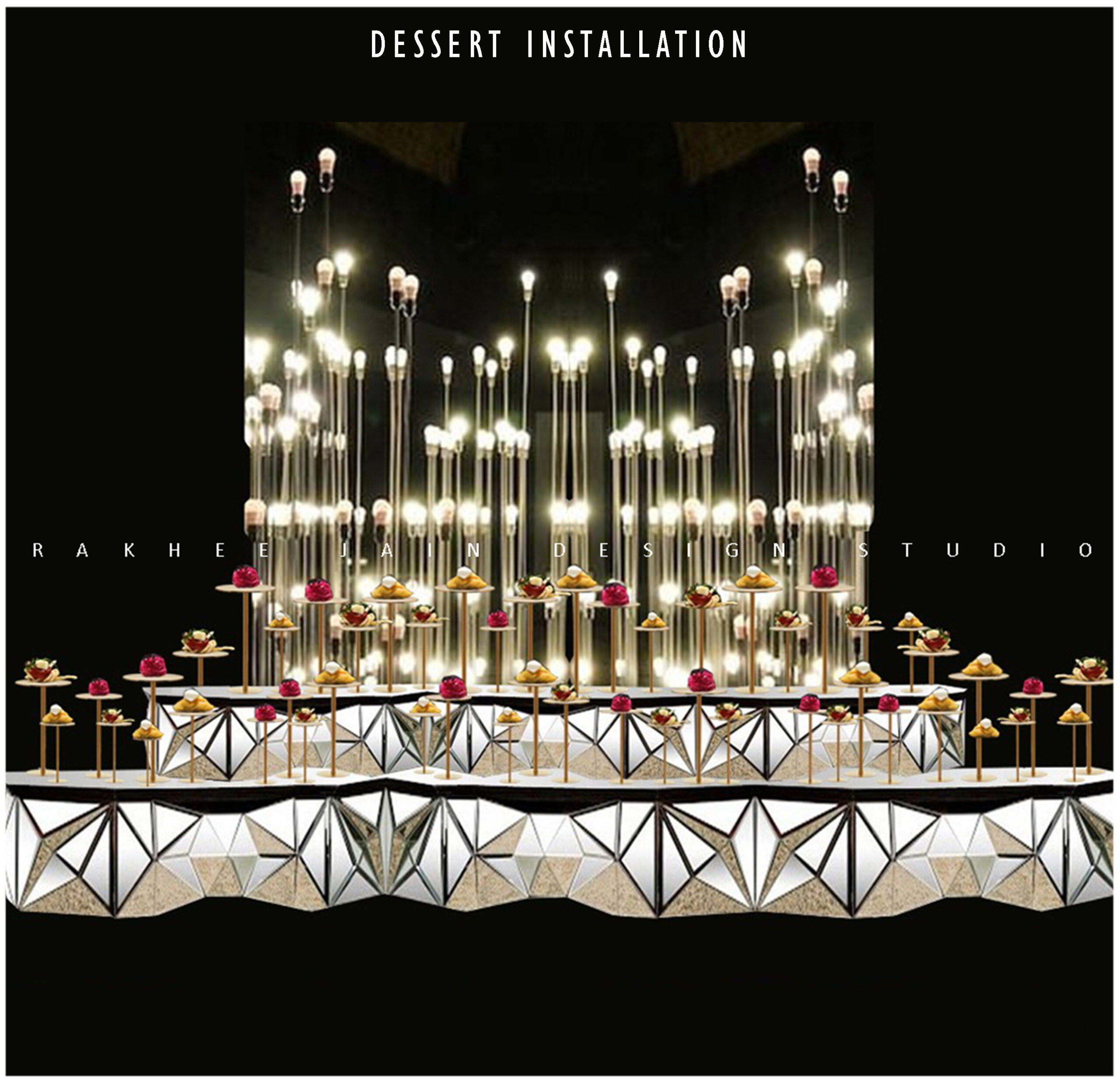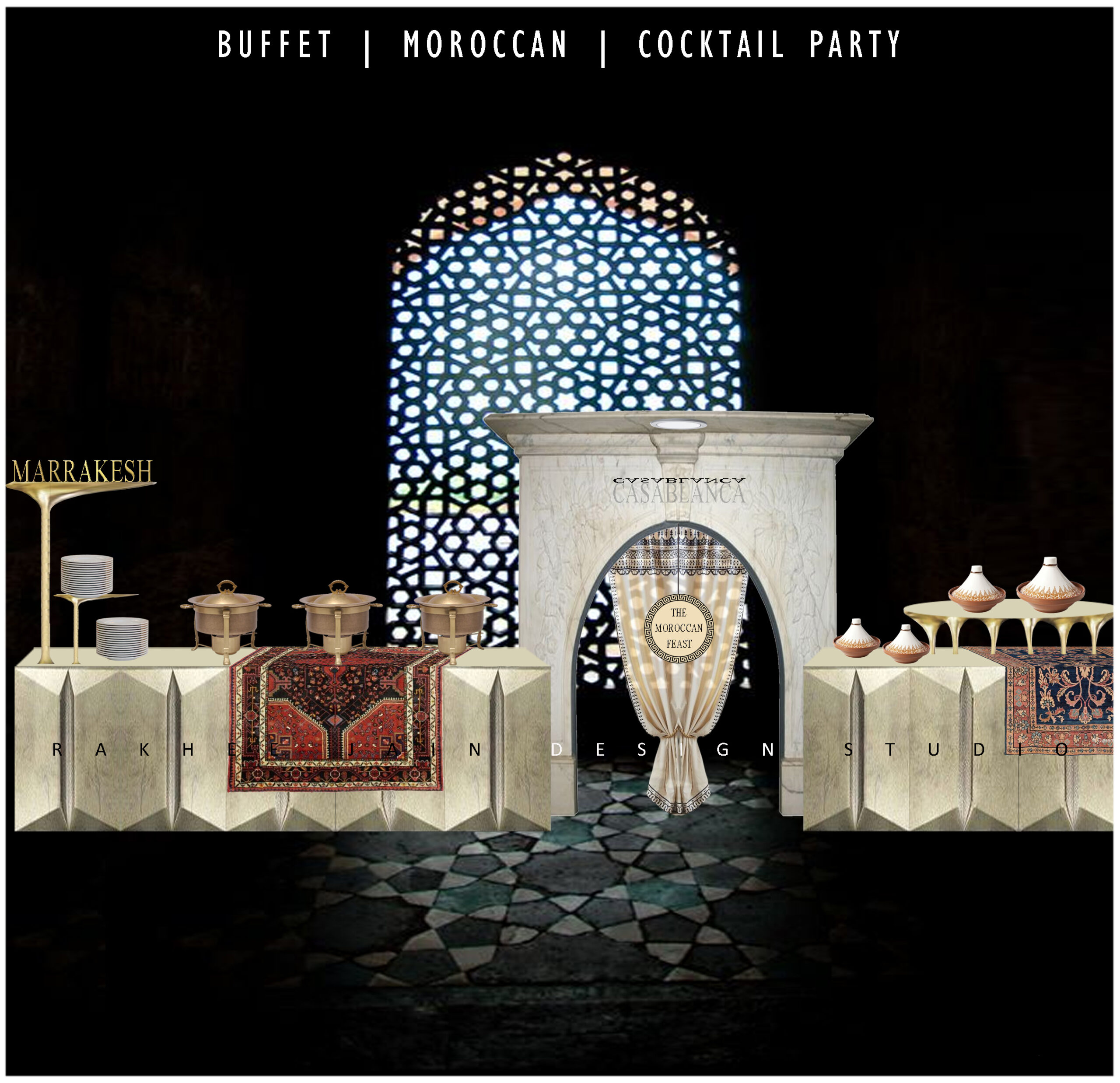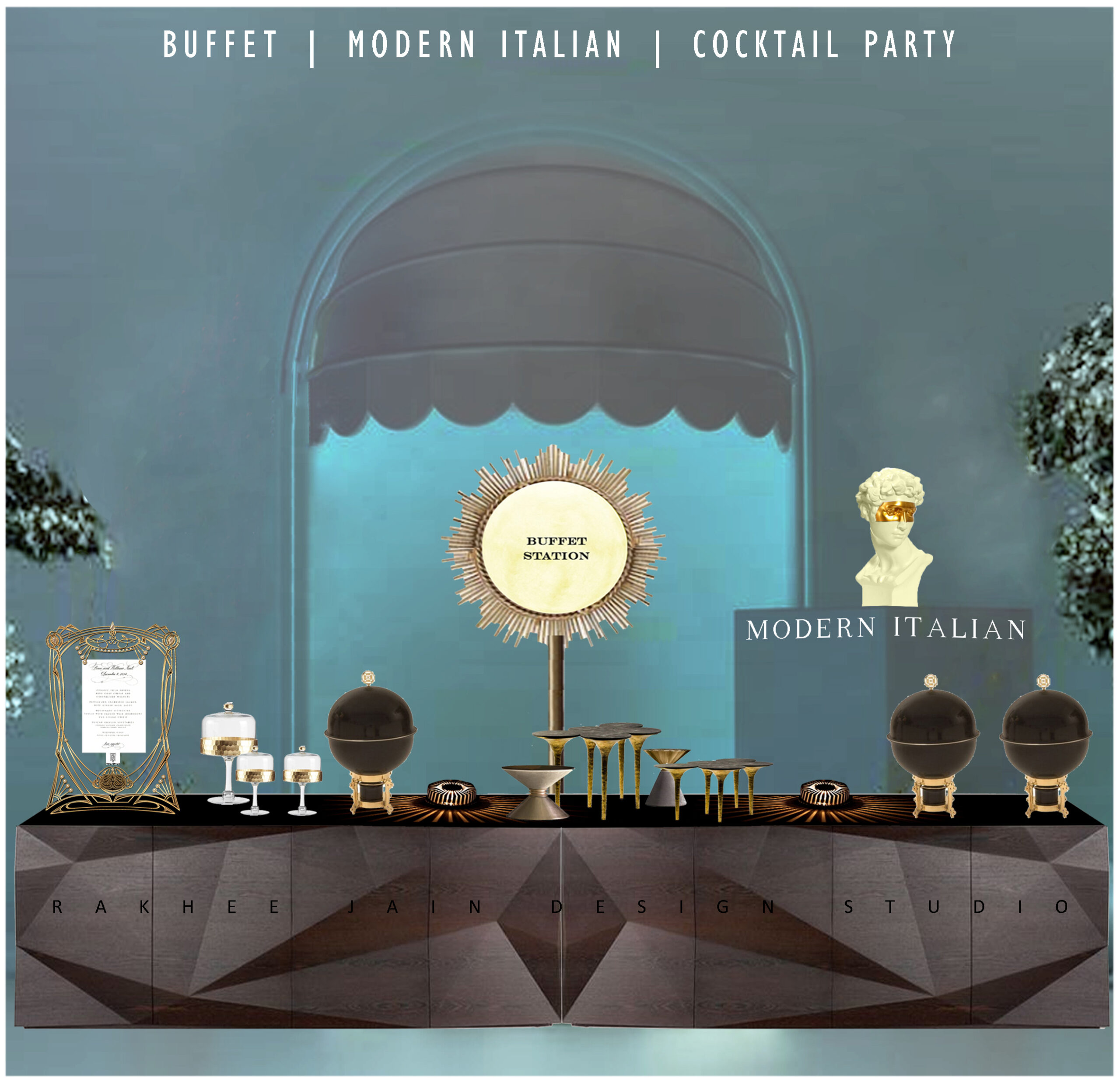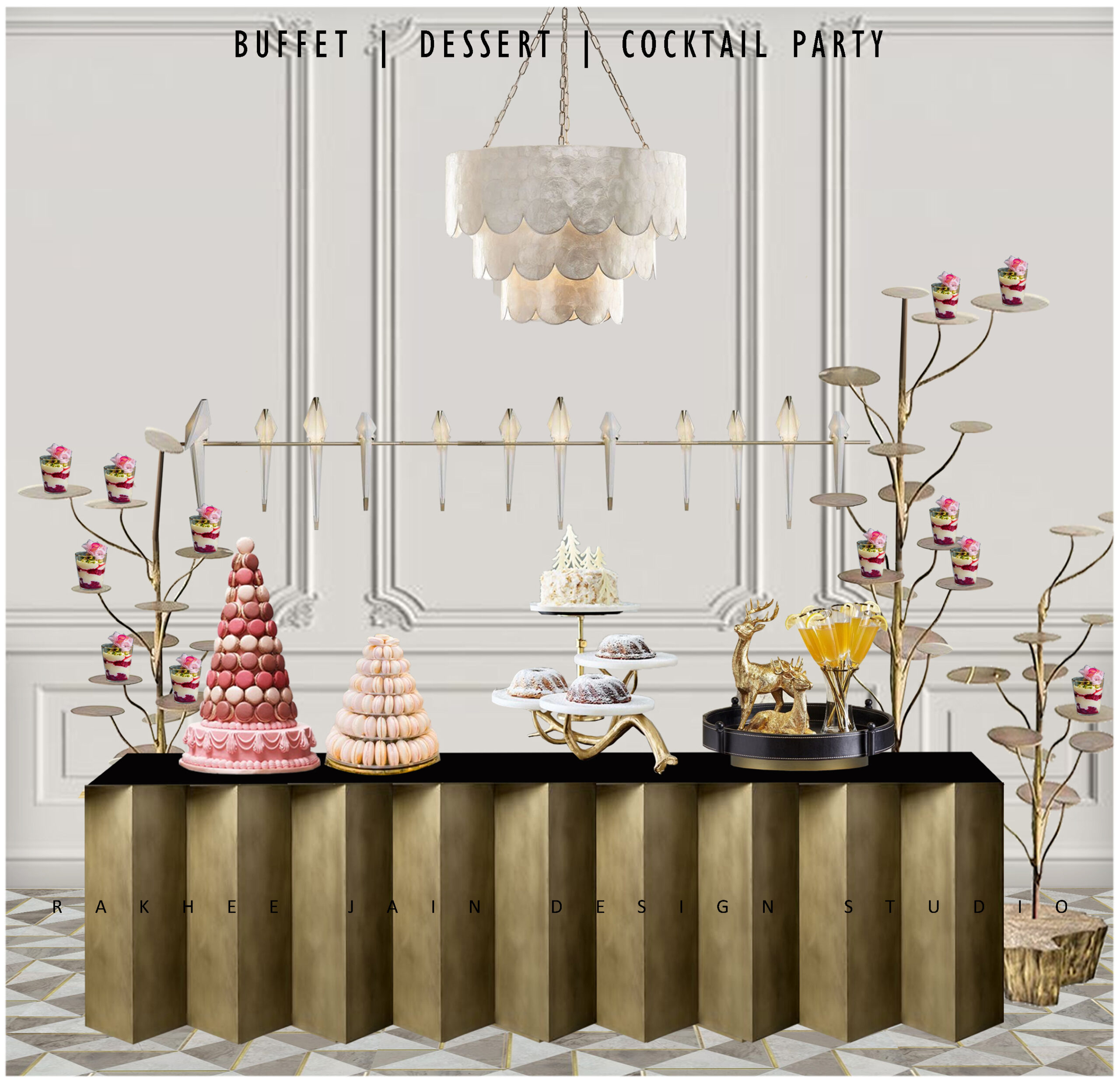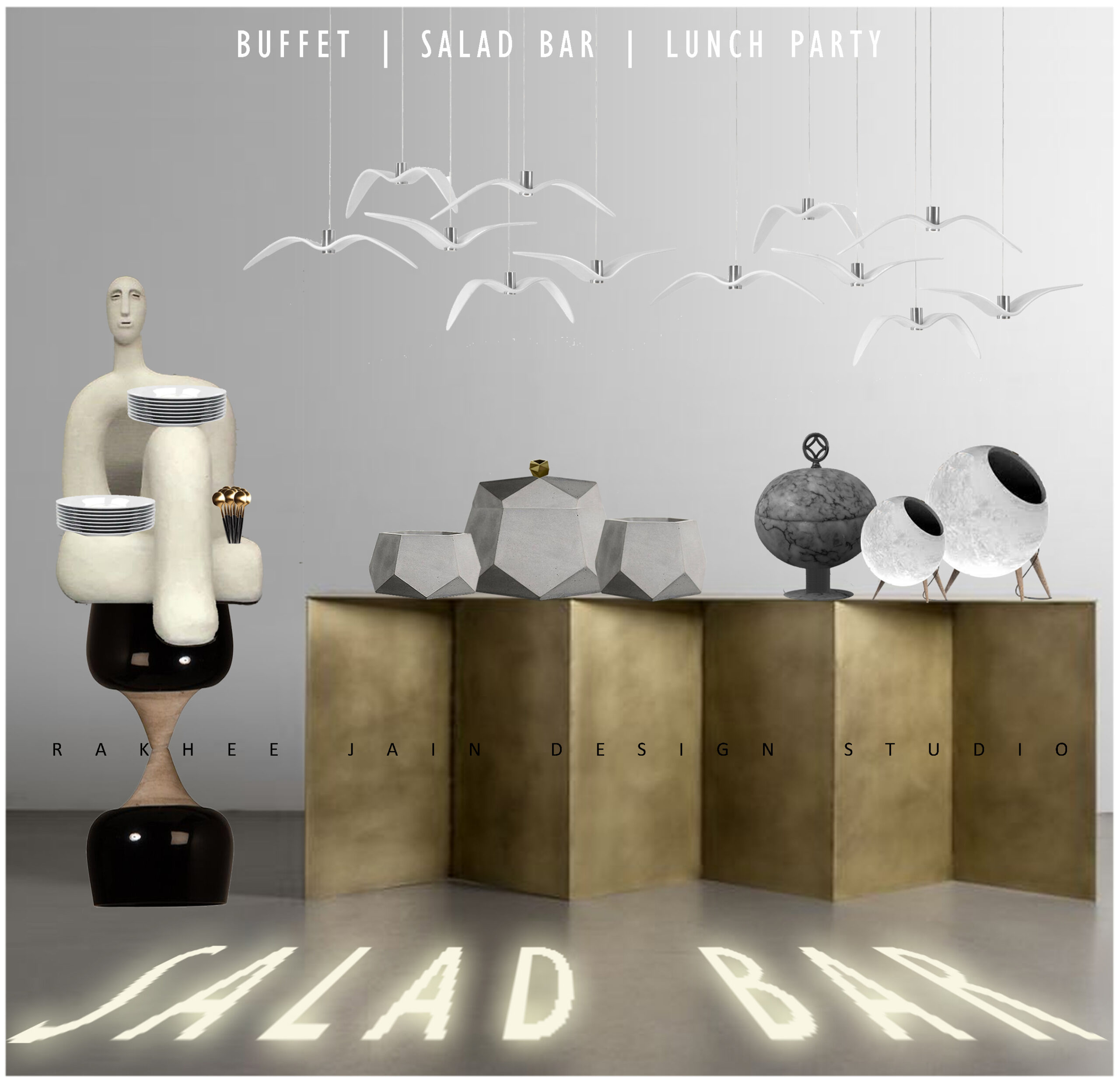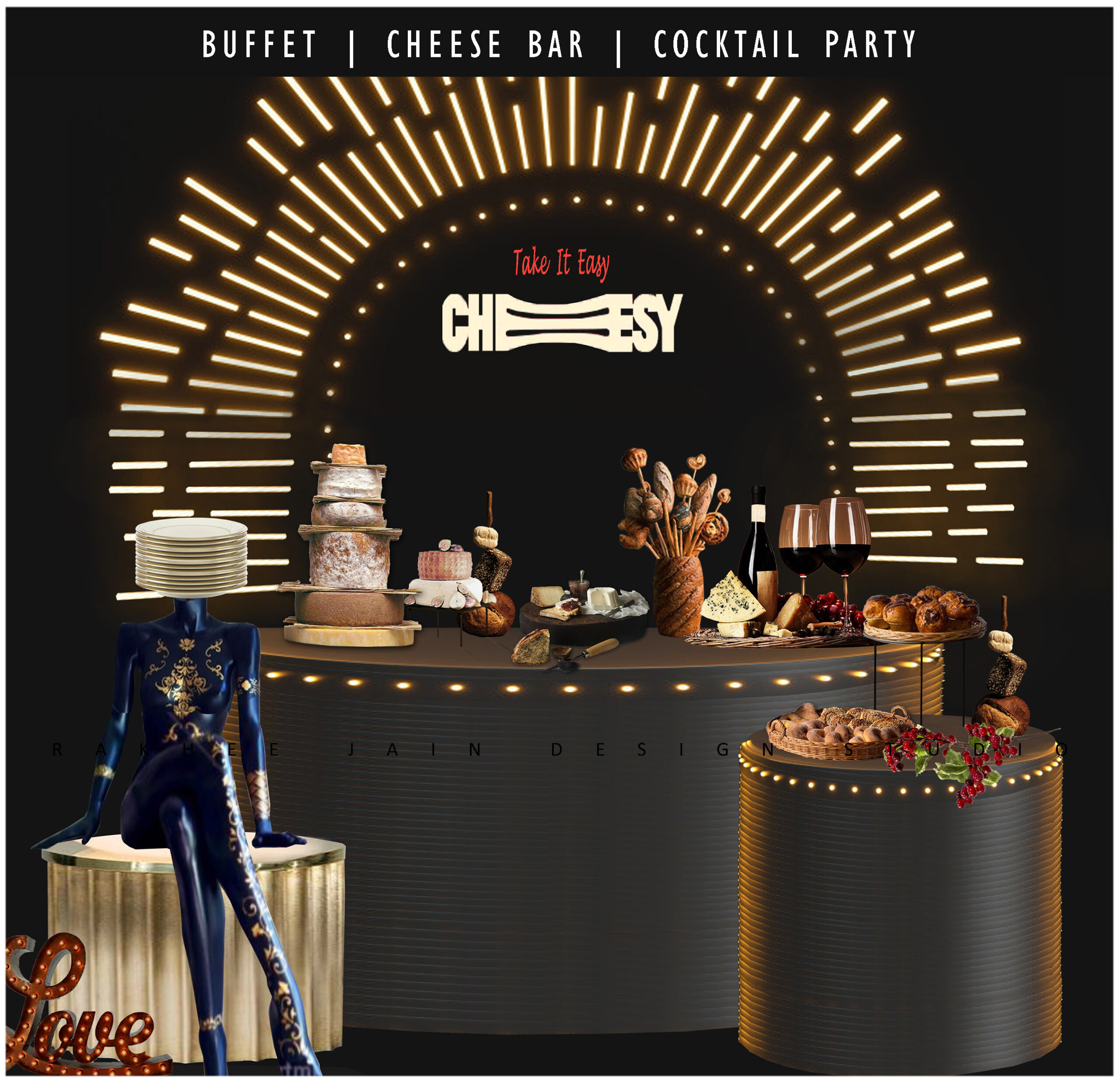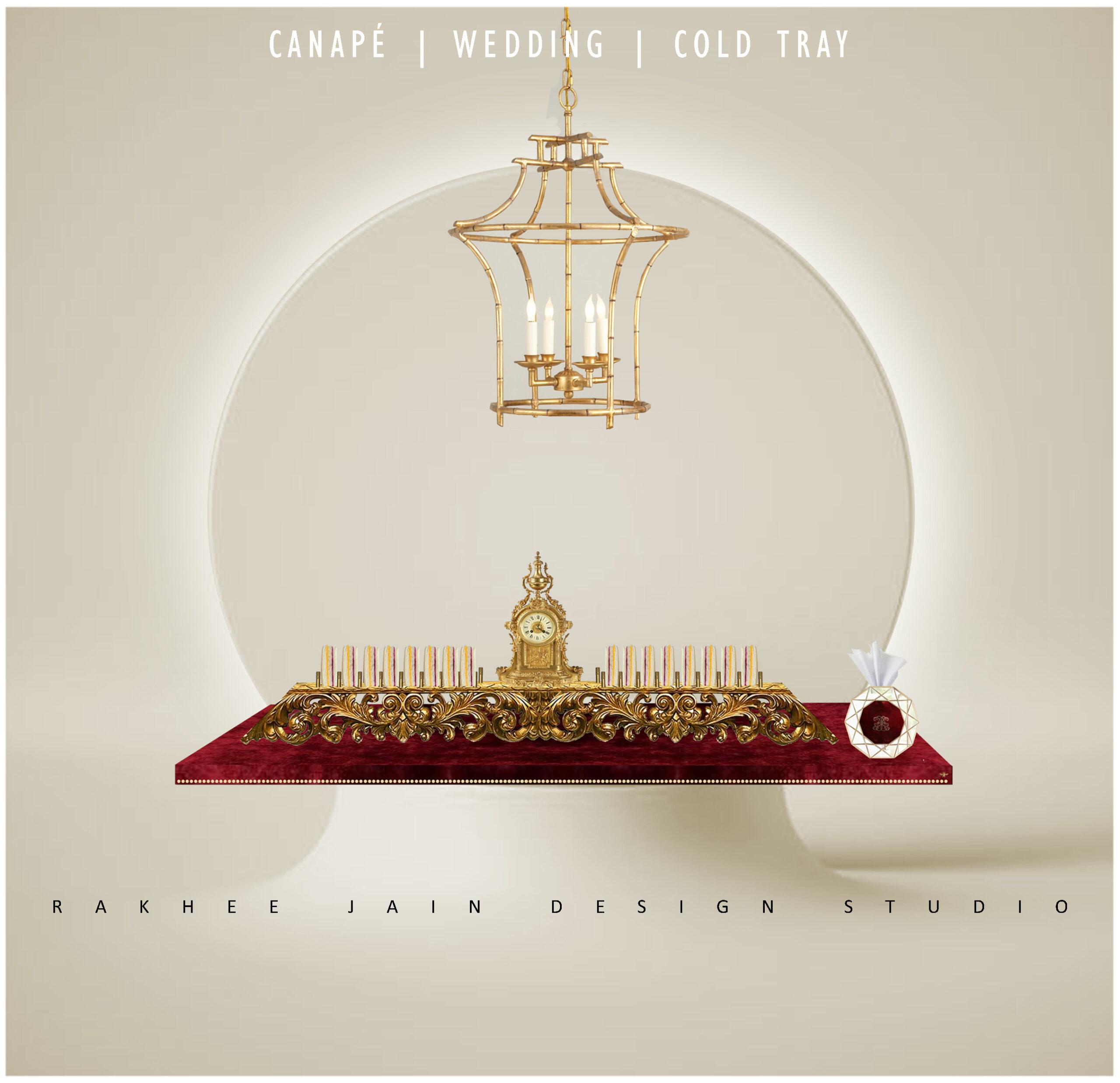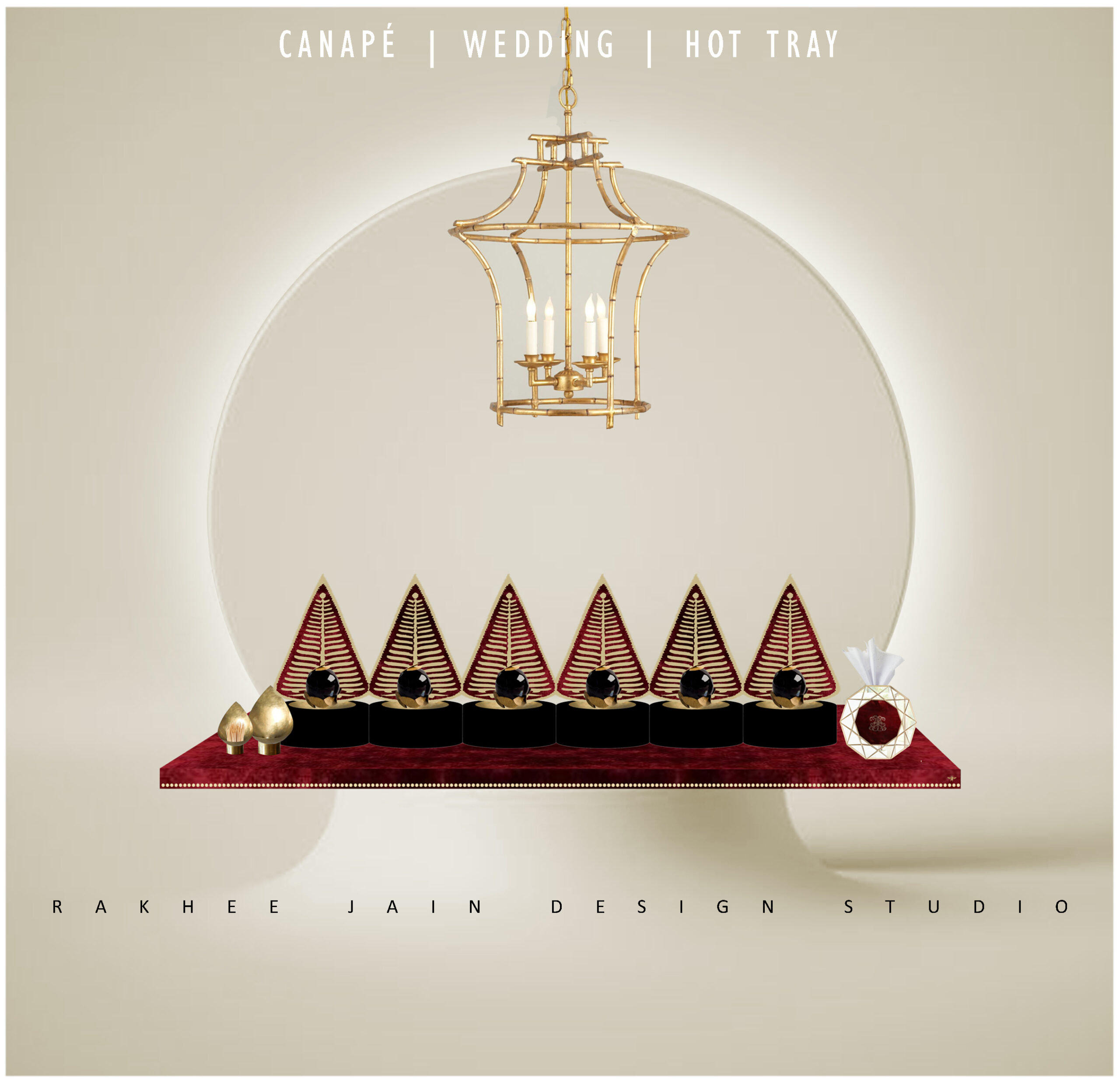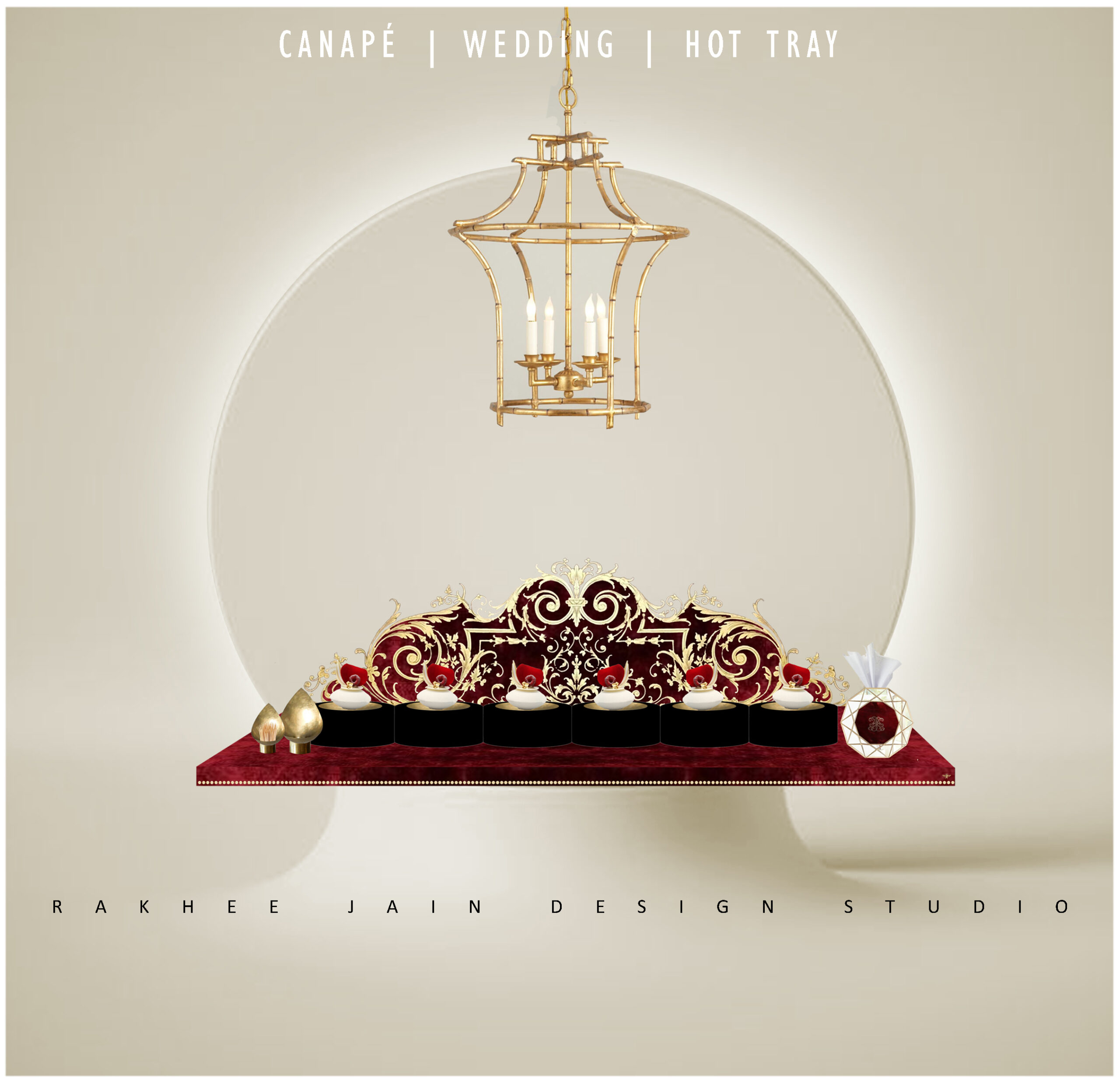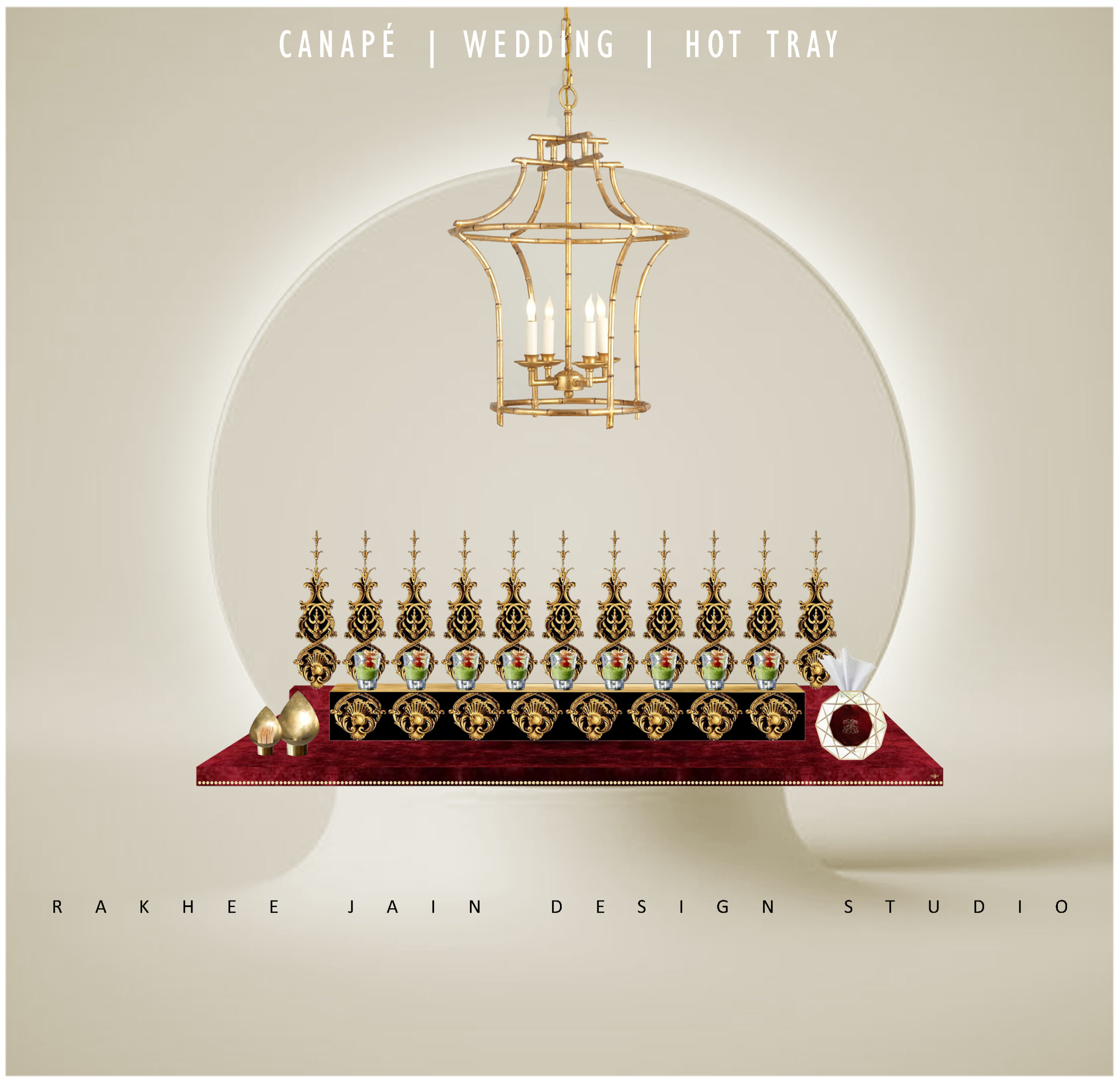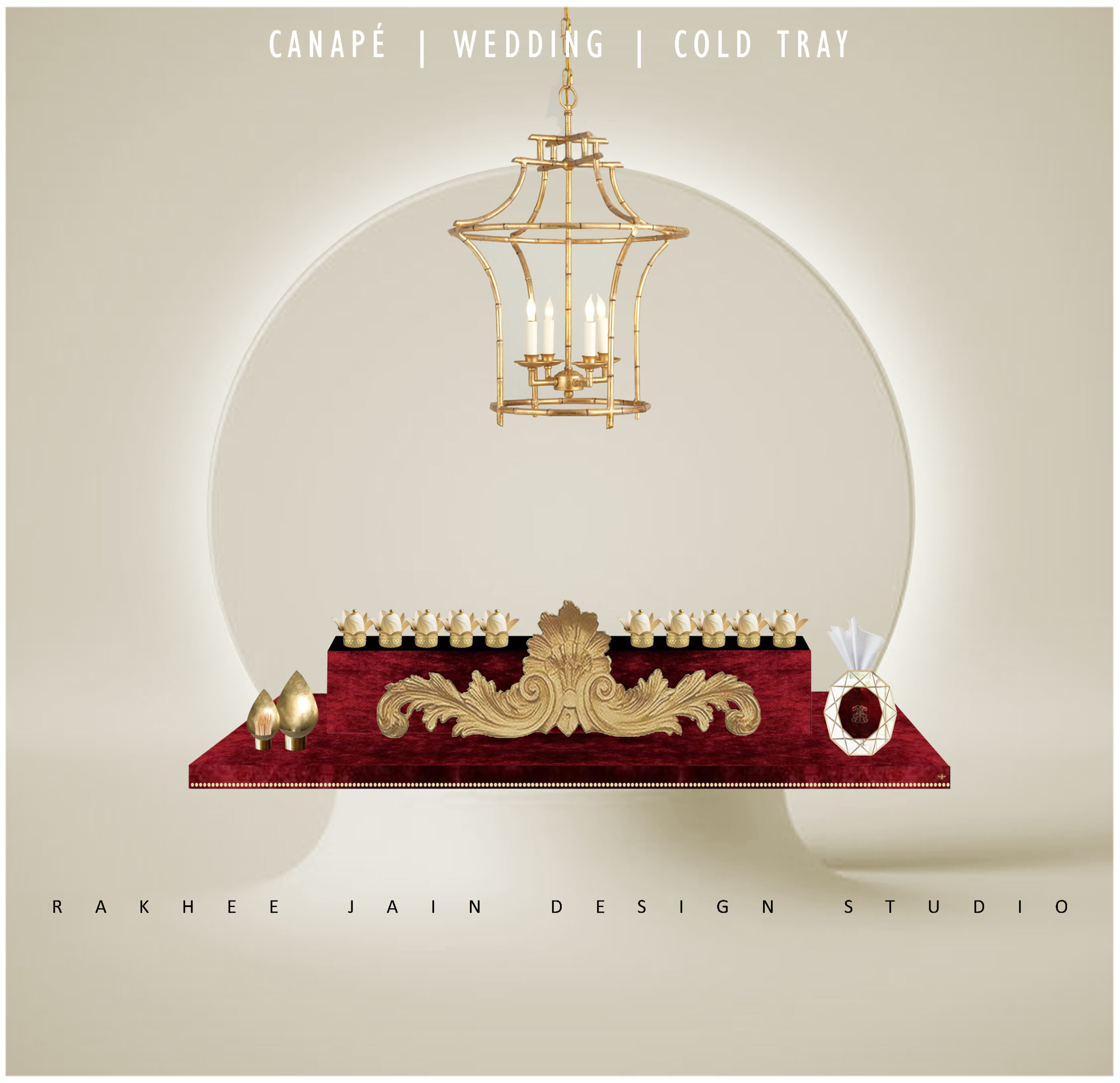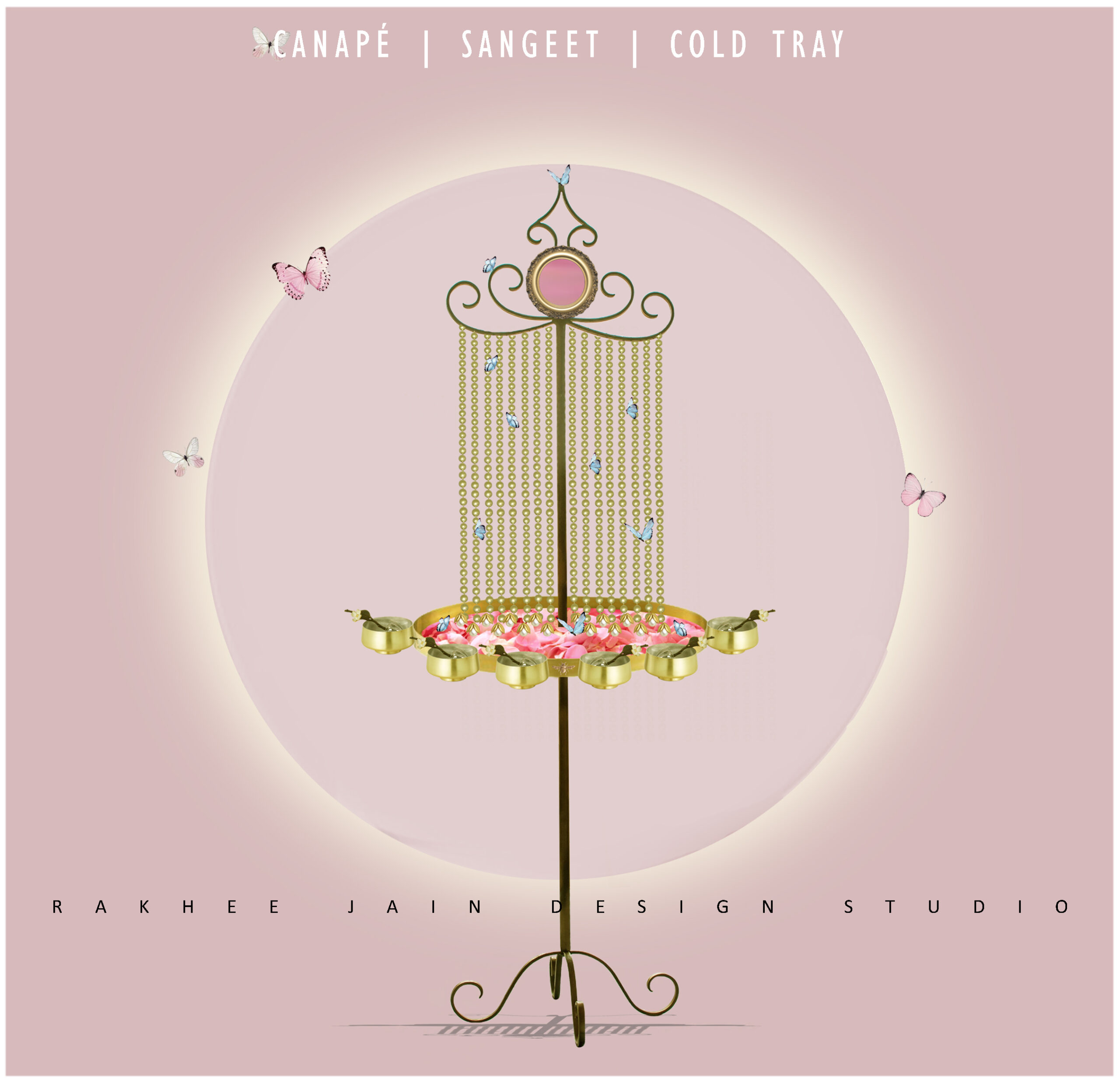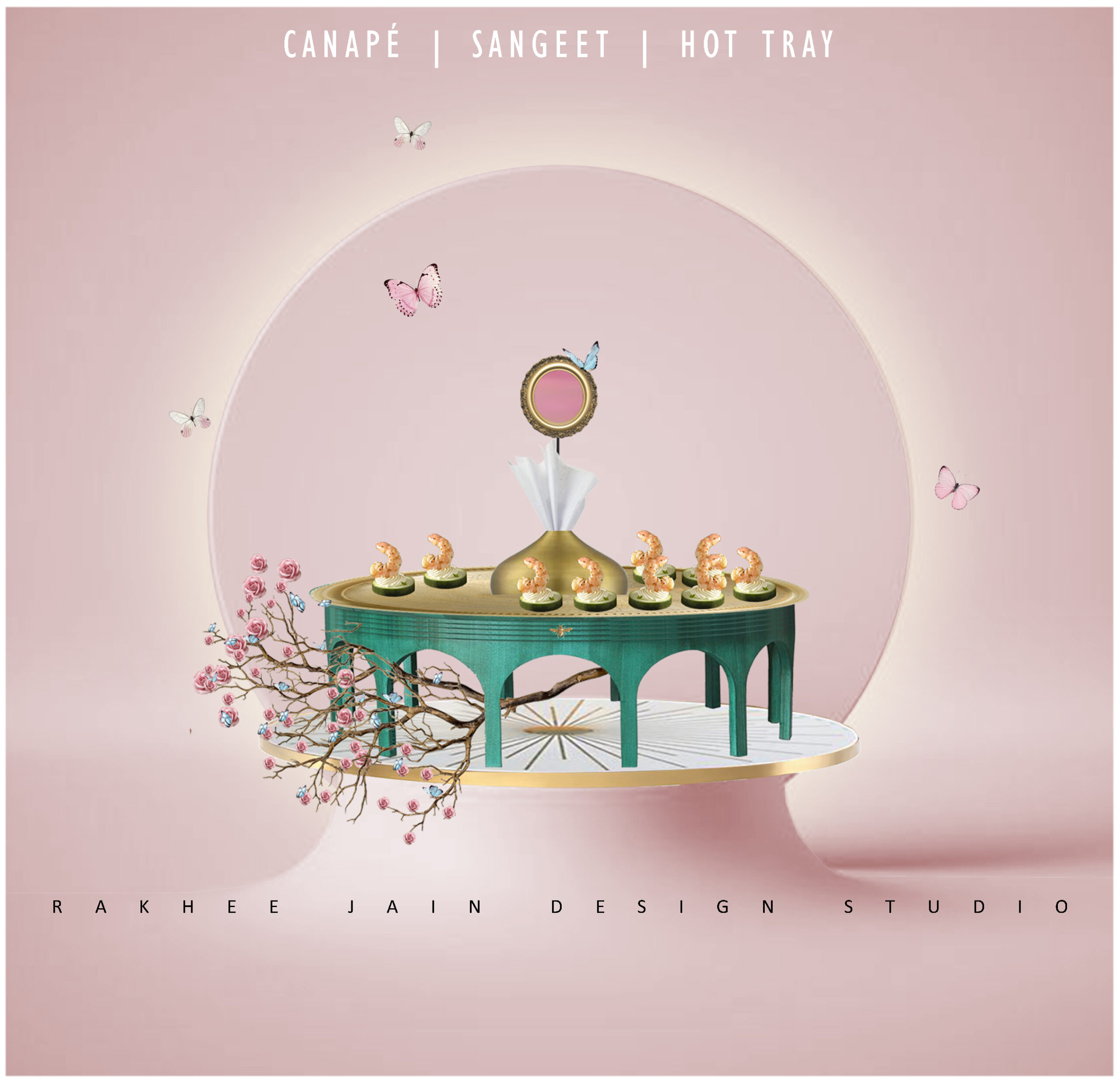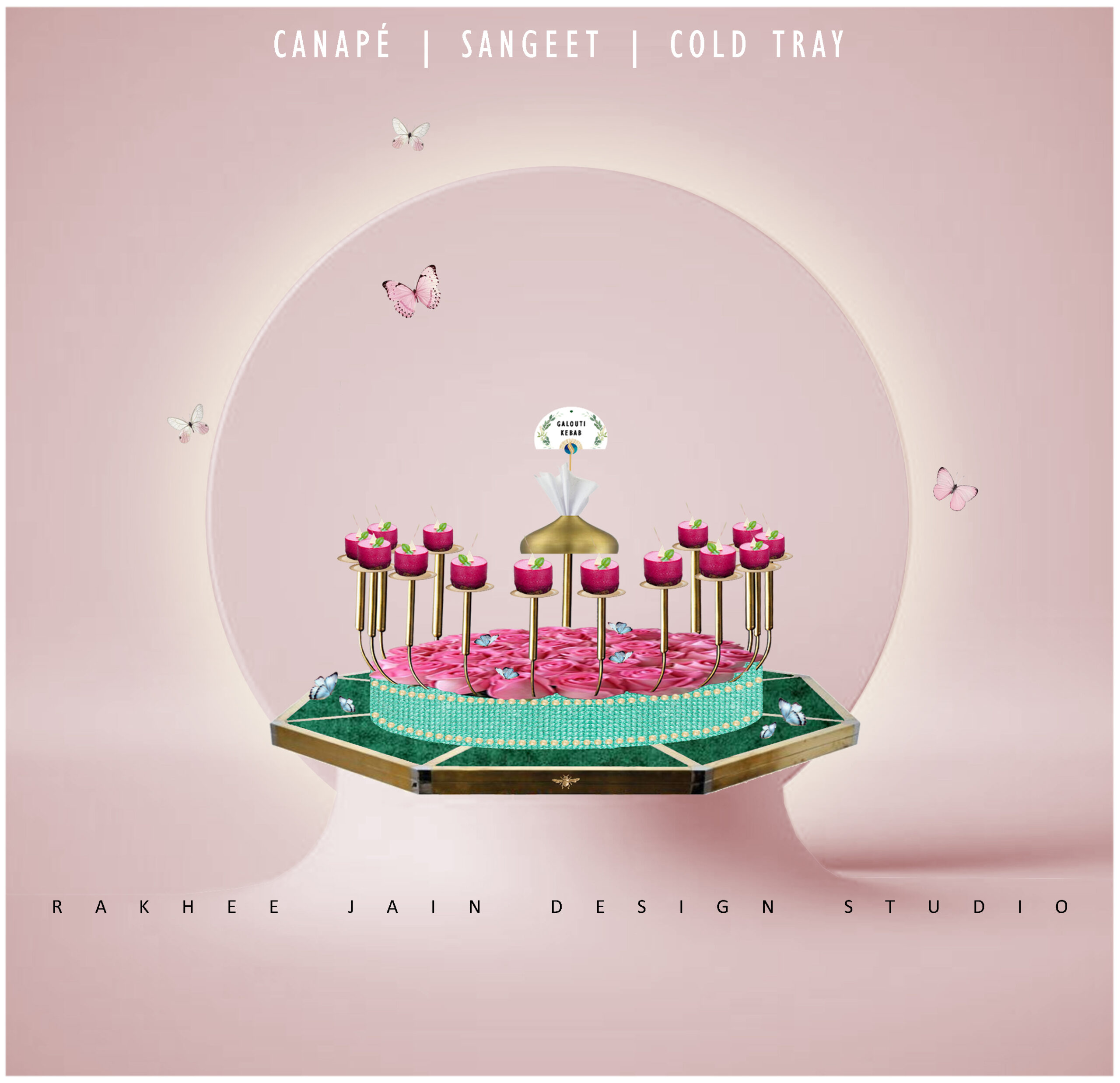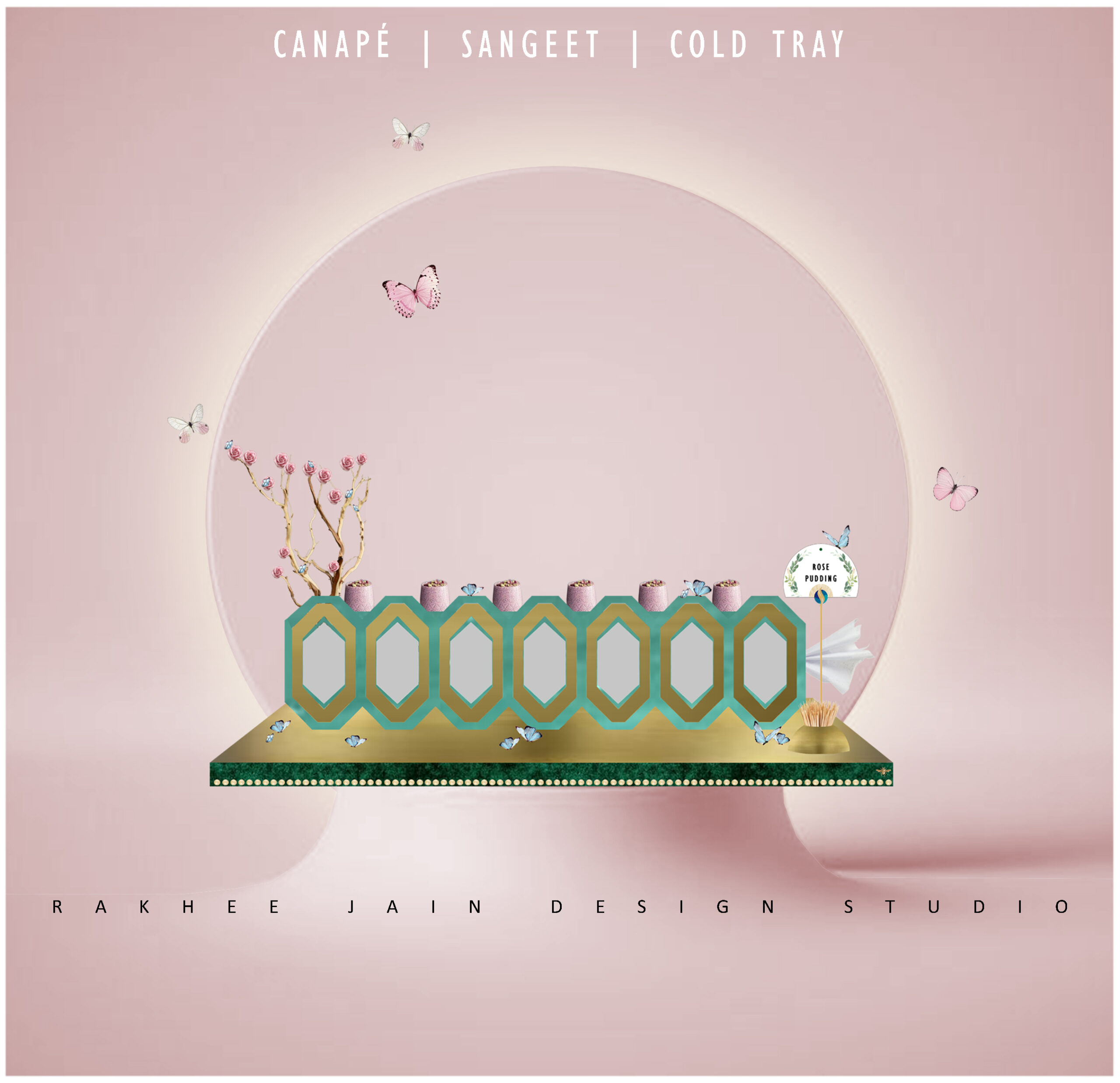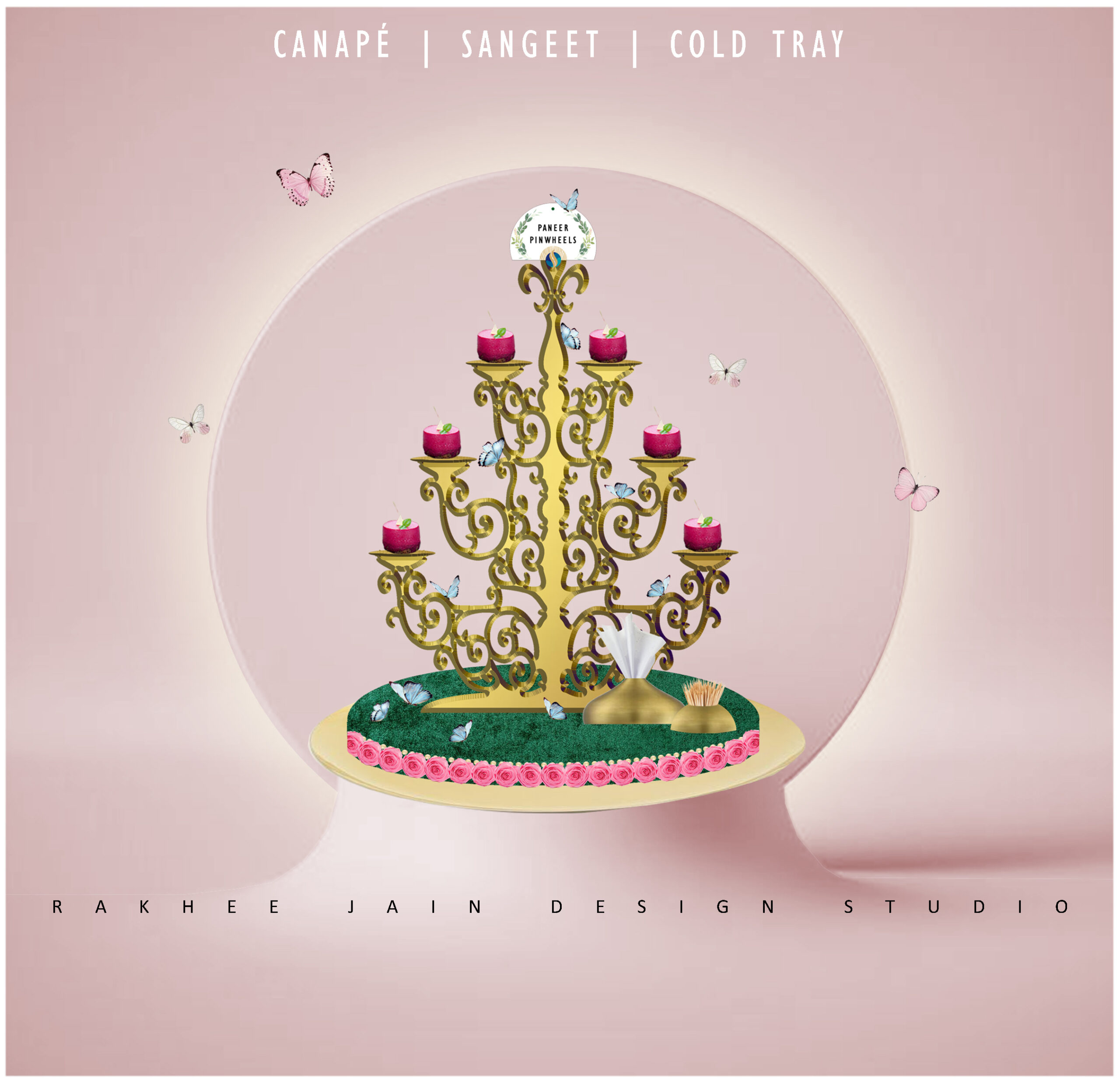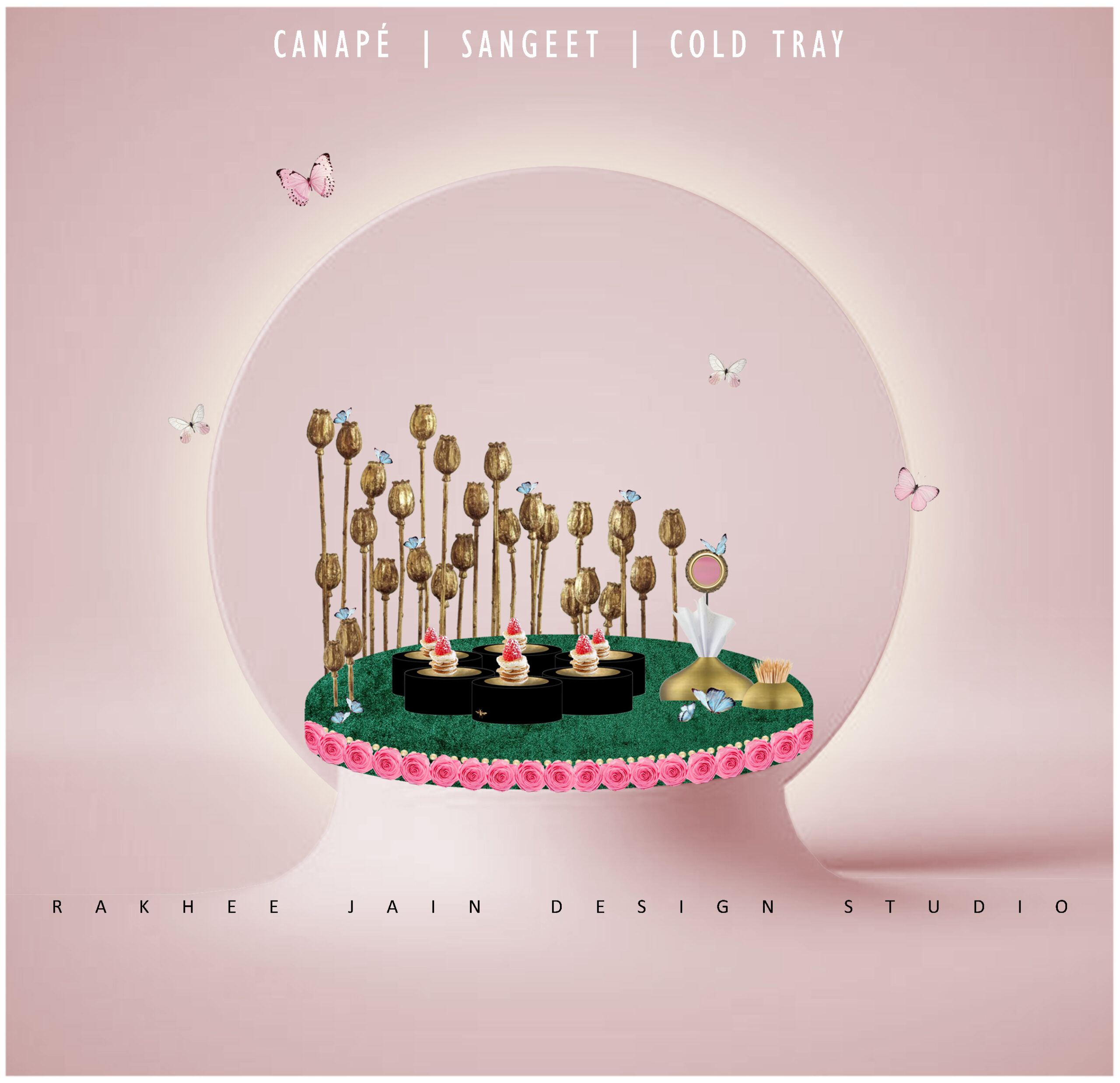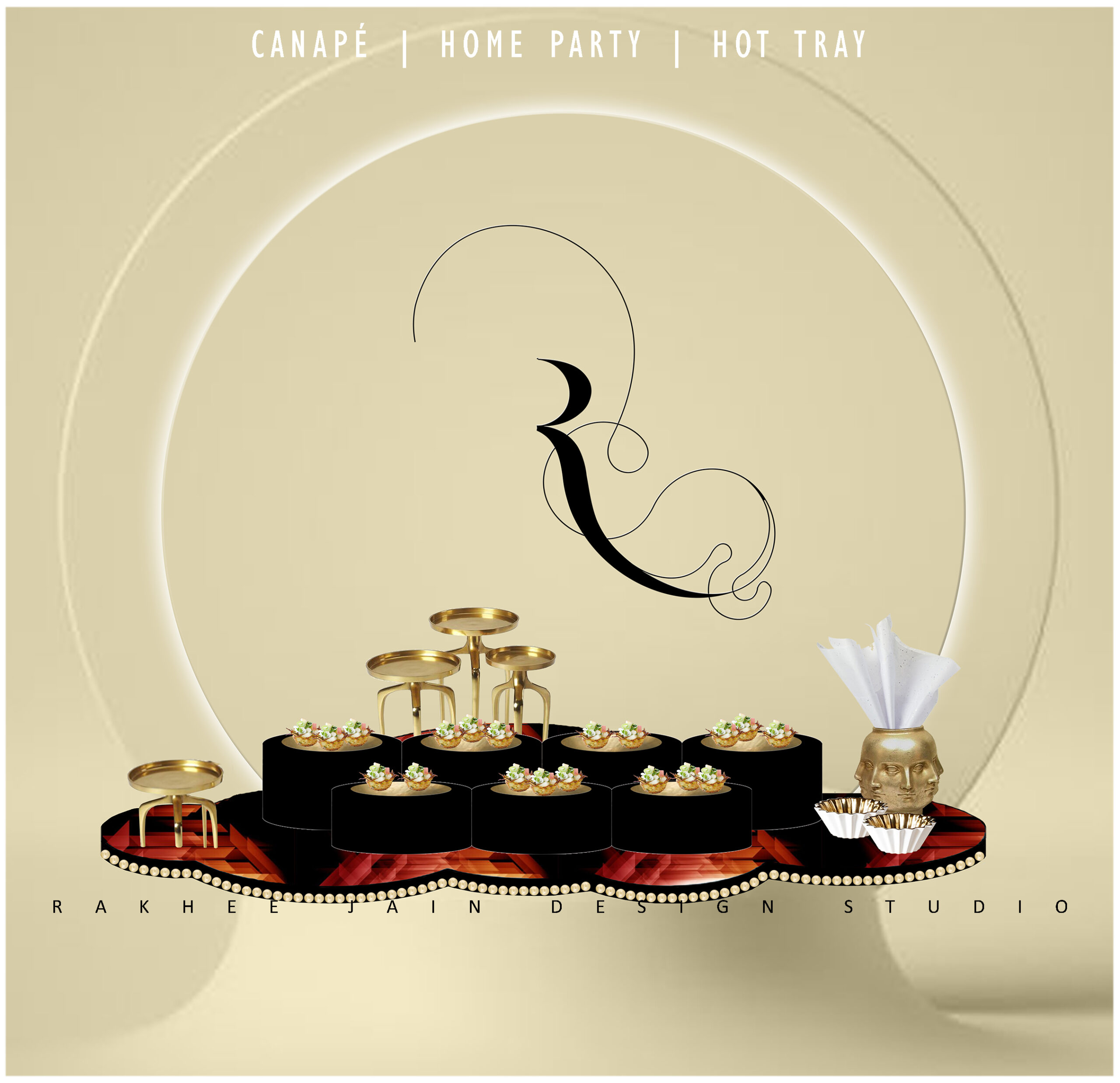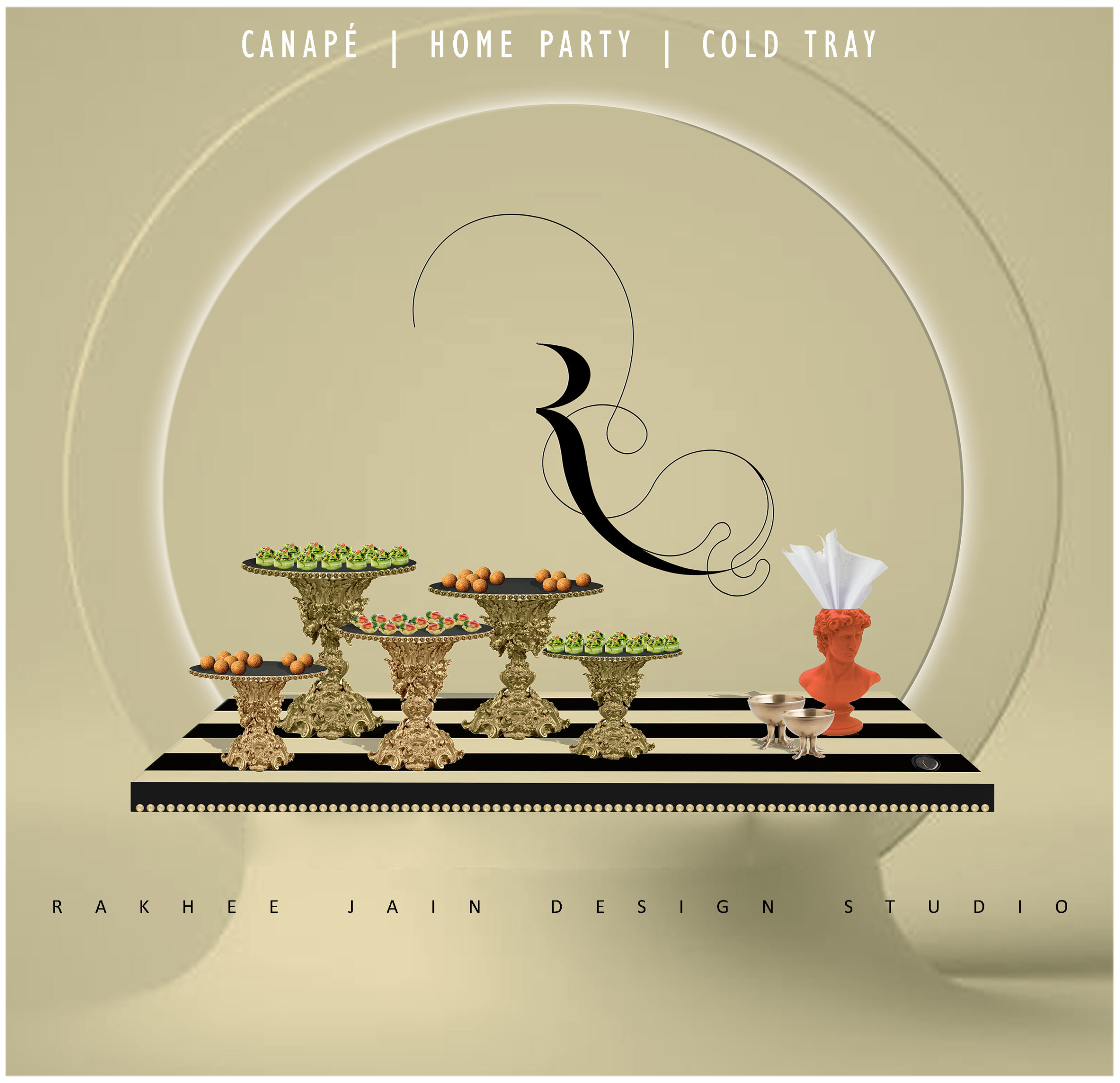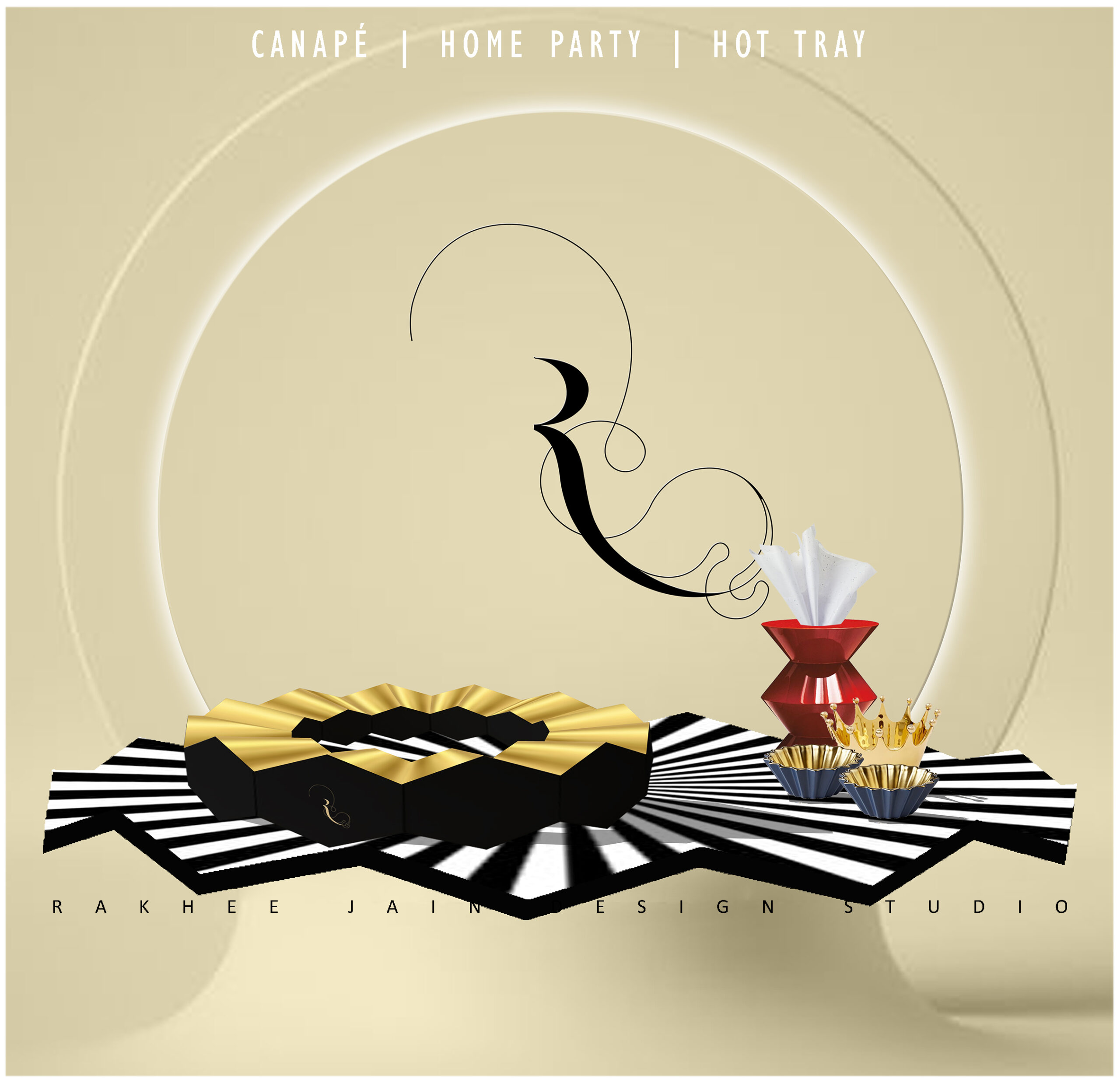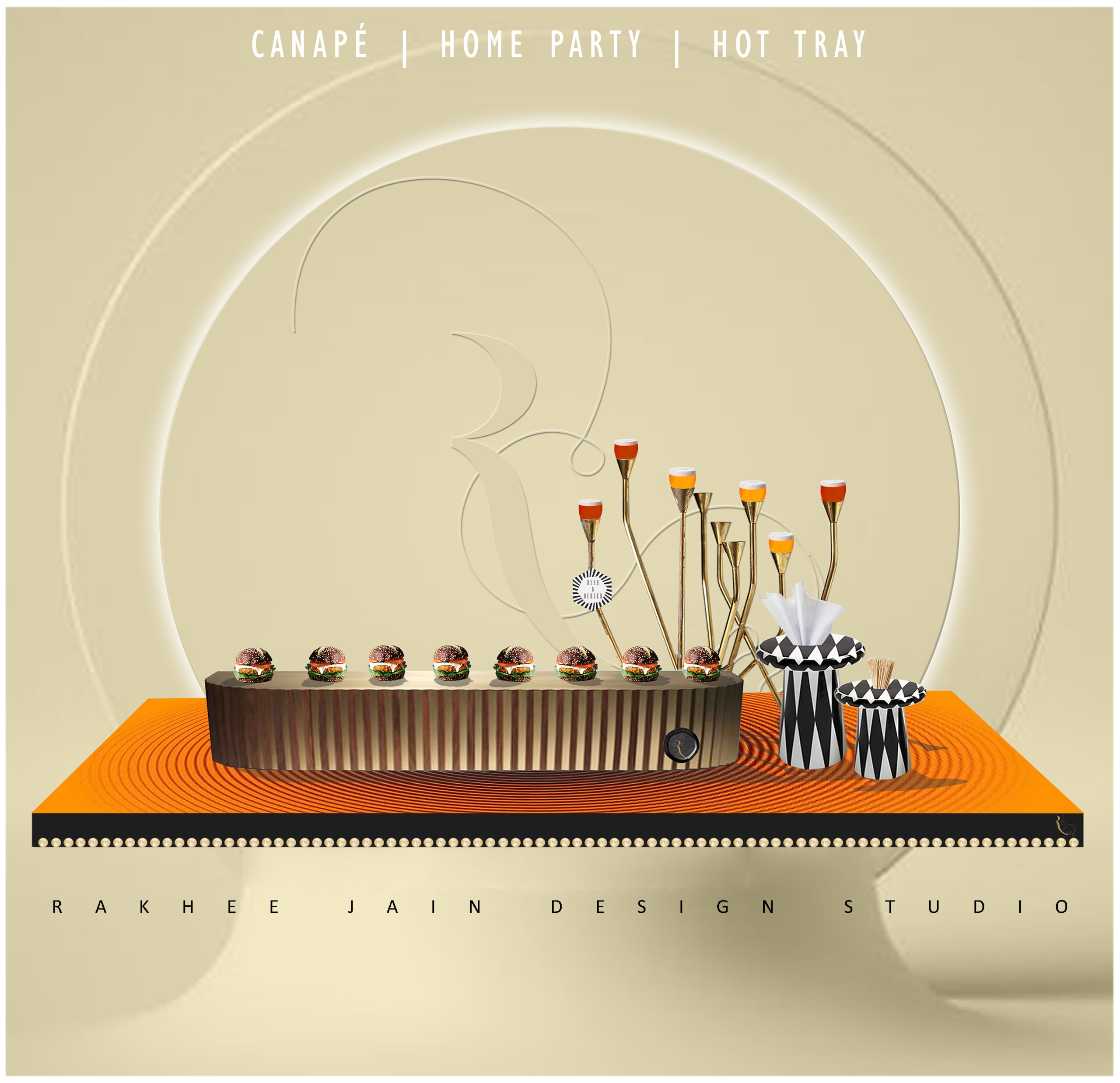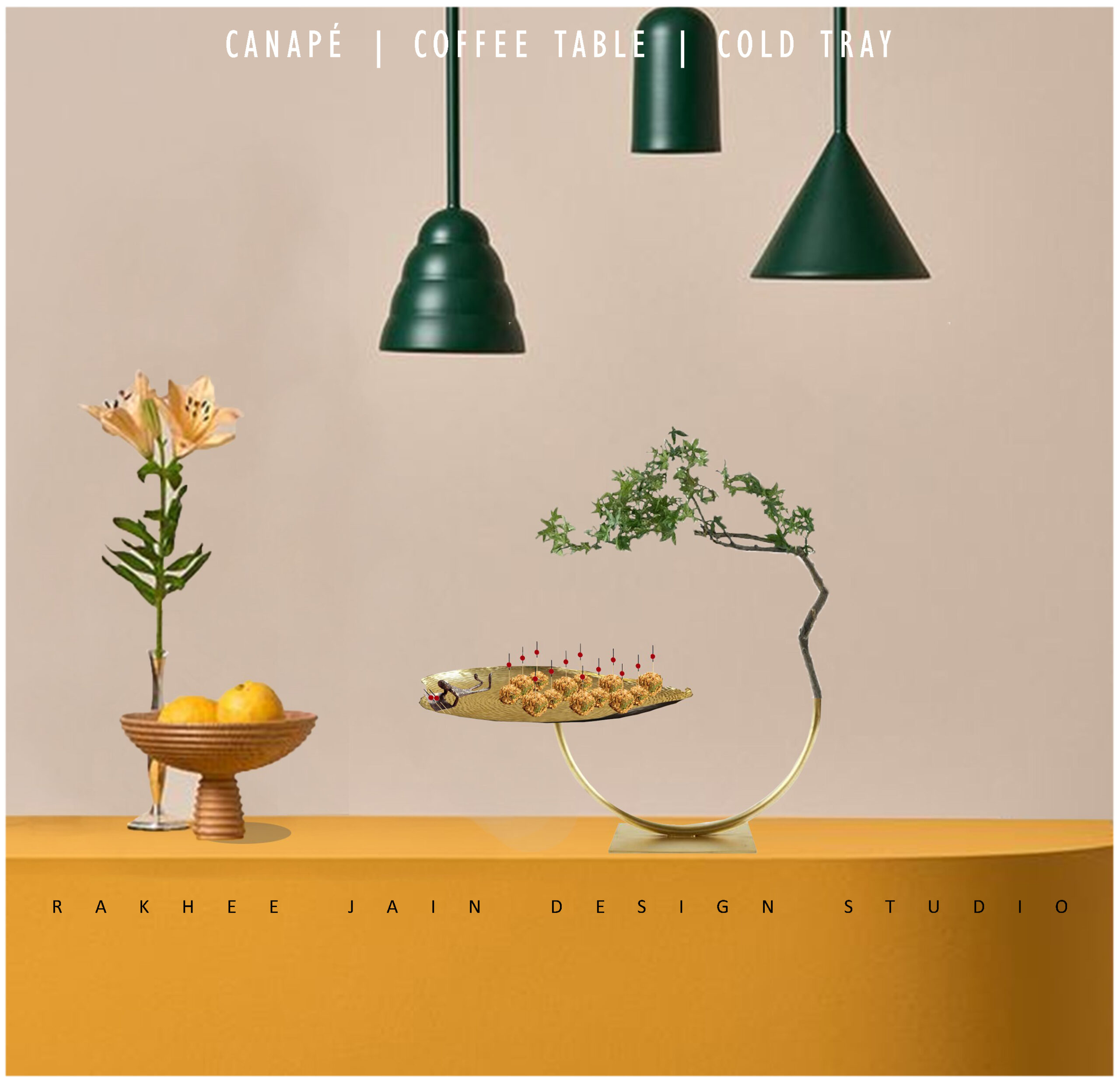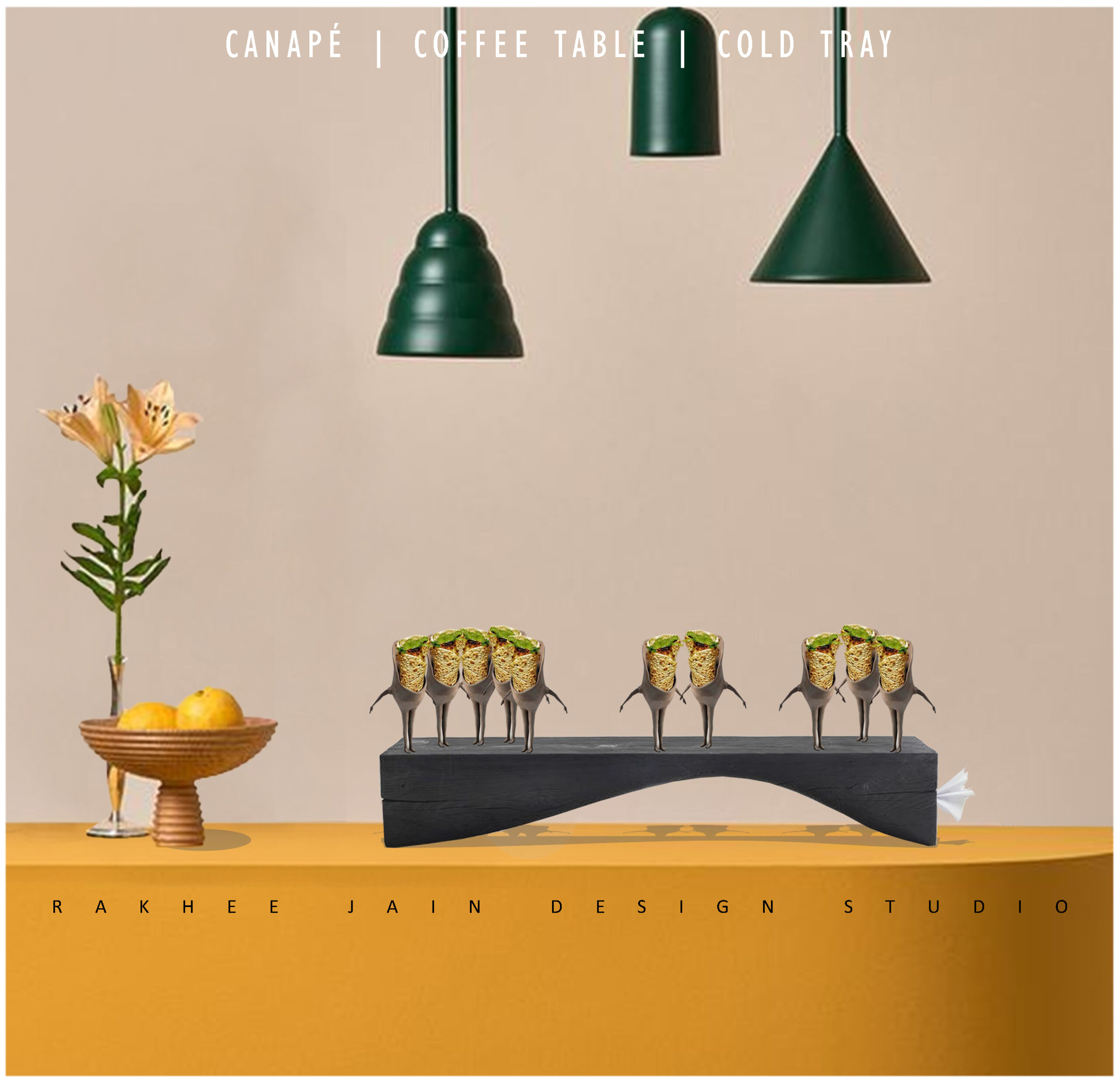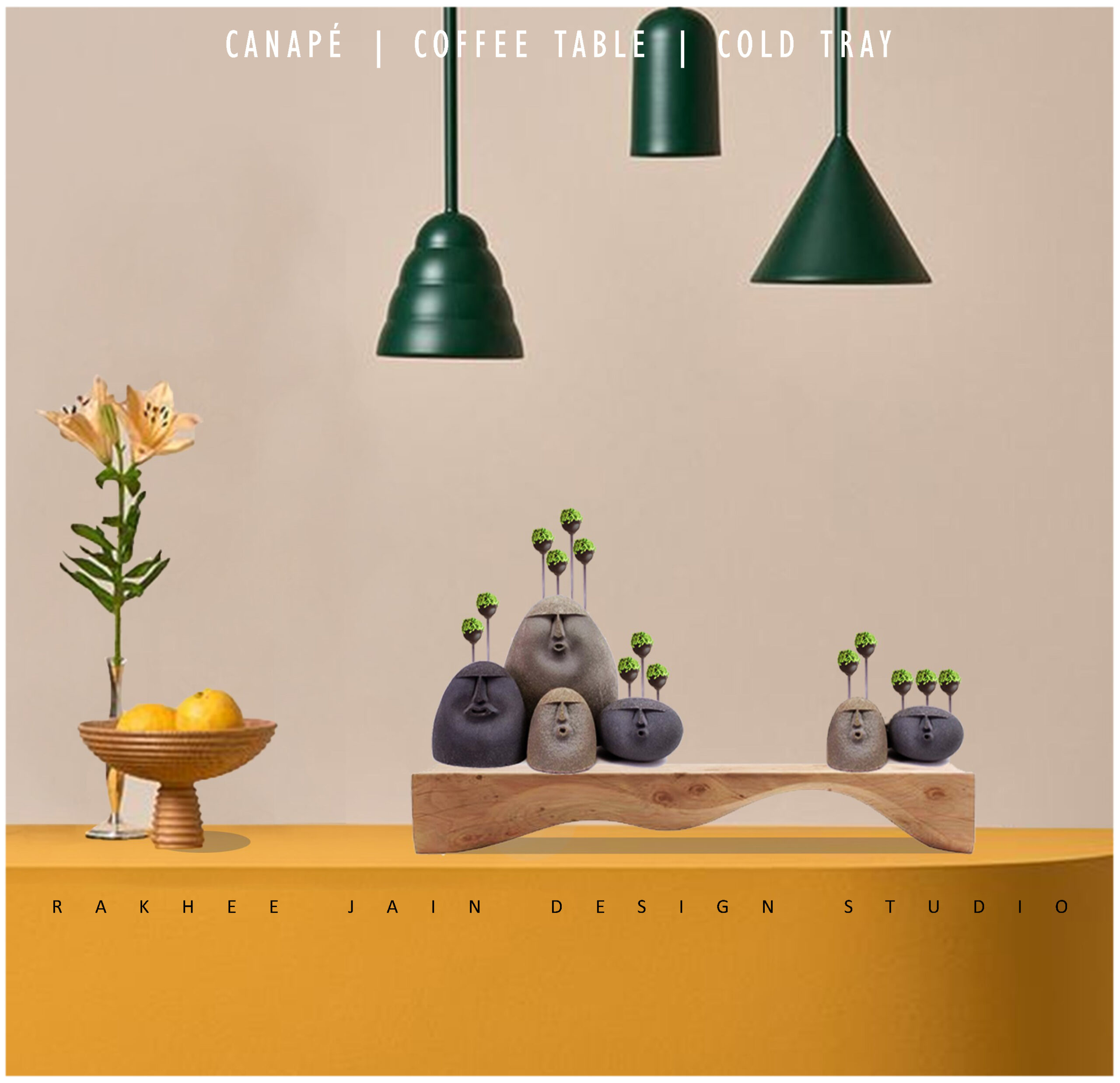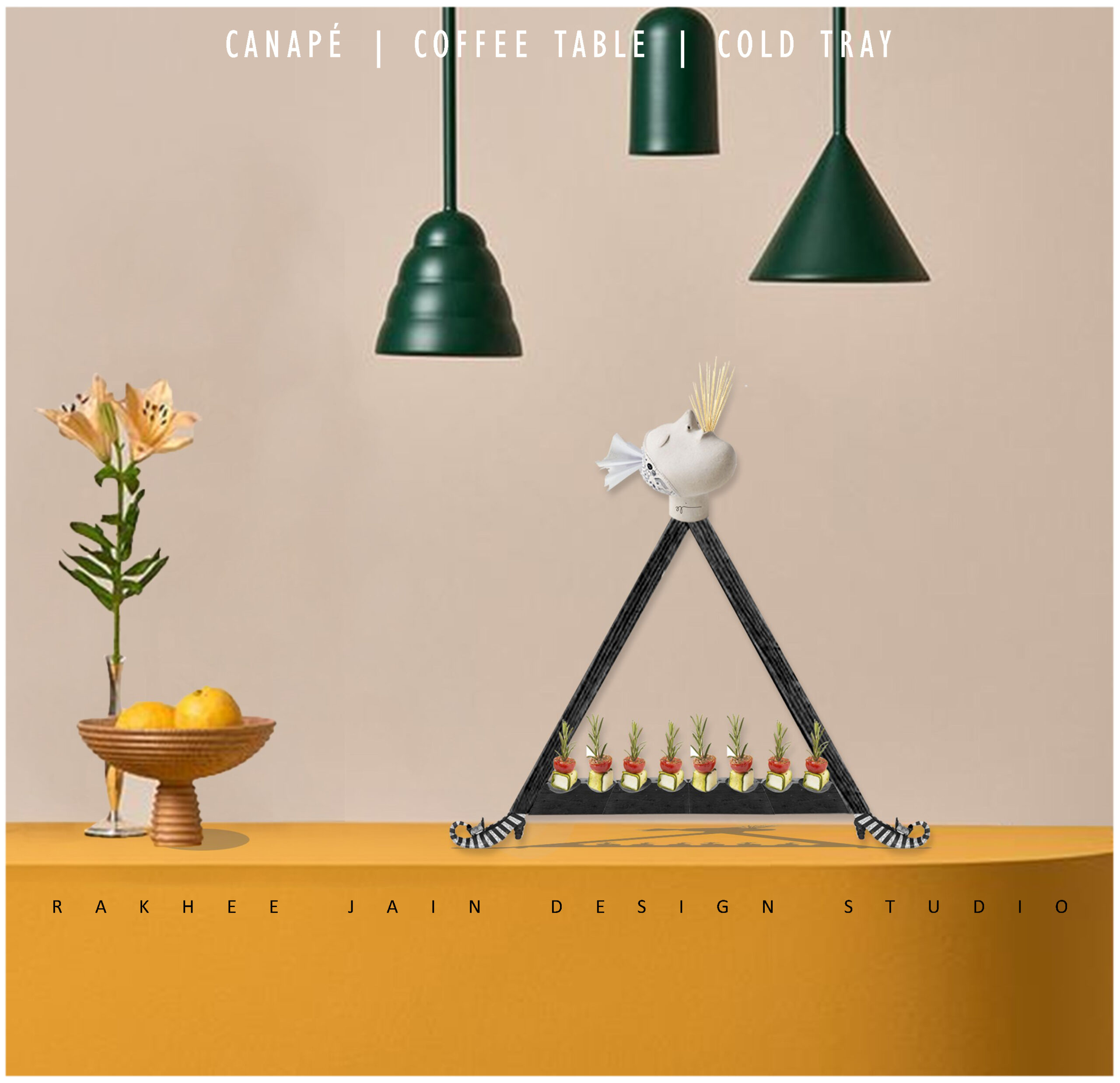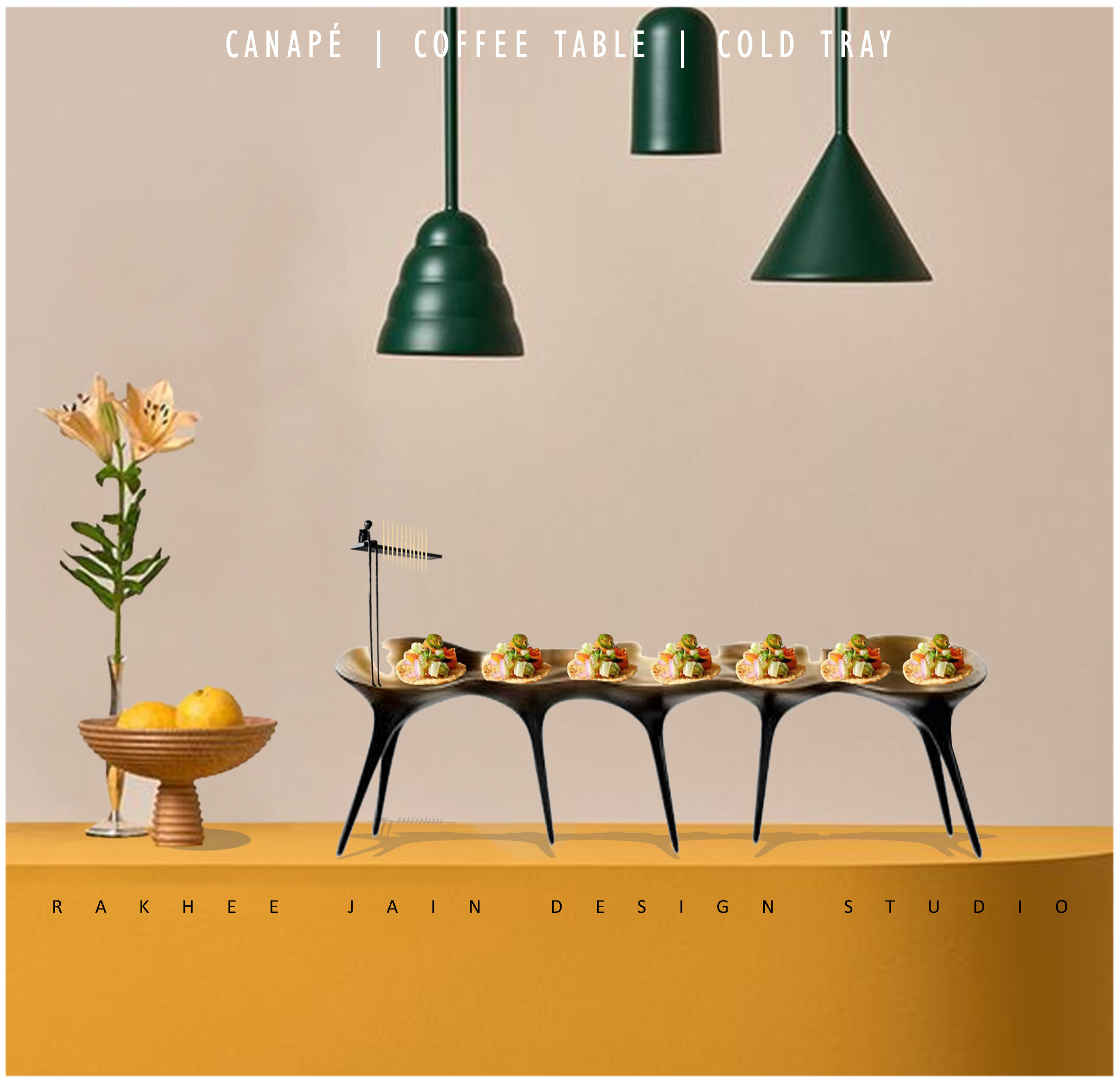 26 Dessert- Faceted mirror
< CLICK HERE FOR OTHER SERVICES >
One amongst the few food display stylists in the world, Rakhee Jain, has infused a new breath of life within the Indian wedding industry. Her journey into experiential and sculptural menu presentation has a touch of organic fluidity and she has been credited for pioneering these trends globally. Her unconventional style of work and her constant penchant for adding value within the culinary space has won her recognition and appreciation.
Unlike traditional food styling, which is principally used for photography, Rakhee has created a niche for herself, by styling food for events. The ideology behind the concept was to concoct an experiential and memorable dining journey. Her multiple award-winning brand has collaborated with top-of-the-line caterers, chefs and restaurants across the world to bring to the table, literally, the most authentic and epigrammatic menu. 
She has been an inspiration to many. What sets her apart from other food curators is her unique Instagram worthy visual presentation, thoughtful menu planning, innovative dining formats, and concern for the environment including food safety and hygiene.