SPACE PLANNING & CURATION OF FURNITURE | WALL FINISHES | FLOOR FINISHES | LIGHTING | UPHOLSTERY | ART | SCULPTURE | TABLEWARE | ACCESSORIES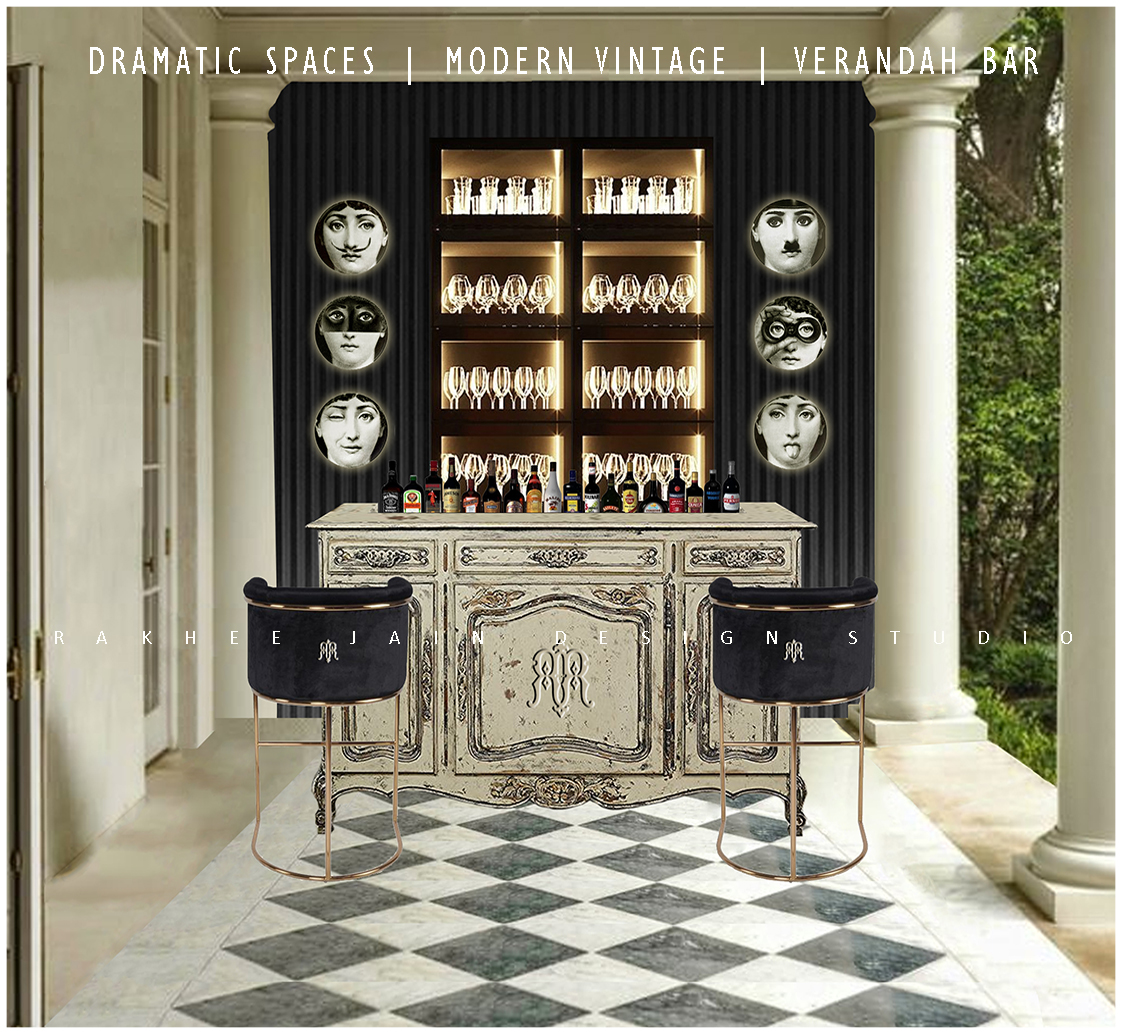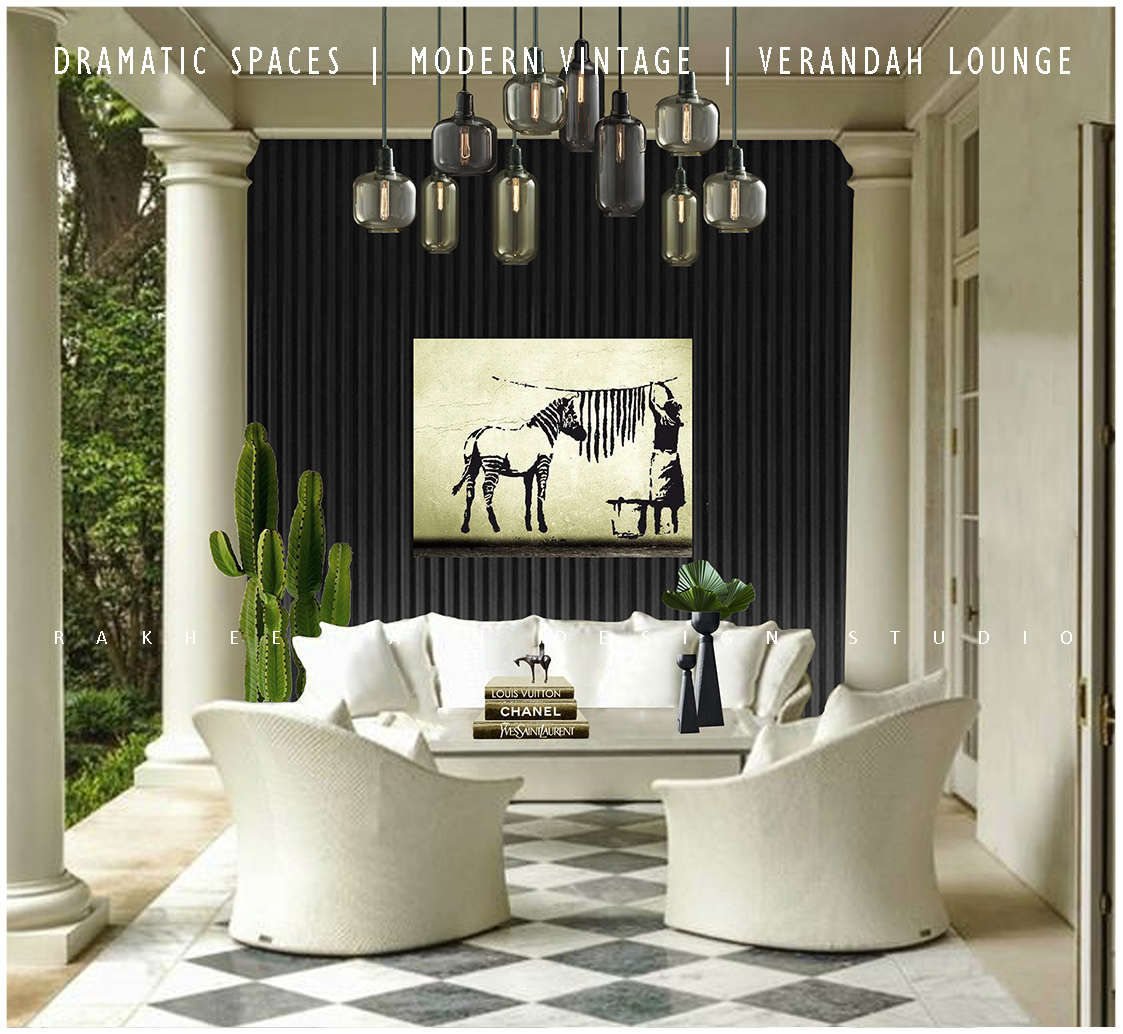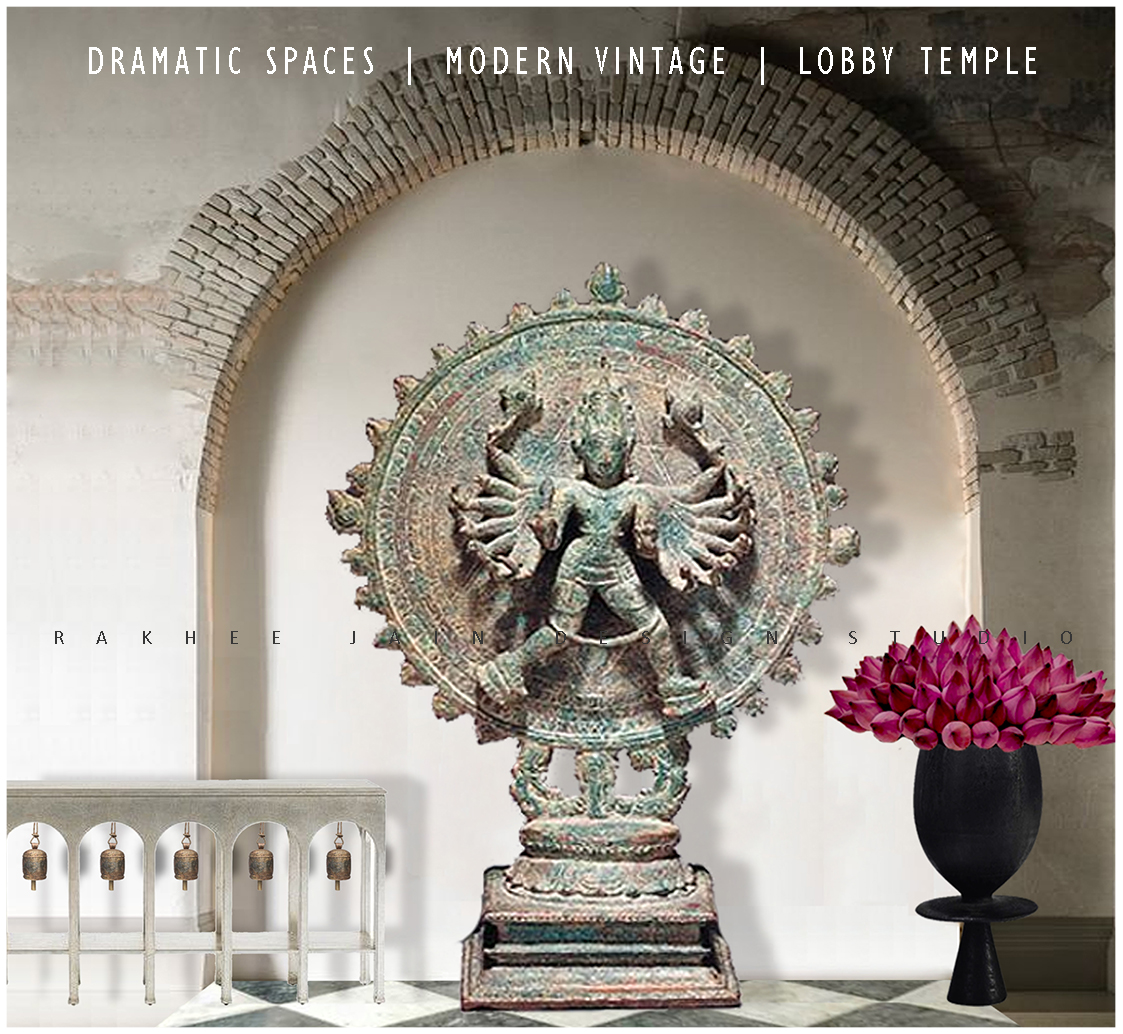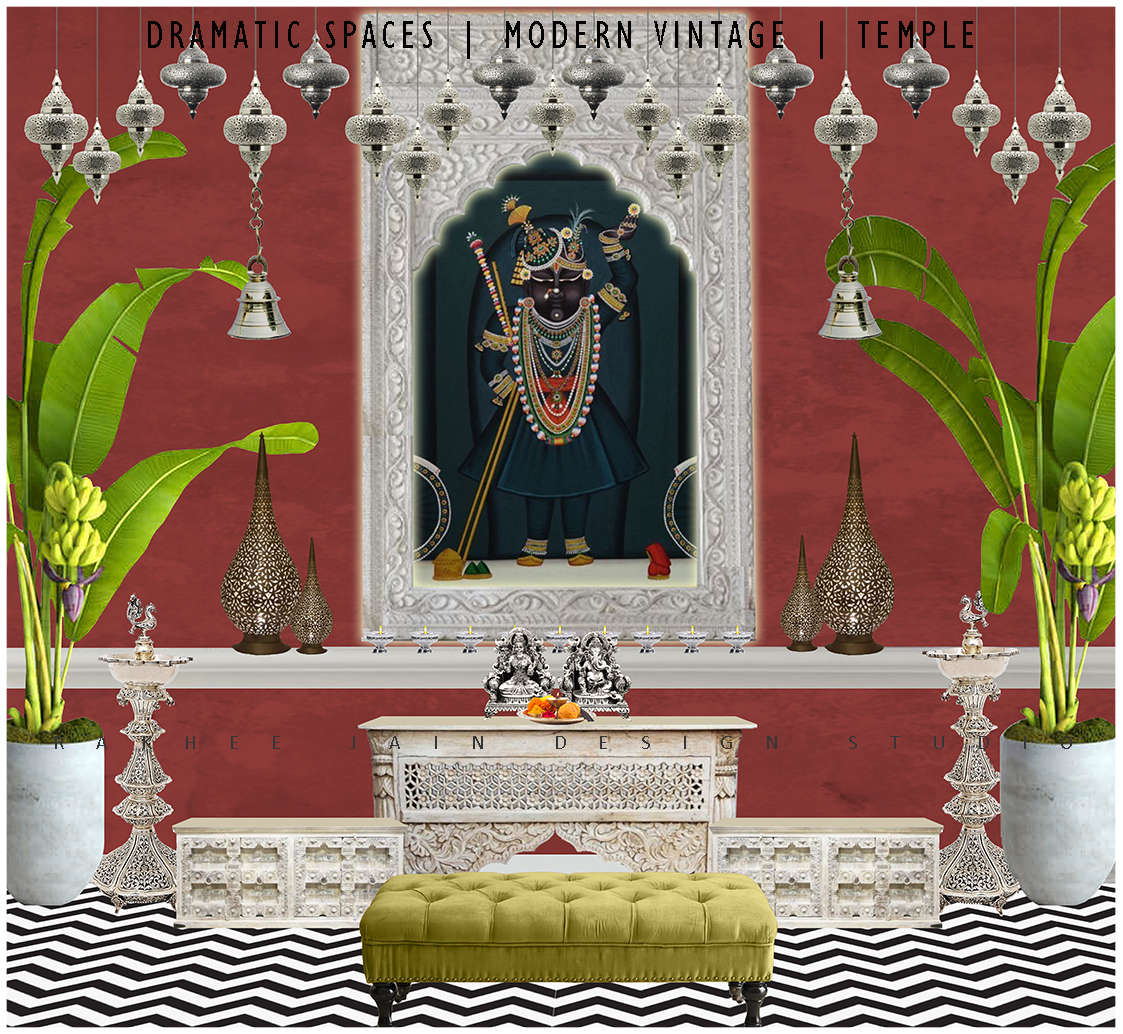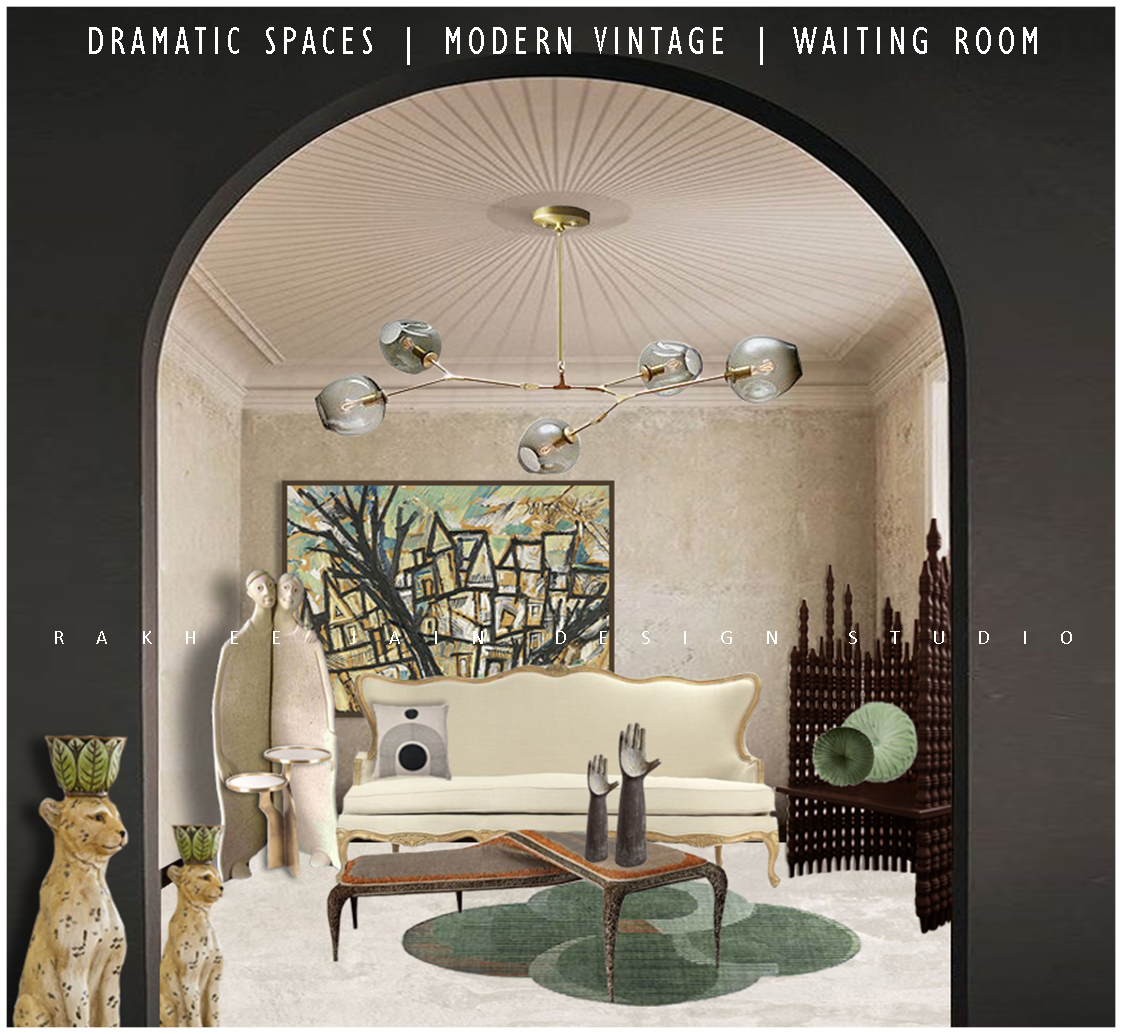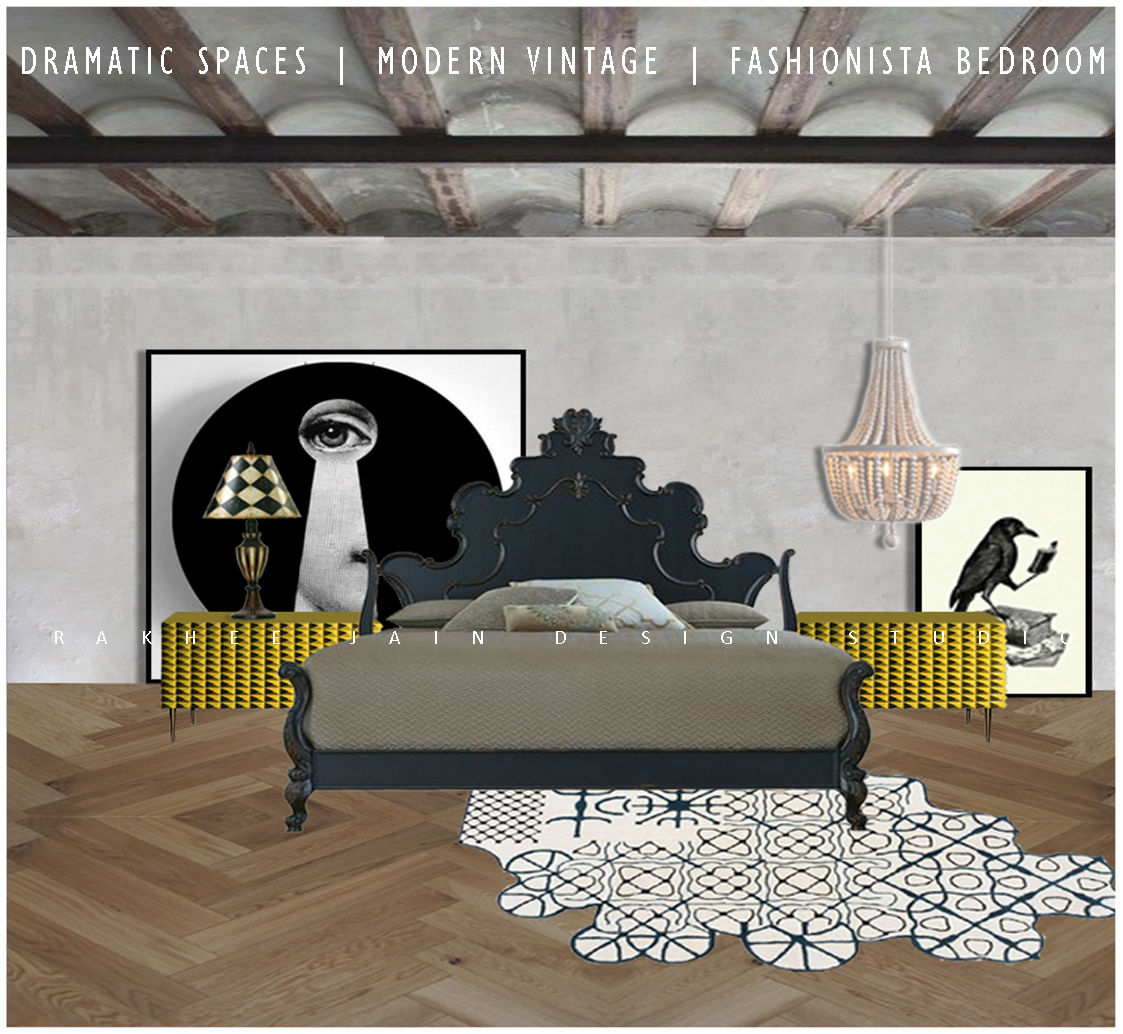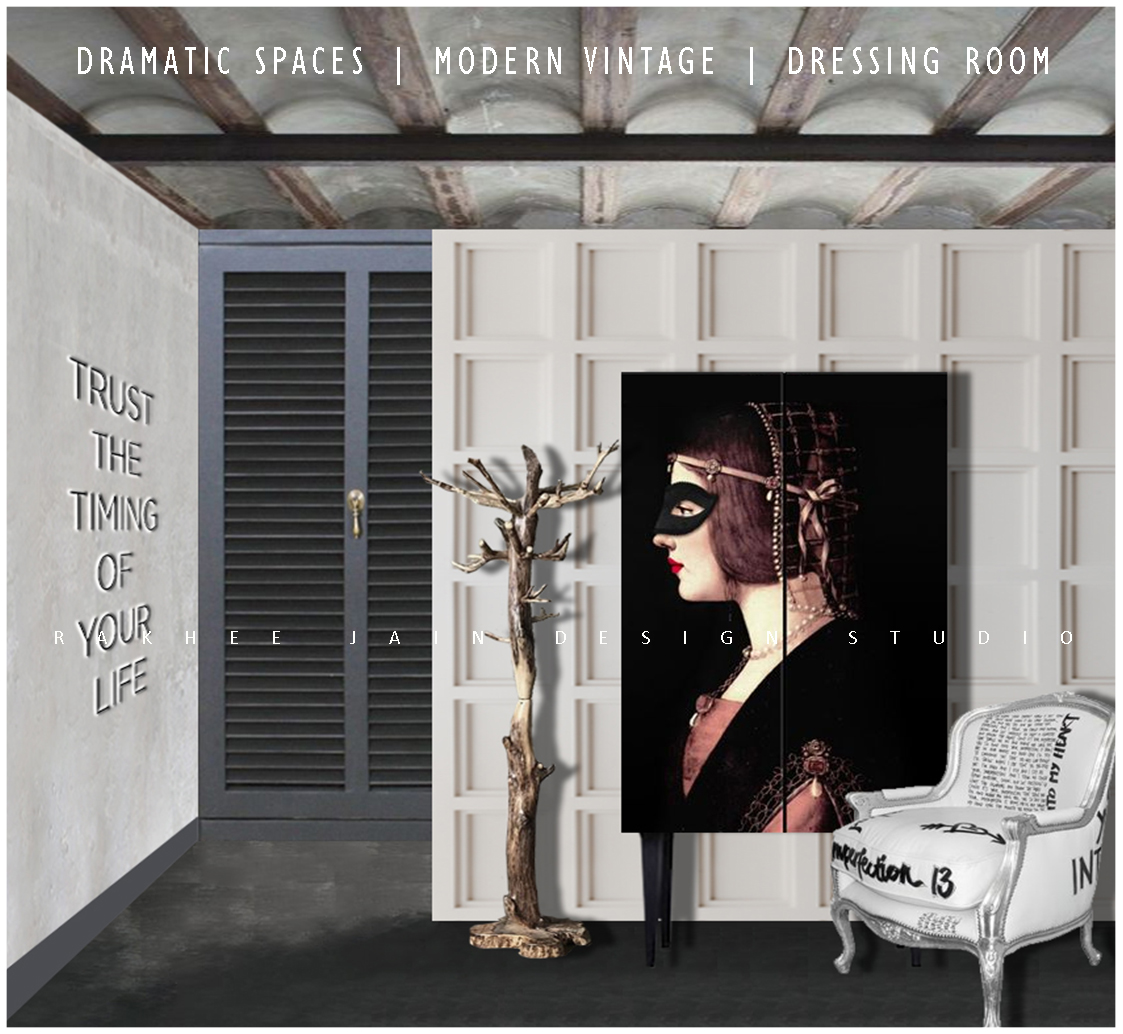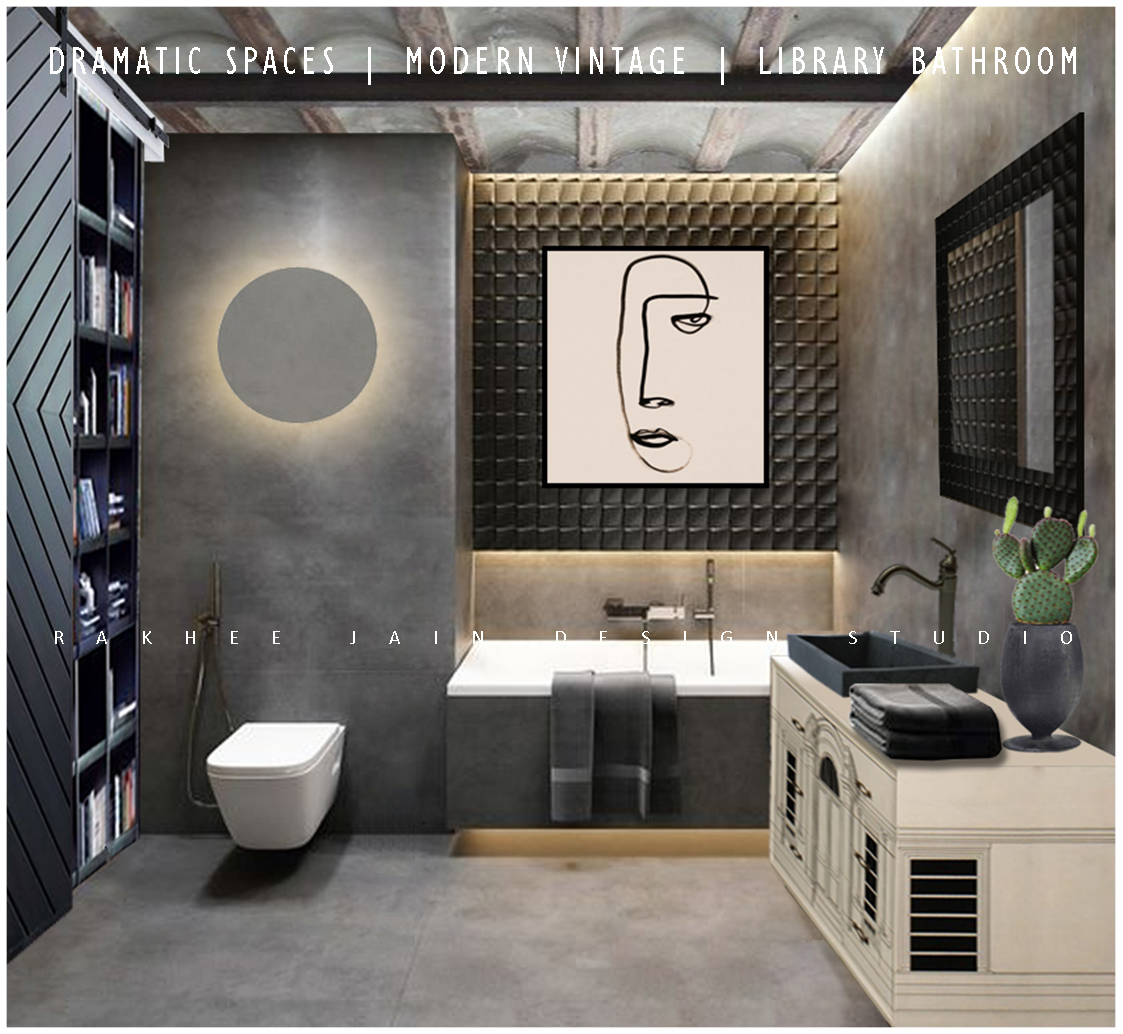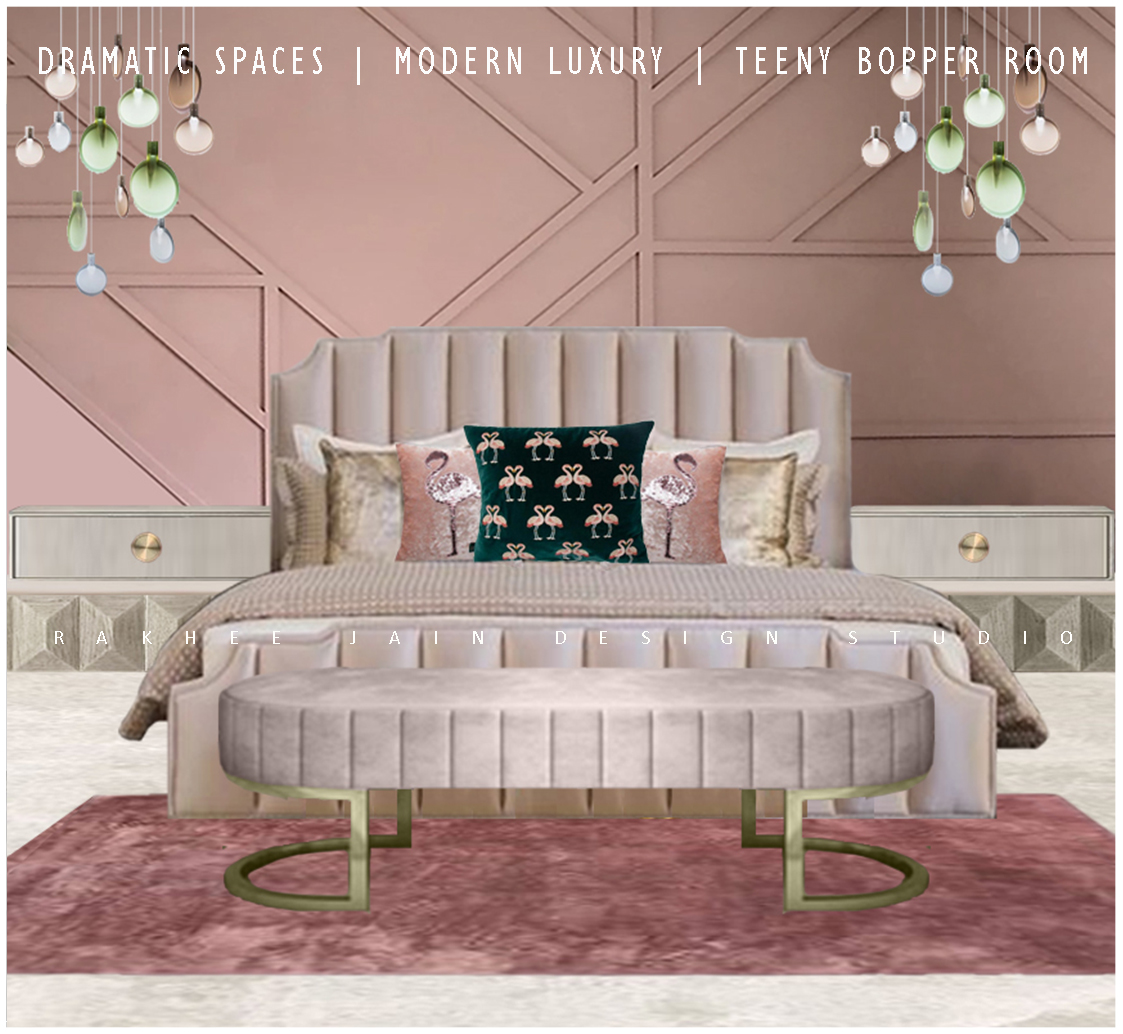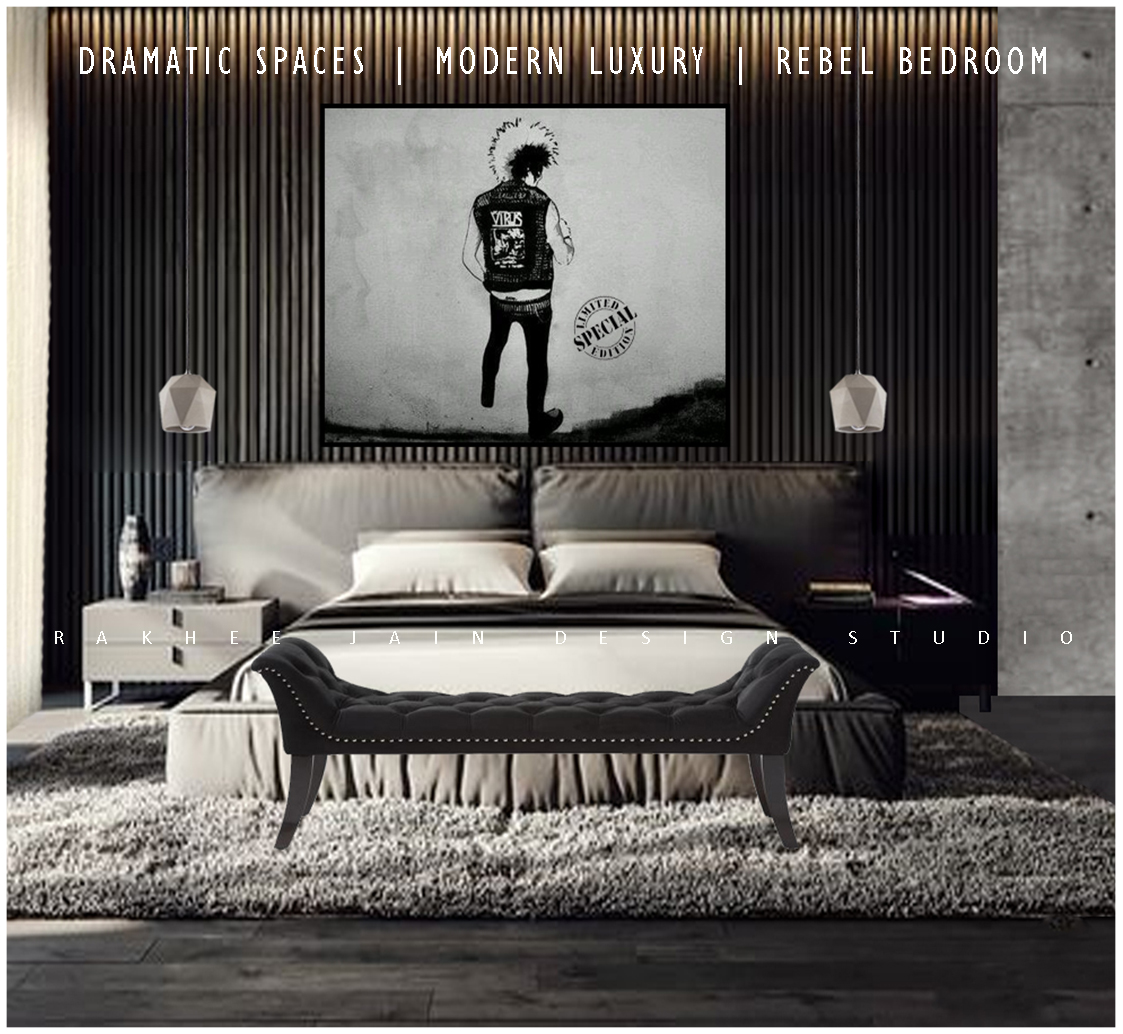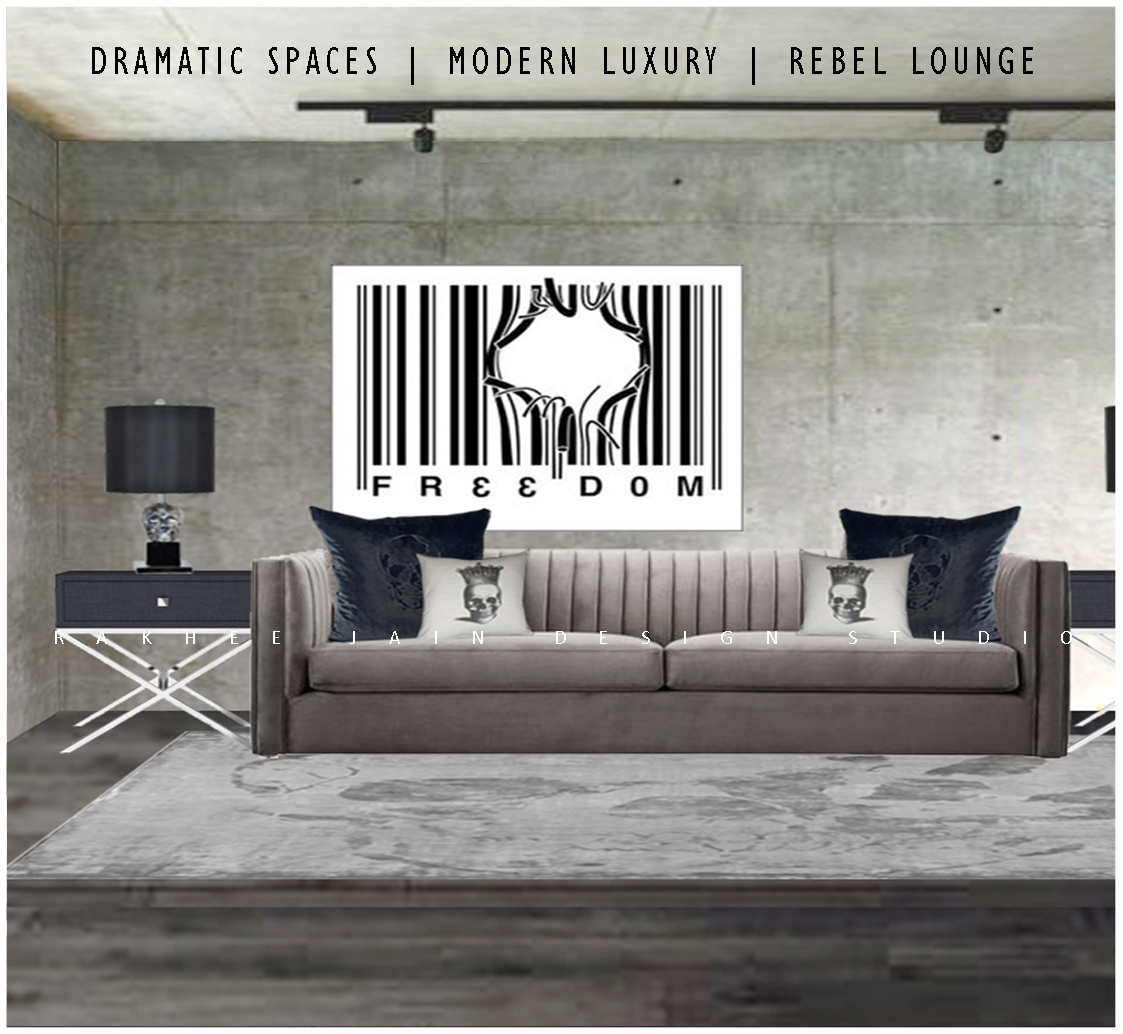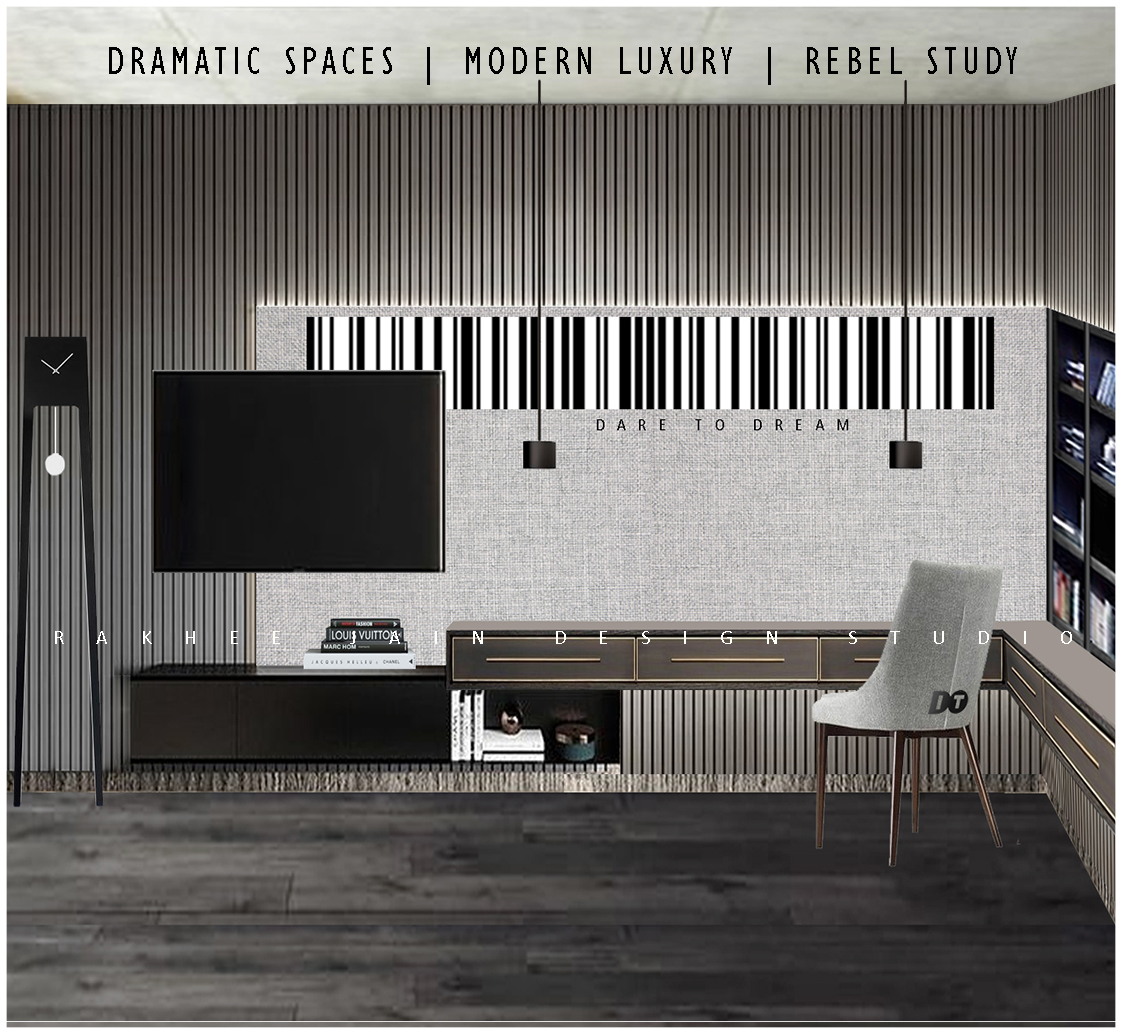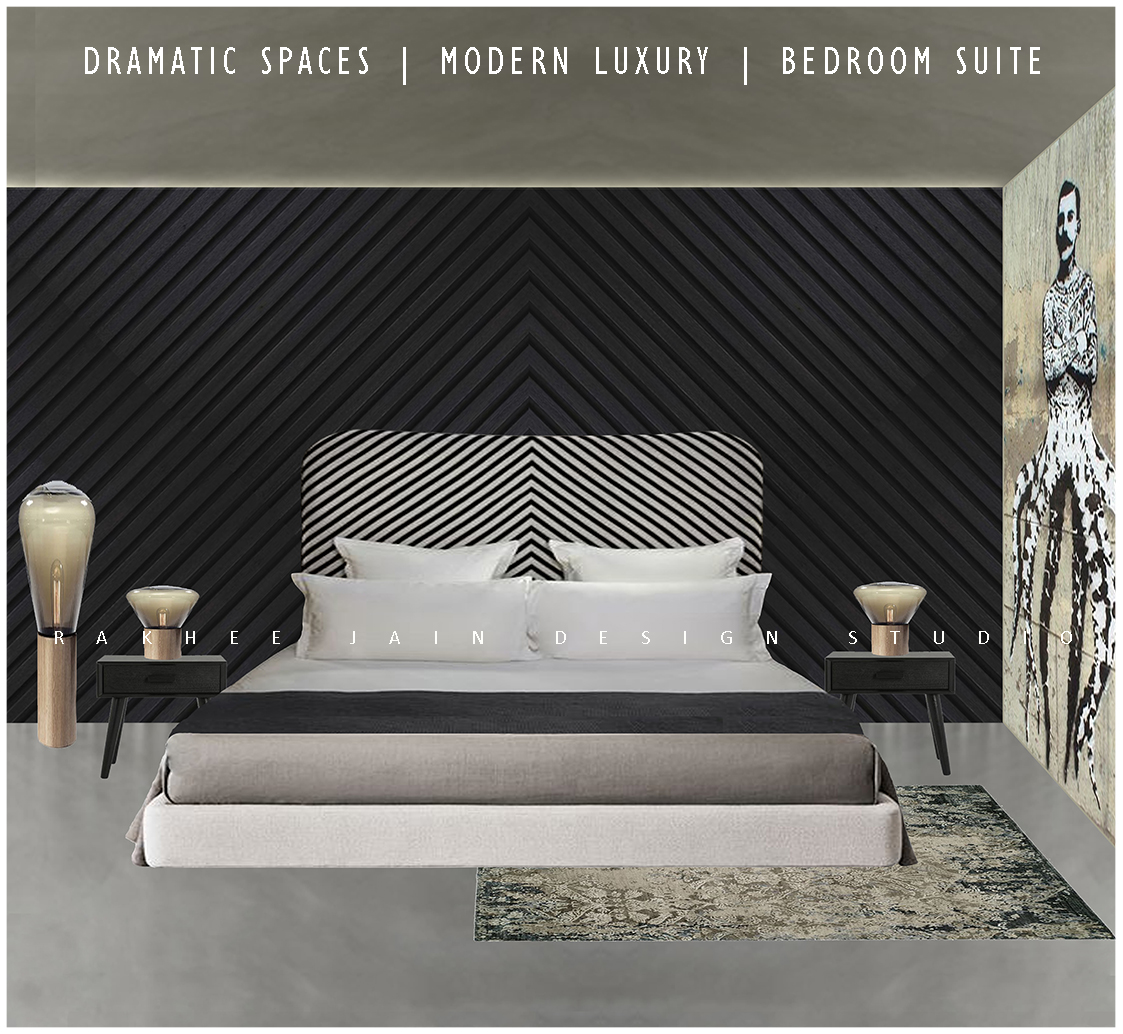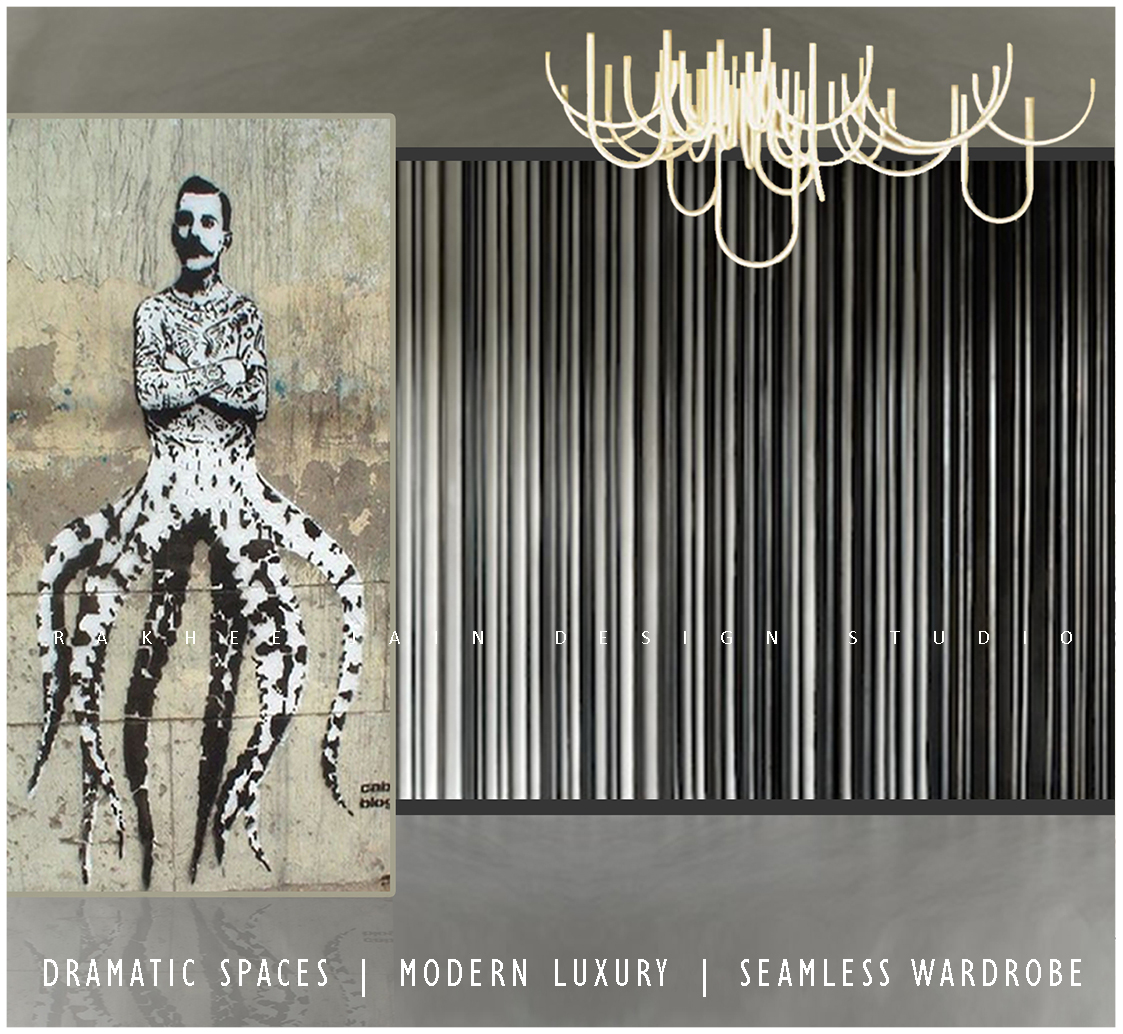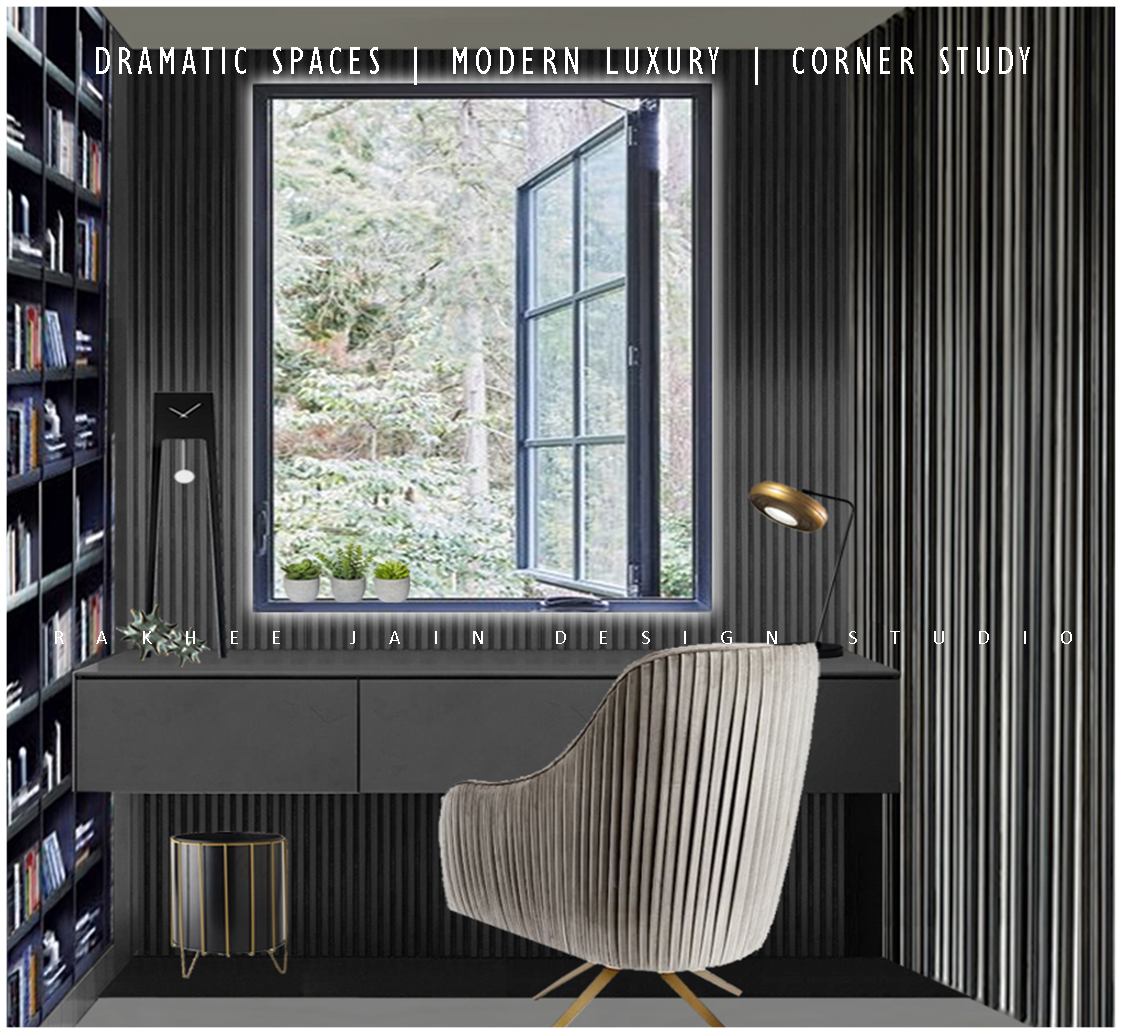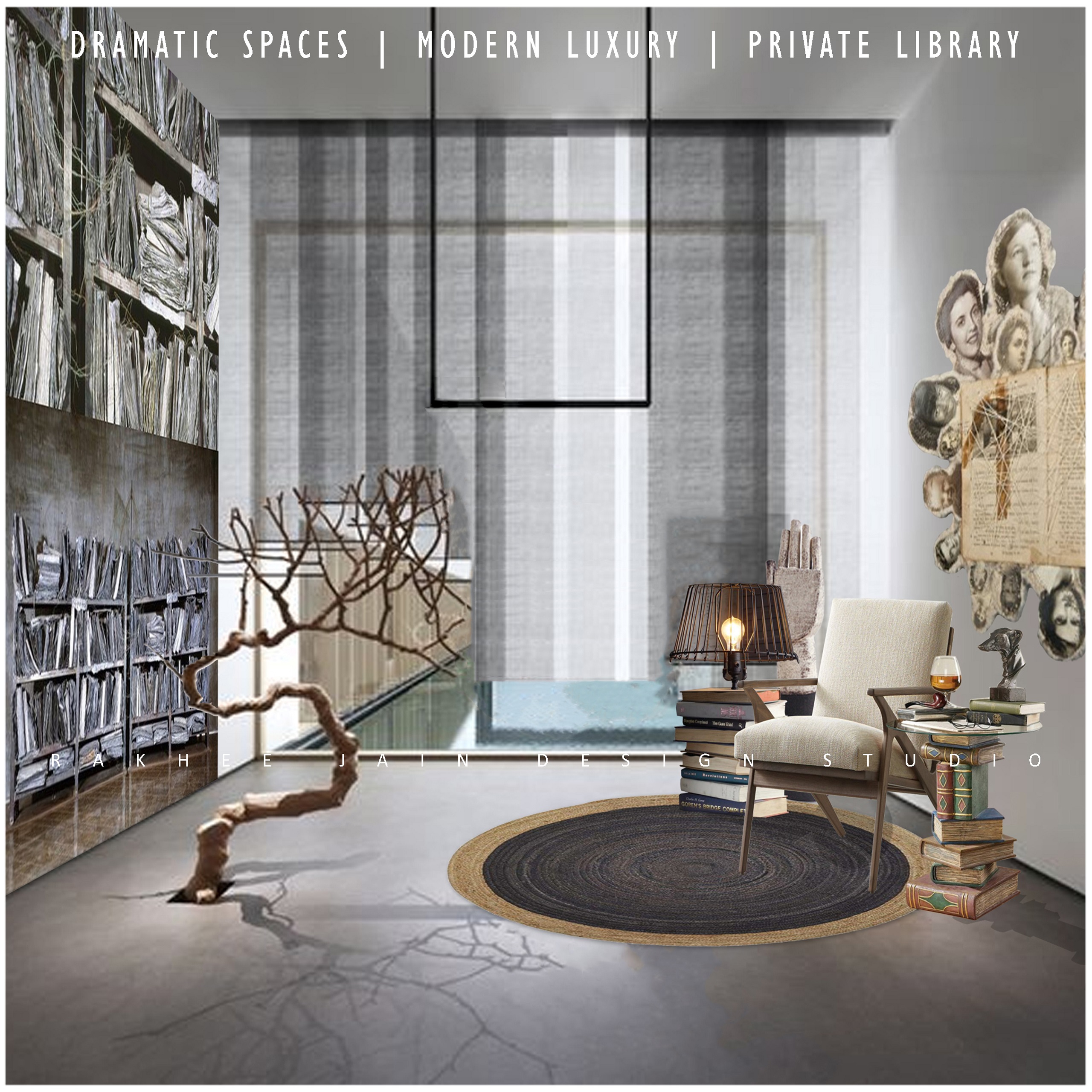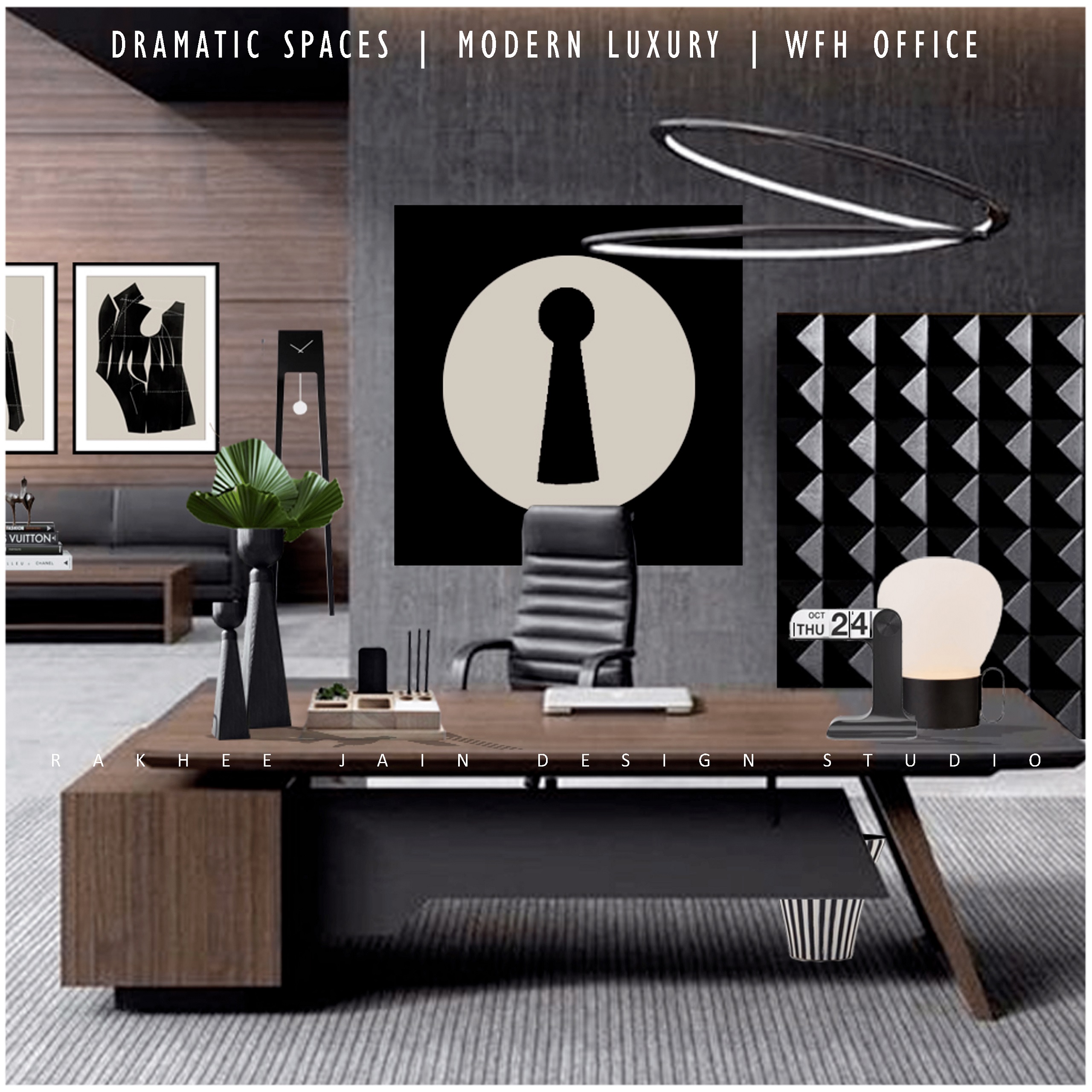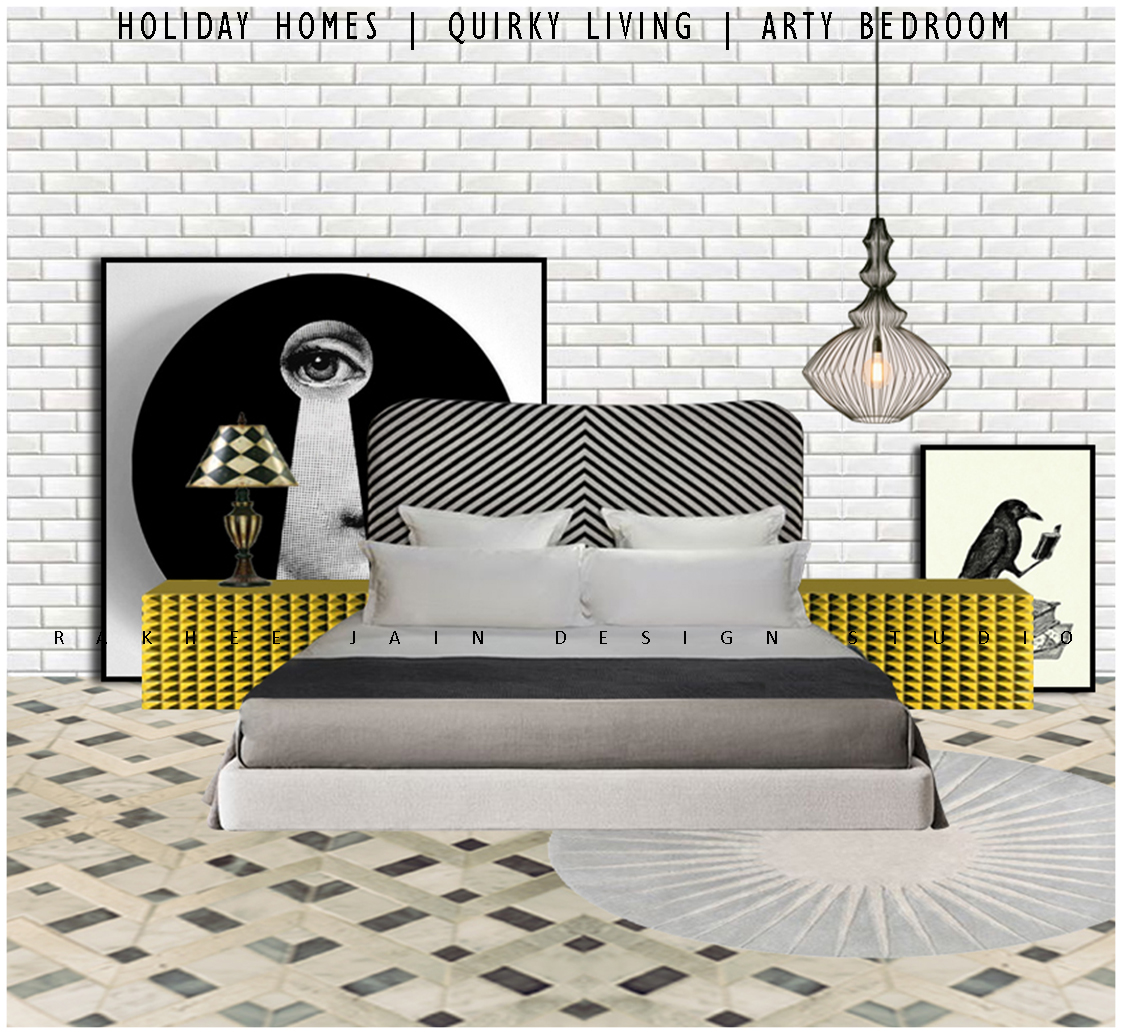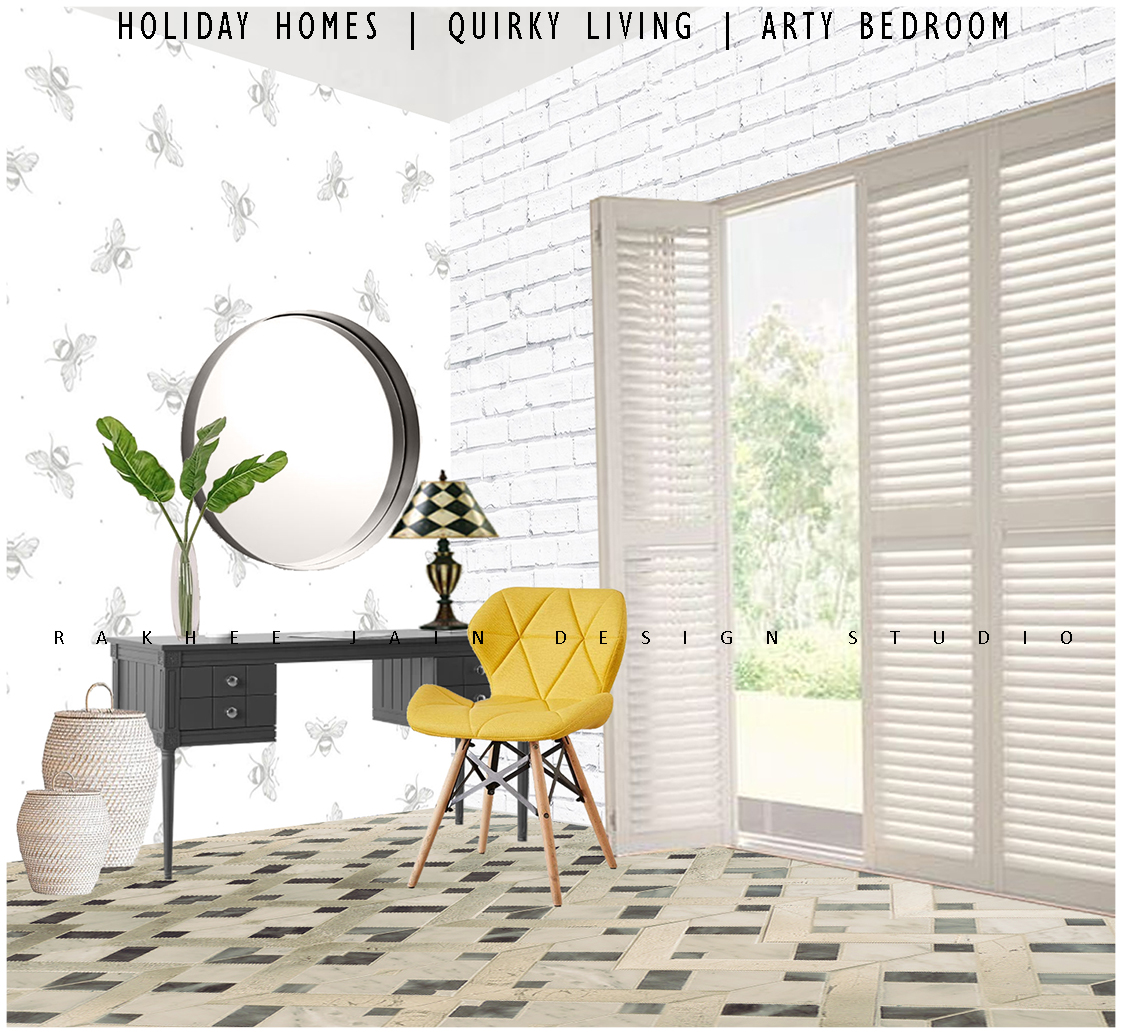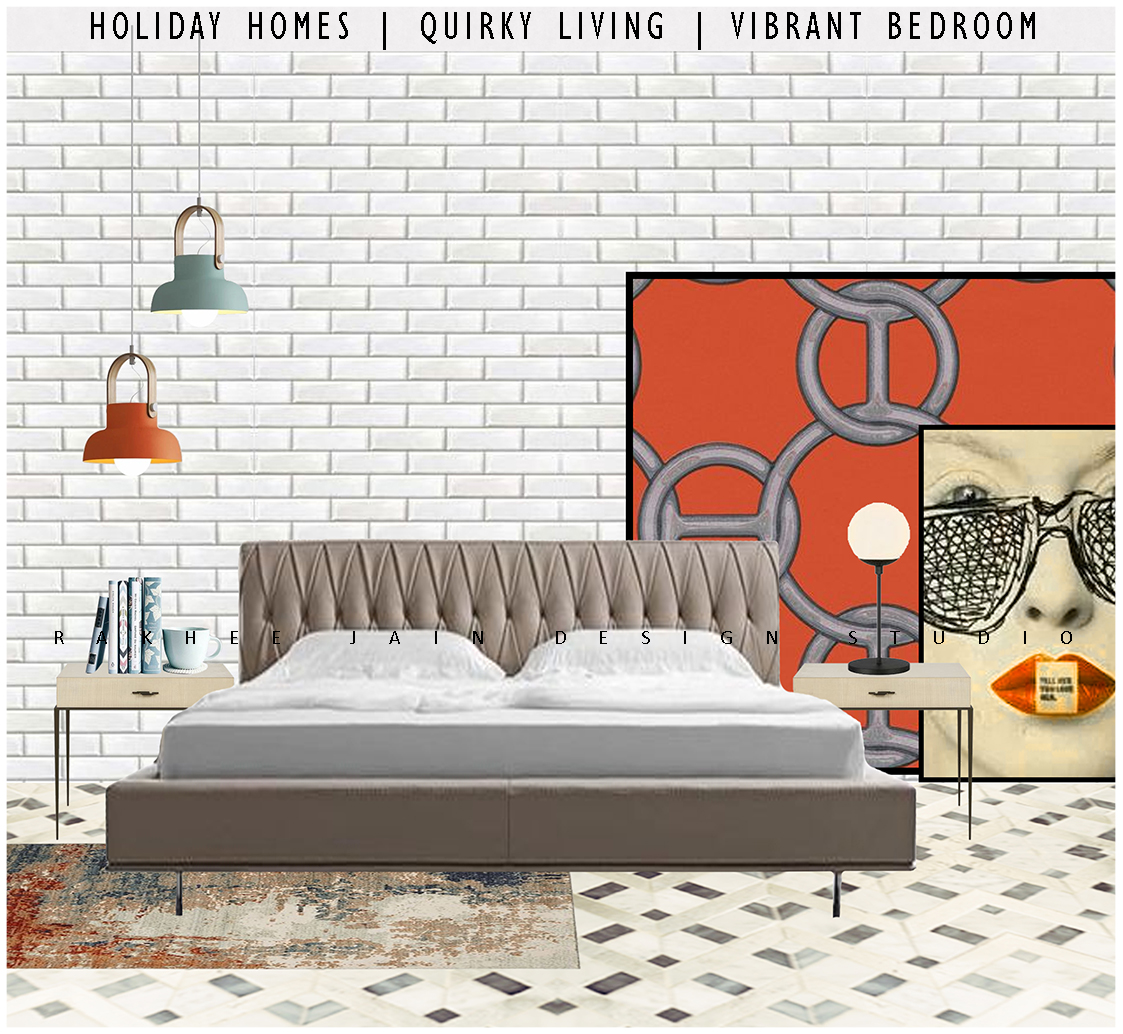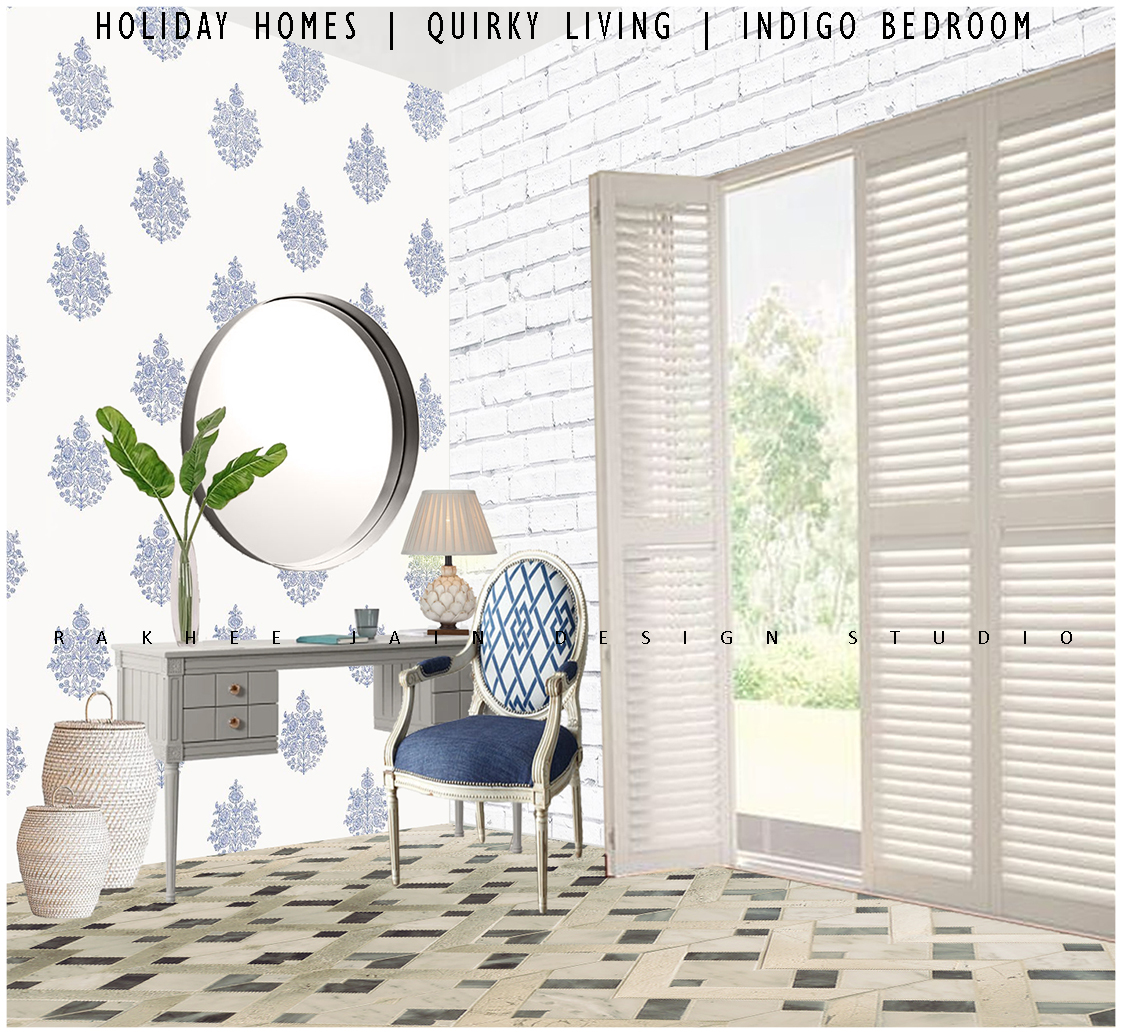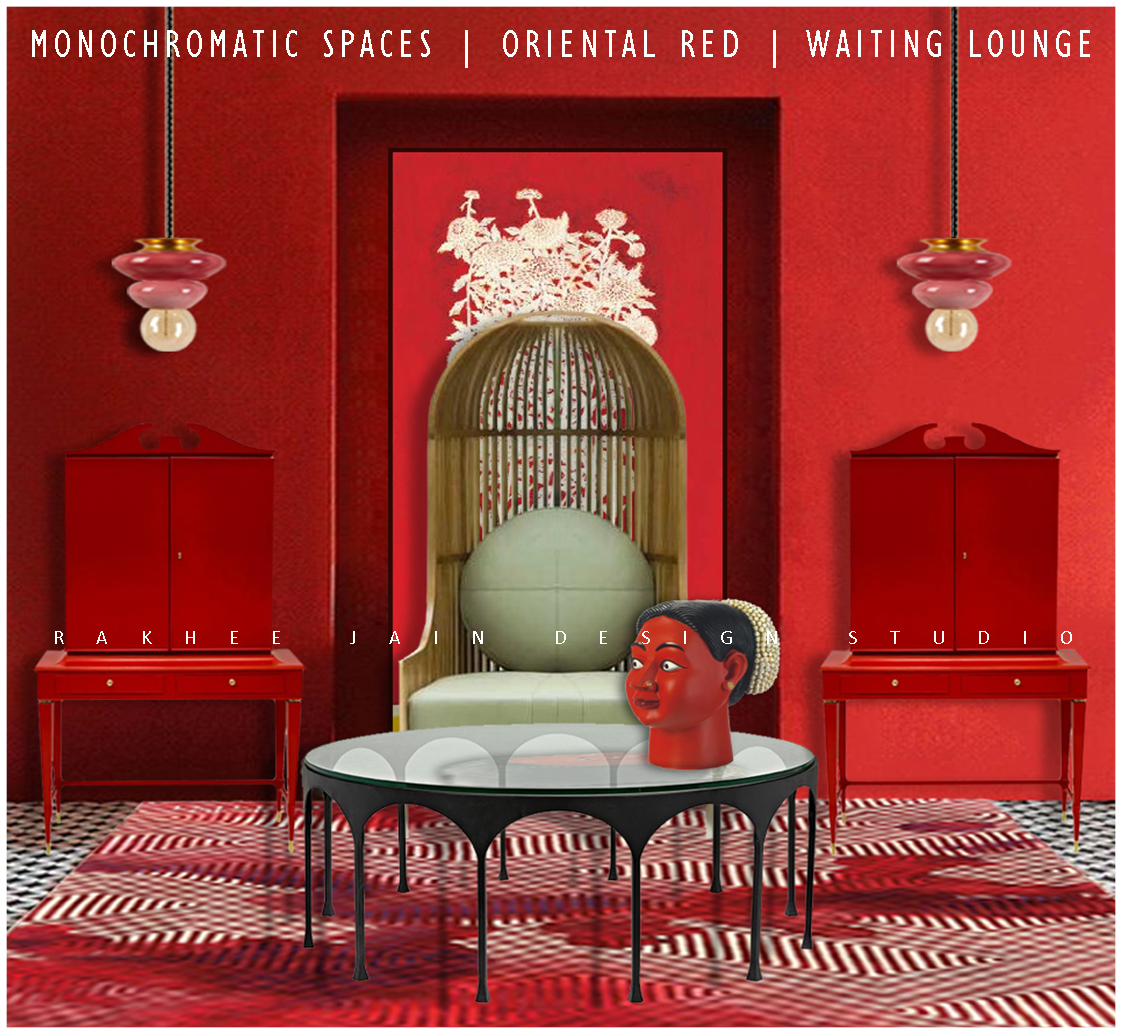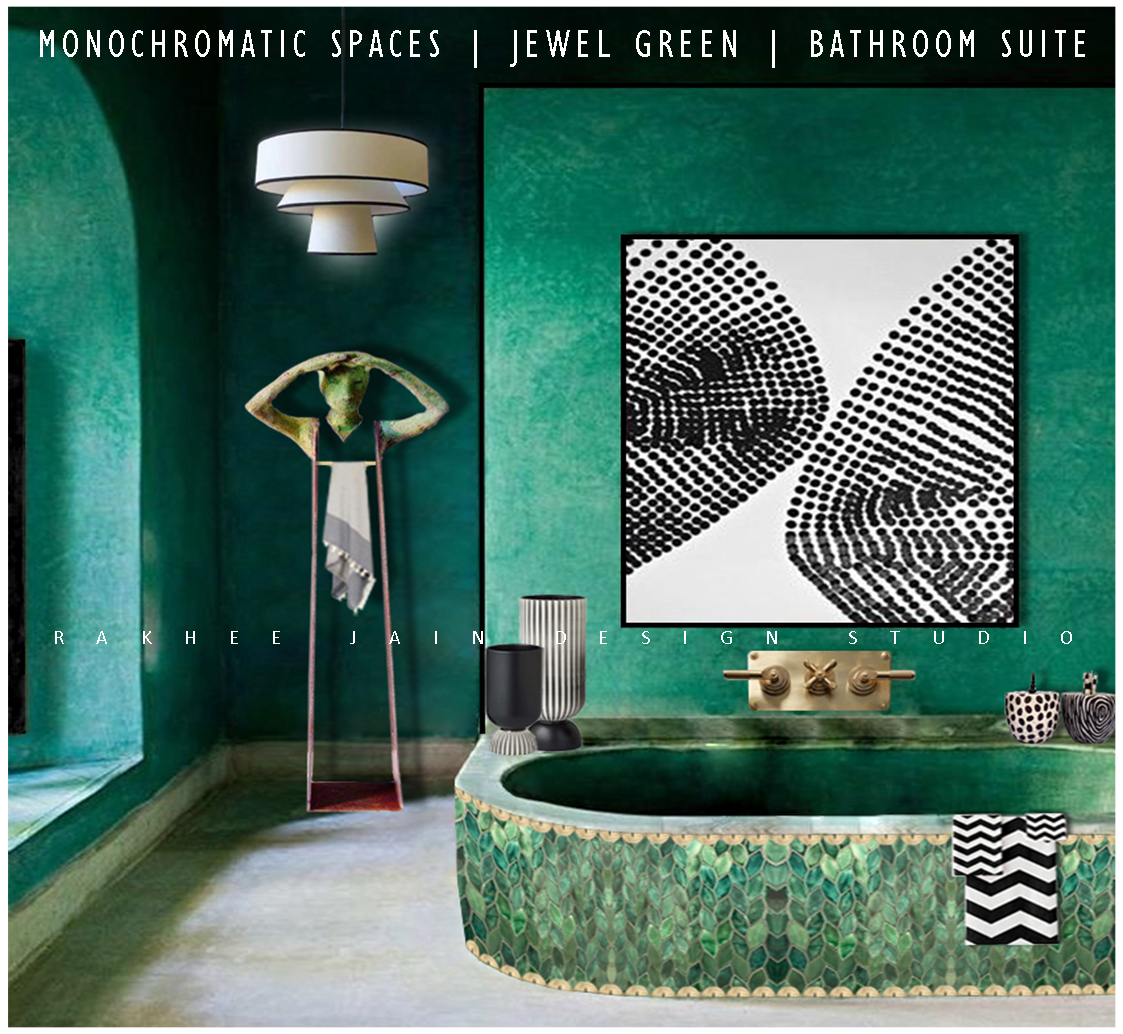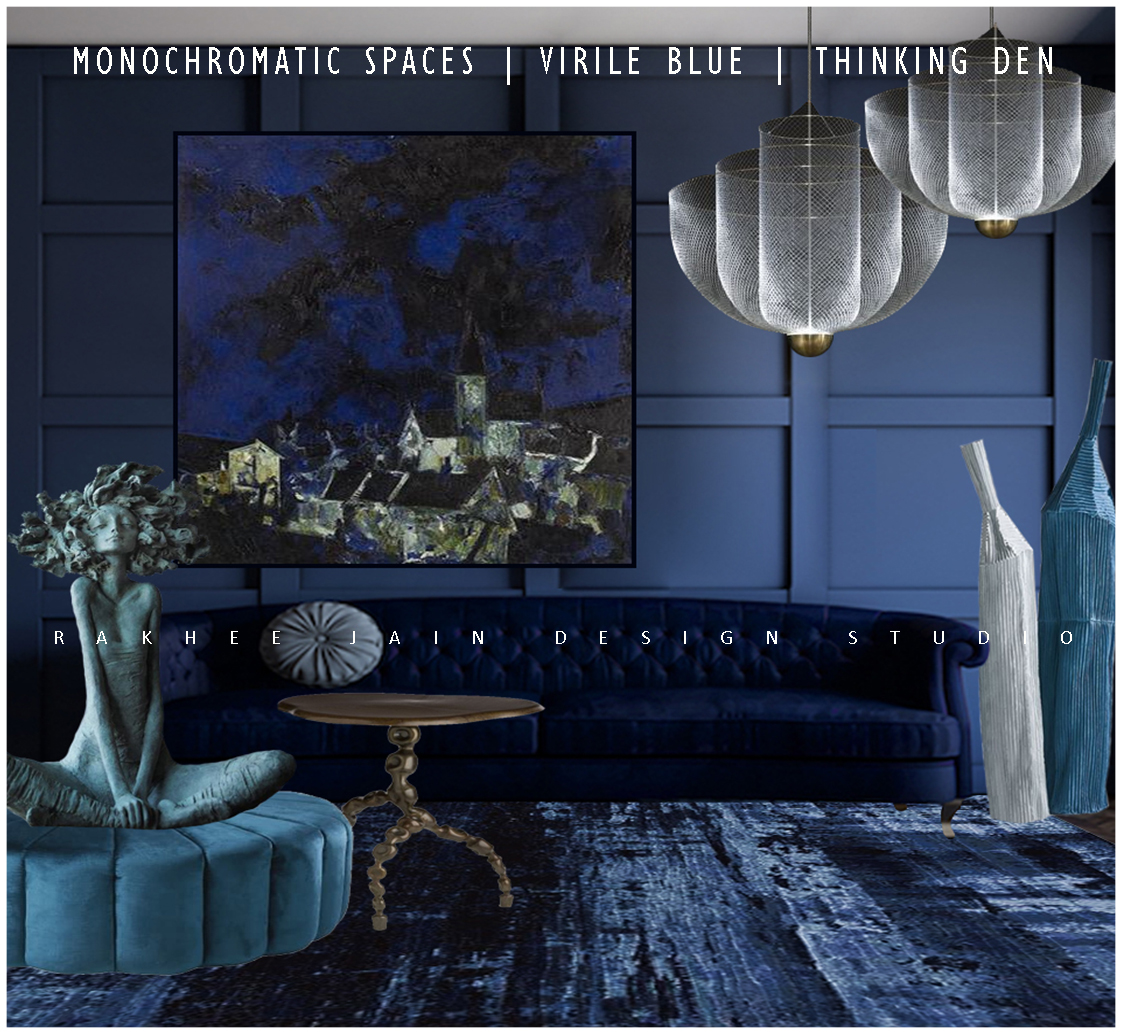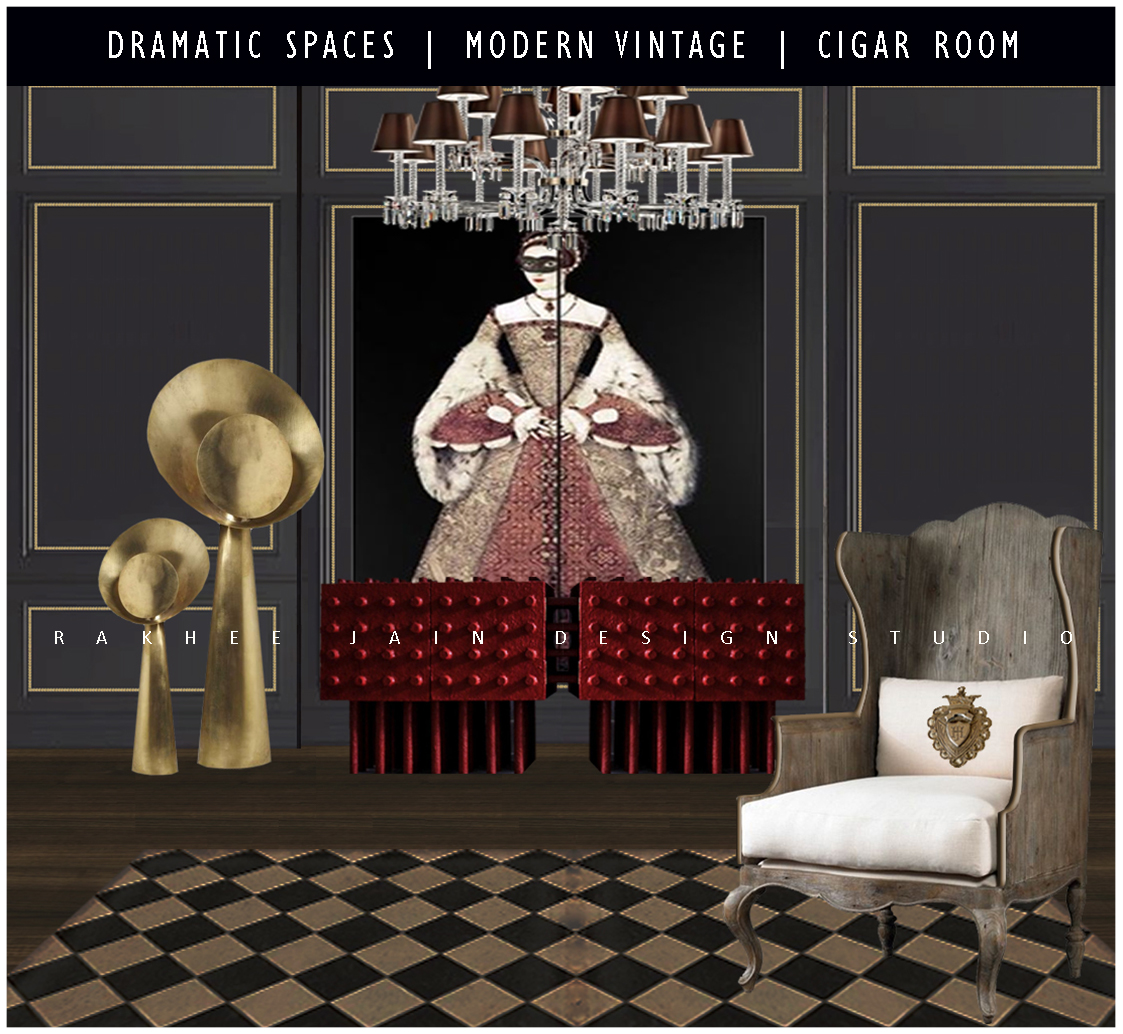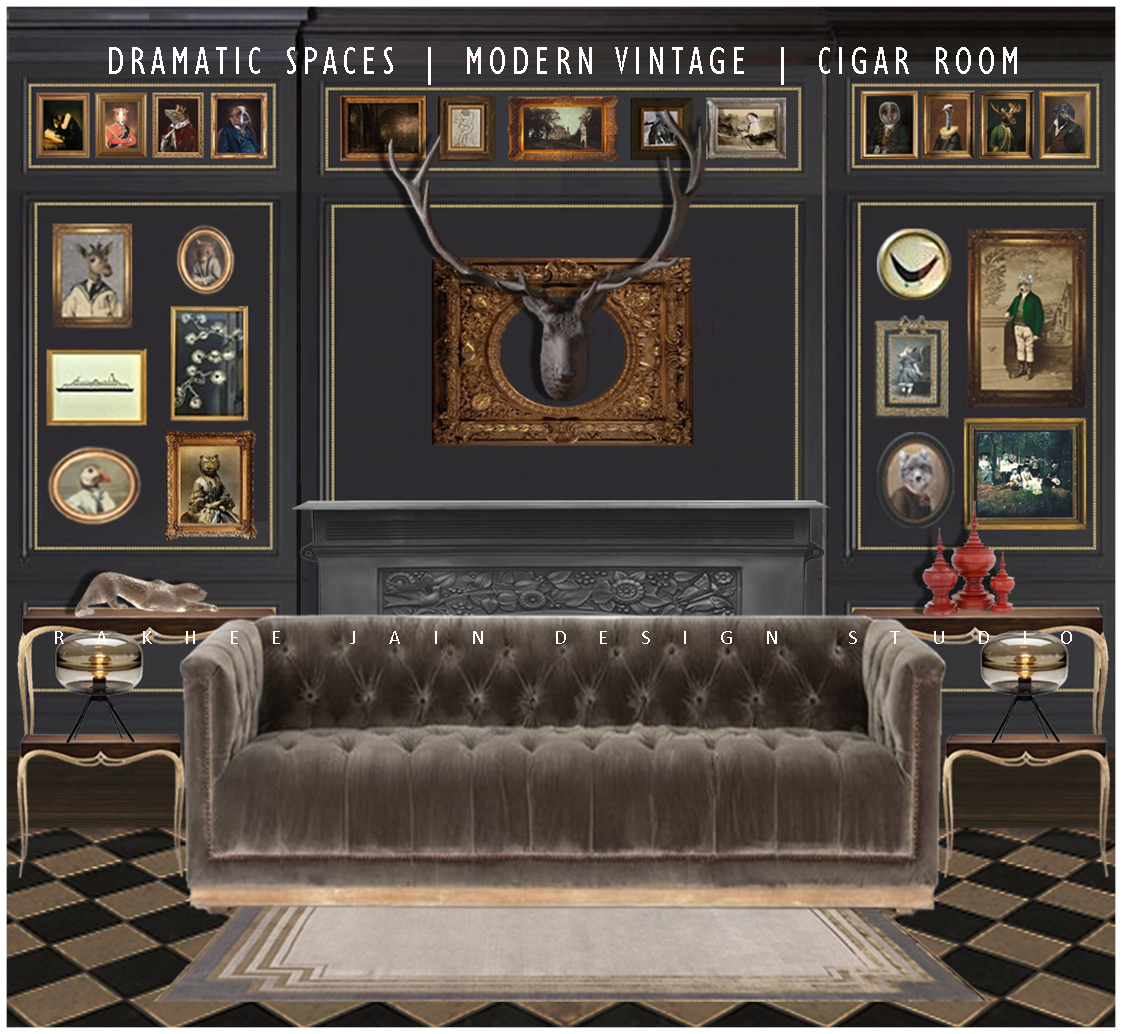 7 Dramatic Spaces- Verandah Bar
8-Dramatic-Spaces-Verandah-Lounge
9-Dramatic-Spaces-Lobby-Temple
9 Dramatic Spaces- Temple
10-Dramatic-Spaces-Waiting-Room
11-Dramatic-Spaces-Fashinista-Bedroom
12-Dramatic-Spaces-Dressing
13-Dramatic-Spaces-Lib-bathroom
14-Dramatic-Spaces-Teeny-Bopper
15-Dramatic-Spaces-Rebel-Bedroom
16-Dramatic-Spaces-Rebel-Lounge
17-Dramatic-Spaces-Rebel-Study
18-Dramatic-Spaces-Bedroom-Suite
19-Dramatic-Spaces-Seamless-wardrobe
20-Dramatic-Spaces-Corner-Study
21-Dramatic-Spaces-Utilitarian-Bathroom
22 Dramatic Spaces- Private Library
22 Dramatic Spaces- WFH Office
22-Holiday-Homes-Arty-Bedroom
23-Holiday-Homes-Arty-Bedroom-Study
24-Holiday-Homes-Vibrant-Bedroom
25-Holiday-Homes-Vibrant-Bedroom-Dresser
26-Holiday-Homes-Indigo-Bedroom
27-Holiday-Homes-Indigo-Bedroom-Dresser
6 Dramatic Spaces- Cigar Fireplace
< CLICK HERE FOR OTHER SERVICES >
Our studio provides an all-new meaning to the concept of space and style by adding that exclusive touch of individuality. We function in tandem with the architect and the interior designer and allow ourselves to define the mood of the house right from the outset to achieve perfection.
The narrative style of our work is detailed, eclectic and full of a muted vigour. Our bespoke service is much more than mere curation; it is something that stays with you, a trustworthy relationship to create a space that denotes your idea of what is beautiful.
The approach to each project is based on an in-depth understanding of your requirements tied in with current trends to enhance spaces that reflects your personality through our vision.
From selecting furniture, lighting, upholstery to crockery & cutlery and curating each project with perfect pieces of art and sculpture. We believe that your home should tell the story of who you are and be a collection of what you love.